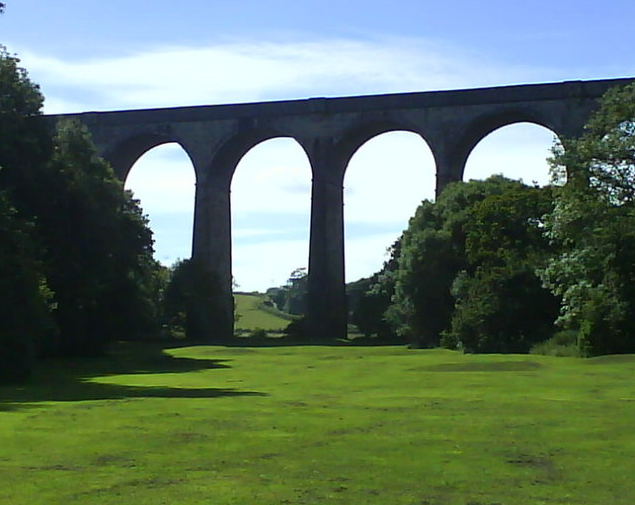 A BODY found in Porthkerry Park has been named as that of 52-year-old Christopher Parsons.
Mr Parsons, from Roath, had been missing since last December 28.
South Wales Police yesterday confirmed that the body discovered last Friday was Mr Parsons.
Officers are treating his death as unexplained, and want to piece together his movements in the weeks before his death.
Detective Inspector David Butt said: "I would like to extend our sympathies to the family of Mr Parsons and assure them that we are committed to finding out exactly how he came to be found deceased.
"I'd also like to hear from any local retailers who sell, or have recently sold, a particular kind of red and white rope which was found at the scene as again this may help us to piece together Mr Parsons' final movements."