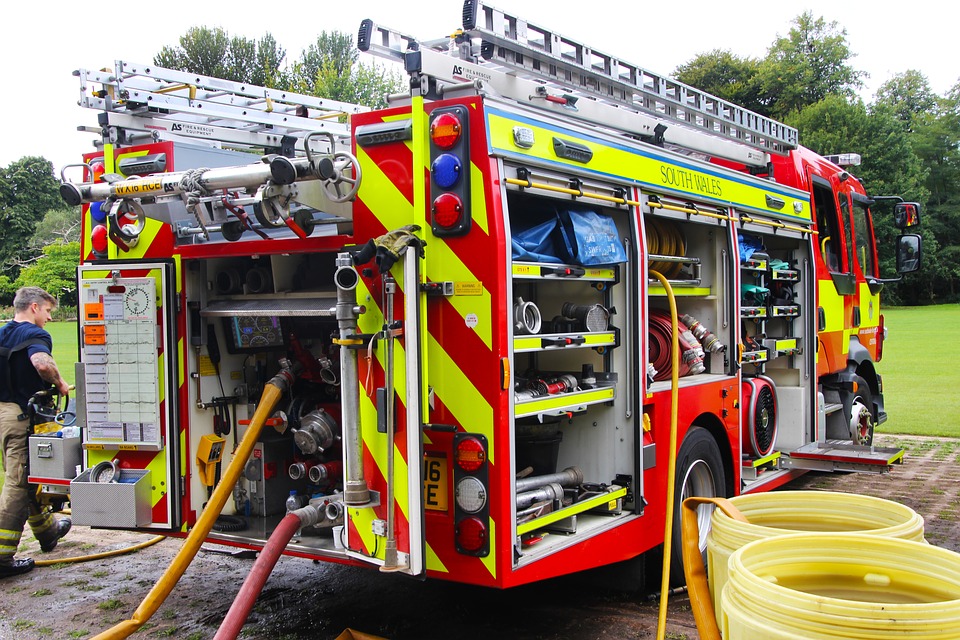 EMERGENCY services were today preparing to deal with problems caused by the snow as the Met Office issued a red warning for Cardiff.
The red warning for the wind and snow runs from Thursday at 3pm until 3am on Friday. According to the Met Office, long interruptions to power supplies and other utilities are very likely to occur, along with damage to trees and other structures due to heavy snow or ice.
The police, firefighters, hospitals and the council have all given advice to the public and have plans in place to deal with any snow-related emergencies.
Head of South Wales Police specialist operations, Chief Superintendent Eddie Ough, said: "Our priority is to provide a 24/7 emergency service to the public of South Wales and we have plans in place to meet the additional demands placed upon us.
"As a force we are prepared for bad weather and are working closely with other emergency services and partners to ensure the safety of our communities. Widespread damage, travel and power disruption and risk to life is likely. You must avoid dangerous areas and follow the advice of the emergency services and local authorities."
South Wales Fire and Rescue Service is urging the public to take necessary precautions, as the Met Office issues weather warnings for snow and ice.
They say if you're at home:
Keep heaters away from curtains and furniture

Use a hot water bottle or an electric blanket – never both

Keep a light or torch handy in case of a power cut

Ensure a fireguard is in front of an open fire; and

Take the time to check on elderly relatives and neighbours.
Cardiff and Vale University Health Board said: "All clinics are currently running across our sites. We will review the situation as the day progresses. Please stay safe and keep yourself warm. If you feel you are unable to make your appointment please call the number on your appointment letter and let us know."
Cardiff council said: "We have plans in place to make sure the city is kept moving during periods of severe winter weather. If you have a business, the cabinet office has published a business continuity plan, which provides some essential guidance."
"If homes are cut off or isolated, the council will make arrangements to provide suitable assistance. The response to each case will vary, dependent upon the type and extent of the incident."
All waste and recycling collections have been cancelled for Thursday 1 and Friday 2. This includes bulky waste and hygiene collections. Lamby Way and Wedal Road recycling centres are closed.
Emergency phone numbers:
South Wales Police – 999

South Wales Fire & Rescue Service – 999

Welsh Ambulance Services NHS Trust – 999
Utilities
Gas – 0800 111 999

Electricity – 08000 520 400

Water – 08000 853 968