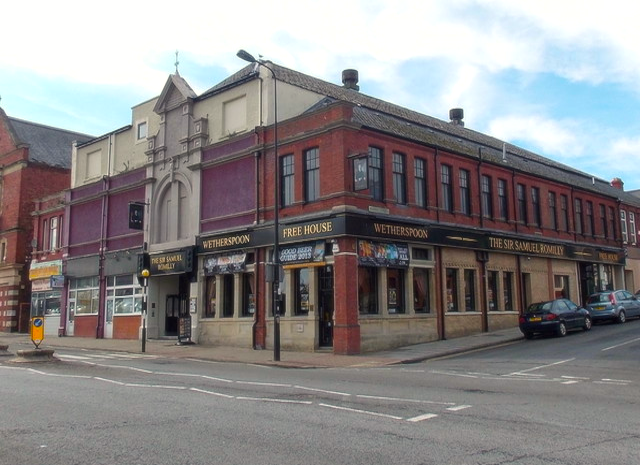 TOWN councillors are supporting plans or an £800,000 extension at a much-loved Barry pub.
JD Wetherspoon, which has two branches in the Vale, wants to buy the three buildings nearest to the Sir Samuel Romilly on Broad Street.
"As well as offering more space it will add more natural light to the front area of the pub and also allow us to develop a garden extension at the back," said Wetherspoon spokesman Eddie Gershon.
Initial plans for a Wetherspoon pub were recommended for refusal by Barry Town Council in 2007 on noise grounds.
This time, however, the Wetherspoon proposals were unanimously approved.
Plaid Cymru councillor Shirley Hodges said: "Wetherspoons in Barry has proved to be a popular local pub. Their current expansion plans … will add to the success of this popular pub.
"I really wish they would think about opening a second pub in the east of the town, as we have some impressive historical buildings that I would like to see brought into beneficial use," Coun Hodges added.
The proposals will now go before Vale Council for final consideration.