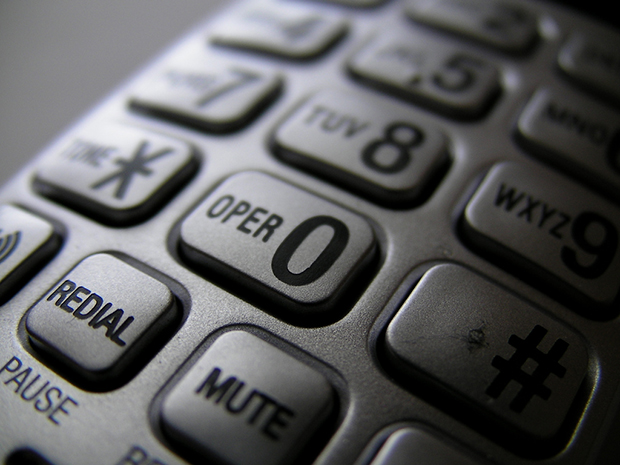 POLICE are warning the public to be cautious after receiving numerous reports of "fake police officers" attempting to scam people out of money.
The scammers are using several tactics to extort money, including telling victims that their bank cards have been cloned, or that their family members have been arrested.
Some victims were told to visit cashpoints to withdraw "thousands of pounds," or to buy expensive items to hand over to a courier who would then collect the money from their home.
South Wales Police say there were at least eight reports in two days in Cardiff last week. In the Vale of Glamorgan reports have been made on an almost daily basis.
Detective Inspector Paul Raikes, said: "These scammers are extremely persuasive and convincing and are often very successful in duping people into handing over substantial amounts of money.
"Many of this week's victims have been elderly, but the truth is anyone can be targeted by these scammers and I'd urge everyone to be on their guard.
"The more awareness there is of them the less successful these fraudsters will be. Anything suspicious should be reported to us immediately."
Police say that the scammers are so convincing that some of those contacted have handed over money or their bank details as requested.
Detective Inspector Paul Giess, from the Economic Crime Unit, said: "While many of the victims in these cases have been elderly or vulnerable, I cannot stress enough how sophisticated and well-rehearsed these scammers are.
"My message to the public is simple – the police, or any other legitimate organisation for that matter – will never contact you in this manner. All calls of this nature are a scam, and the person receiving the call should hang up as soon as possible."
It is understood that another scam currently doing the rounds in the city involves someone claiming to be from the Inland Revenue and requiring bank details to process a tax refund.
Anyone who thinks they may have fallen victim to a scammer should report it via 101, or Action Fraud on 0300 123 2040.