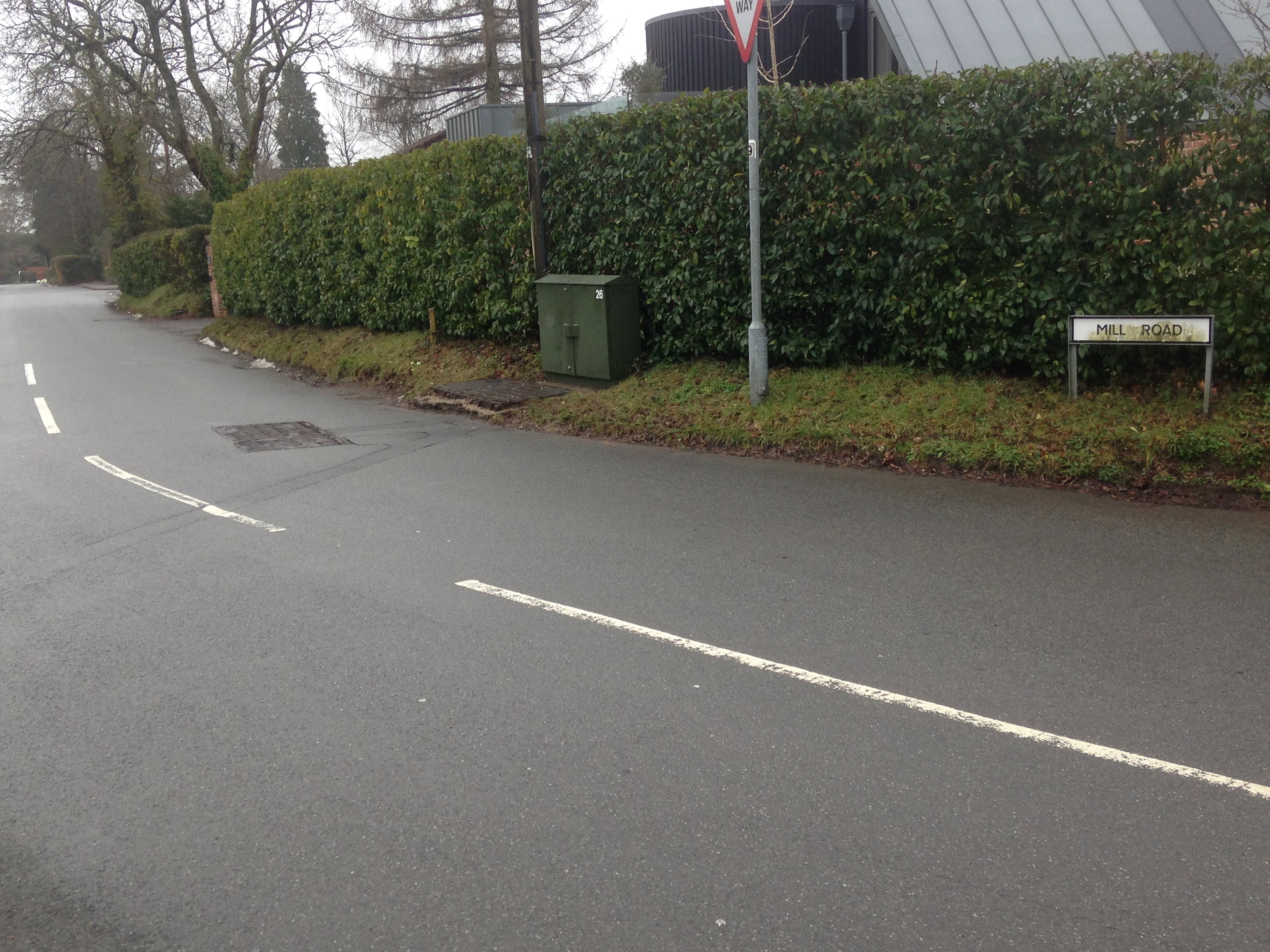 A JAR of mercury was spilled at a Cardiff house, closing the road outside for four hours during a clean-up operation.
Mercury has serious health effects if breathed in and can harm organs and the nervous system.
South Wales Fire and Rescue officers cornered off a section of Mill Road, Lisvane, to assess the spill.
The fire officers stayed for four hours leaving just before 10pm on February 25.
Julie George, of Mill Road, said she had "no idea" about the incident until it was brought up at Lisvane Community Association meeting on March 4.
"It is strange not many people here heard what happened," she said.
A Lisvane neighbour said the 800g jar of mercury had been accidentally knocked over in the garage.
They said the mercury was a gift to Dr Max Graham, a lecturer at the University of South Wales, who died in 2013.
Dr Graham taught construction courses, including Quantity Surveying, for over 20 years.
South Wales PCSOs for Lisvane and Thornhill, Matthew Isaac and Ewan Turner said they were unaware of the incident.
David Walker, Conservative councillor for Lisvane, said: "This is a highly unusual incident. Although not strictly a council-related incident, I am sensitive to any potential hazard in my community and have asked for a full briefing when all the facts become clear."
South Wales Fire and Rescue referred the incident to Braemar Howells, environmental consultants based in Milford Haven, because it was not an emergency and their officers did not have the appropriate equipment.
Officers from Braemar Howells finished clearing the toxic spill on Tuesday, February 27.
Nick Bailey, chemical incident response manager at Braemar Howells, said they used a mercury vapour analyser to test toxicity at the property.
"We managed to get the mercury vapour levels quite quickly down to a safe level. It only took a couple of hours to do the clean-up which was relatively fast for mercury spills.
"The guidelines are set by the World Health Oganisation for safe levels of mercury vapour in homes and domestic environments," he said.