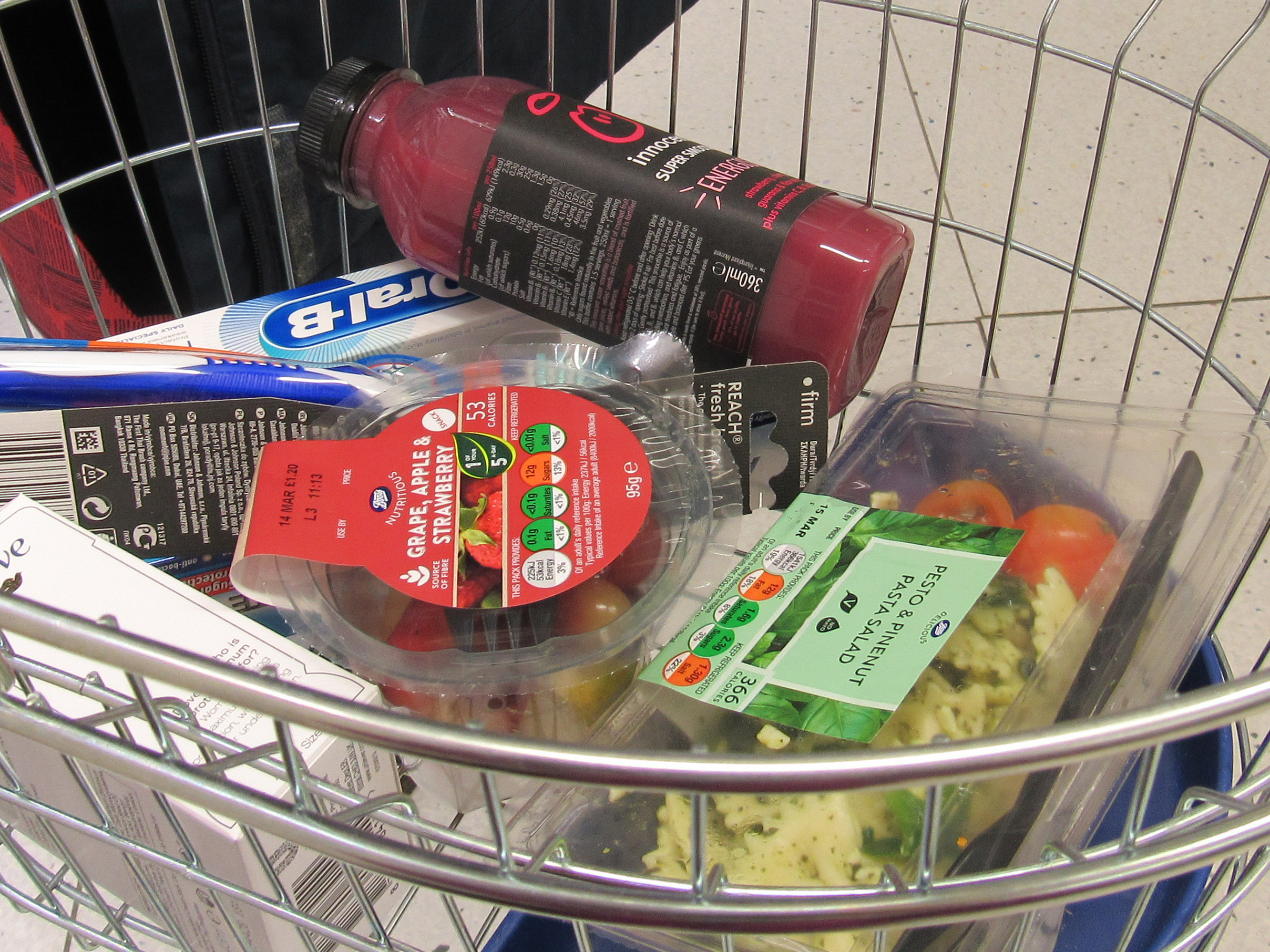 OUR country is being poisoned by plastic, say campaigners who today called on the Welsh Government to introduce a tax on single-use plastic.
Friends of Barry Beaches submitted a petition with more than 100 signatures urging AMs to tax plastic in the same way as the 5p charge on single-use carrier bags.
Use of the flimsy bags has declined by 71 per cent since the charge was introduced in 2011, according to Welsh Government statistics
Rhun Ap Iorwerth, AM for Anglesey, said: "I would love to see Wales taking the lead as with plastic carrier bags. I'm grateful for this petition, and I'm sure we'll have many more."
Later today, the petitions committee will also hear evidence on how a deposit return system for drinks bottles and cans might work and a plea for legislation to make fast food containers compostable.
The Marine Conservation Society will present a petition with 1,993 signatures calling for the introduction of a deposit return system for glass and plastic bottles and aluminium cans. It also wants all fast food containers and utensils, take-away cups and lids, to be compostable if they cannot be reused, refilled or collected for recycling.
The petitions committee will link the two petitions and hear the evidence session before responding.
But how dependent on plastic are we, and will legislation be enough to encourage us to find alternatives?
A Boots Meal Deal is a typical lunchtime option for workers in Cardiff. Shoppers are faced with a wide range of food options with one thing in common – nearly all are packaged in plastic.
Andy Williams, from North Cardiff, has picked a tuna pasta salad in a bulky plastic box; some mango chunks in a plastic pot; and was choosing a drink. He agreed the amount of plastic on display was worrying but he popped in most days.
"I saw the most ridiculous thing in Sainsbury's yesterday – a shaved coconut on a plastic stand all wrapped up in more plastic," he said.
He didn't worry about the amount of plastic used to package his lunch, as his workplace recycled all waste. Nor did he think a 5p "plastic tax" would put him off.
A woman, who did not want to be named but worked for Cardiff University, showed me her basket. All her options, including grapes and apple slices in a plastic pot, could have been bought from home in a re-useable lunch box and saved three separate single-use plastic containers.
"It's totally unnecessary, but you just buy it don't you? It's easy," she said.
Cabinet secretary for finance and local government, Mark Drakeford says a disposable plastic tax would not be pursued at present.
But Minister for Environment, Hannah Blythyn, has since confirmed that the Welsh Government is continuing to look at its approach to plastic.
"We have secured Wales' involvement in the UK Government's call for evidence about how it will address the issue of single use plastic, including through the use of tax," she said.
Waste policy, including recycling, is a devolved issue. However, the government is waiting for the outcome of a UK study before it considers Wales-only policies.
Wales exported over 40,000 tonnes of waste last year to be recycled, with more than three-quarters of this headed to China. However, the Chinese government implemented a ban on plastic waste imports on January 1 this year.
Walking around supermarkets on a busy lunchtime showed how much we are reliant on food packaged in plastic. Here are some of the worst examples: