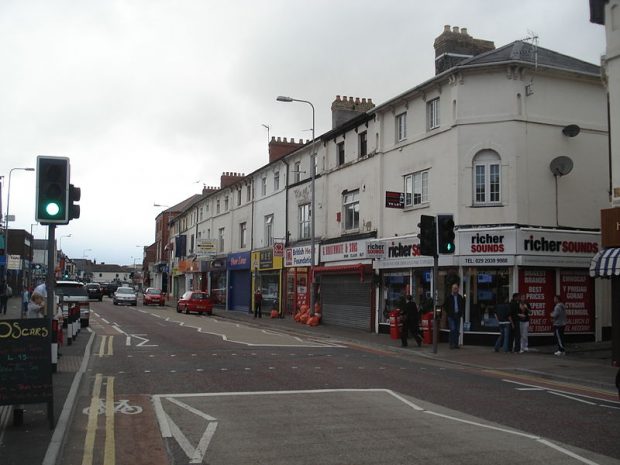 SHOPS and businesses could benefit from £10m regeneration fund, if a bid by Cardiff Council is successful.
Streets in the South Riverside business area and the Adamsdown/Roath business area, including City Road and Cowbridge Road East could receive funds for "commercial property enhancement" and improved transport links.
The Welsh Government's Targeted Regeneration Investment Programme (TRIP) was set up in 2017 for local authorities to use in much-needed redevelopment schemes.
There is a total of £100m available, of which South East Wales can take a maximum of £44 million for its 10 local authorities.
TRIP was launched by the late Carl Sargeant AM, to help local authorities to "reinforce other investments we are making to widen prosperity".
The bid will target the two "business corridors" in Riverside and Roath/Adamsdown, as an attempt to promote economic regeneration in the area.
Tudor Street and Wellington Street in Canton and Clifton Street in Adamsdown would also expect to see boosts in regeneration funds for shop fronts and access to the city centre.
The council is also planning to invest in the "reshaping" of existing hubs as well as integrating hub services in other community buildings.
Coun Lynda Thorne said: "Cardiff's initial submission for the regional plan will include investment in two business corridor/areas which are significant locations of economic activity and employment as well as important access routes into the city centre.
"We are also seeking more investment in our hubs programme which has proven to be a huge success with the public. We want to continue with the programme and build on it."
Any funds brought in by the TRIP programme will have to be worked into Cardiff's regional plan which is already being prepared, and must consider what projects to prioritise for the funding.
The Welsh Government's targeted regeneration investment programme starts in April, initially for the three-year period 2018 to 2021.