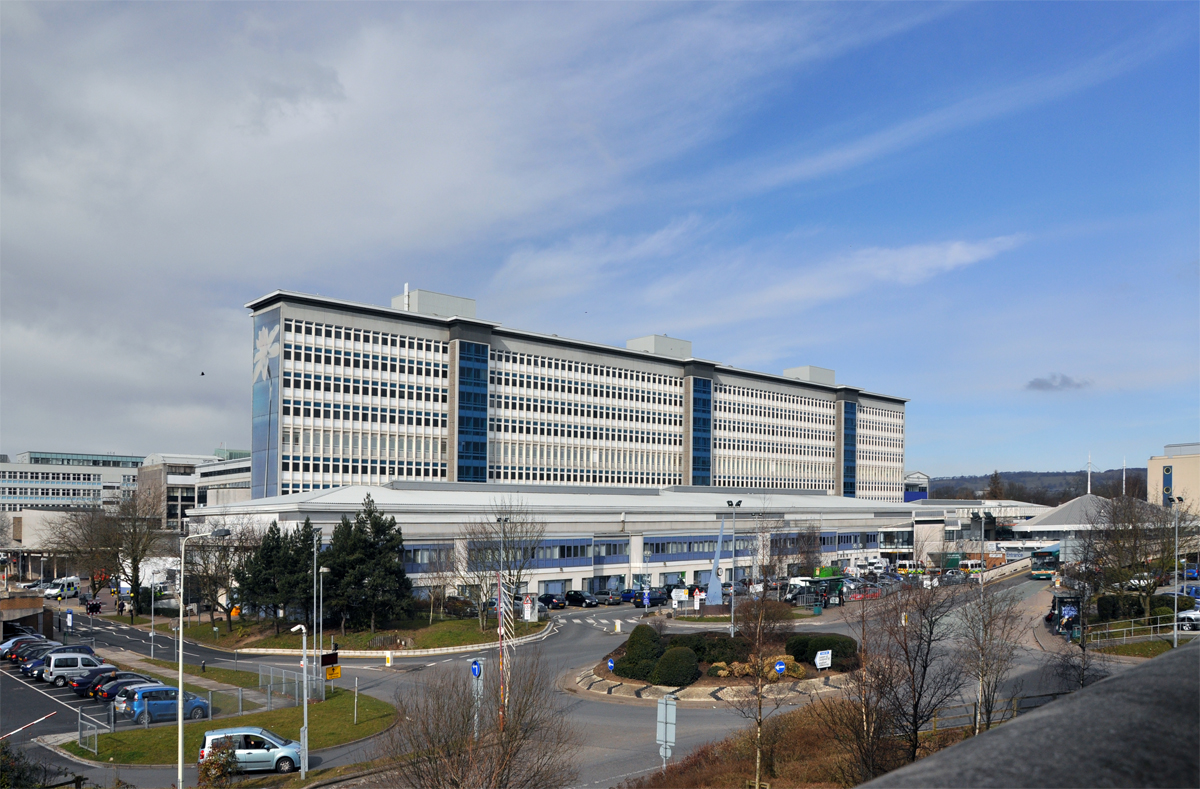 A MAJOR trauma centre for south and mid Wales will be established at the Heath Hospital after approval today from six health boards.  
The centre will cover South Wales, West Wales, and south Powys. North Wales is already covered by the West Midlands trauma network.
Major traumas are serious injuries that are life changing and can be fatal, including head injuries and multiple fractures. Major trauma centres are set up to provide specialised care and rehabilitation, and all are equipped with CT scanners and emergency operating theatres on standby.
According to research, patients are 15 to 20% more likely to survive if admitted to a major trauma centre. The current closest centre is in Bristol at Southmead Hospital.
"It's a major step forward in saving lives in our country," said Maria Battle, chair of the Cardiff and Vale health board.
"Wales is the only place in the UK that doesn't have a major trauma network. This is a ministerial priority and we would hope there would be central funding for this," said Abigail Harris, planning director of the Cardiff and Vale health board.
The cost of the new centre isn't yet known, as a business case has to be put to the Welsh Government first.
The approval comes a day after it was revealed that Welsh health boards' deficit has reached £163m, with Cardiff and Vale's deficit standing at £26.9m.
The decision to approve the new centre came despite concerns about congestion at Heath Hospital, public engagement and chest surgery.
Addressing the congestion concerns, Ms Harris said: "We can accommodate it on the original site, we don't have to move anything off the site and we are confident we are able to deliver it with what we've got."
Public involvement in the consultation was another concern. Stephen Allen, chief officer of the community health council of Cardiff and the Vale, said while the public overwhelmingly support the principle, the consultation document was too difficult to understand.
Mr Allen said: "There were 13 appendices. It needs to be in a format that the public can digest. The public were not part of the conversation and they should be setting the direction. There should be lessons learned from this, to make sure we have a very robust service."
Morriston Hospital in Swansea had bid to be the site of the new centre, but Cardiff won because of its expertise in head injuries. Morriston will still have a lead role for the major trauma network and will become a large trauma unit.
At the moment there are plans for chest surgery to stay at Morriston, although some surgeons are concerned about the travel time if patients have to go back to the Heath for rehabilitation.
Indu Deglurkar, a consultant cardiac surgeon, spoke about the need for chest surgery to be based in the same place as the trauma centre, rather than in Swansea as planned.
She said some industrial injuries can end up with a patient's lungs being taken out of their chest.
"What happens after that makes the difference between life and death, this is a very important point," Dr Deglurkar said.
The other five health boards that approved the decision are:
Aneurin Bevan

Abertawe Bro Morgannwg

Hywel Dda

Powys Teaching

Cwm Taf.