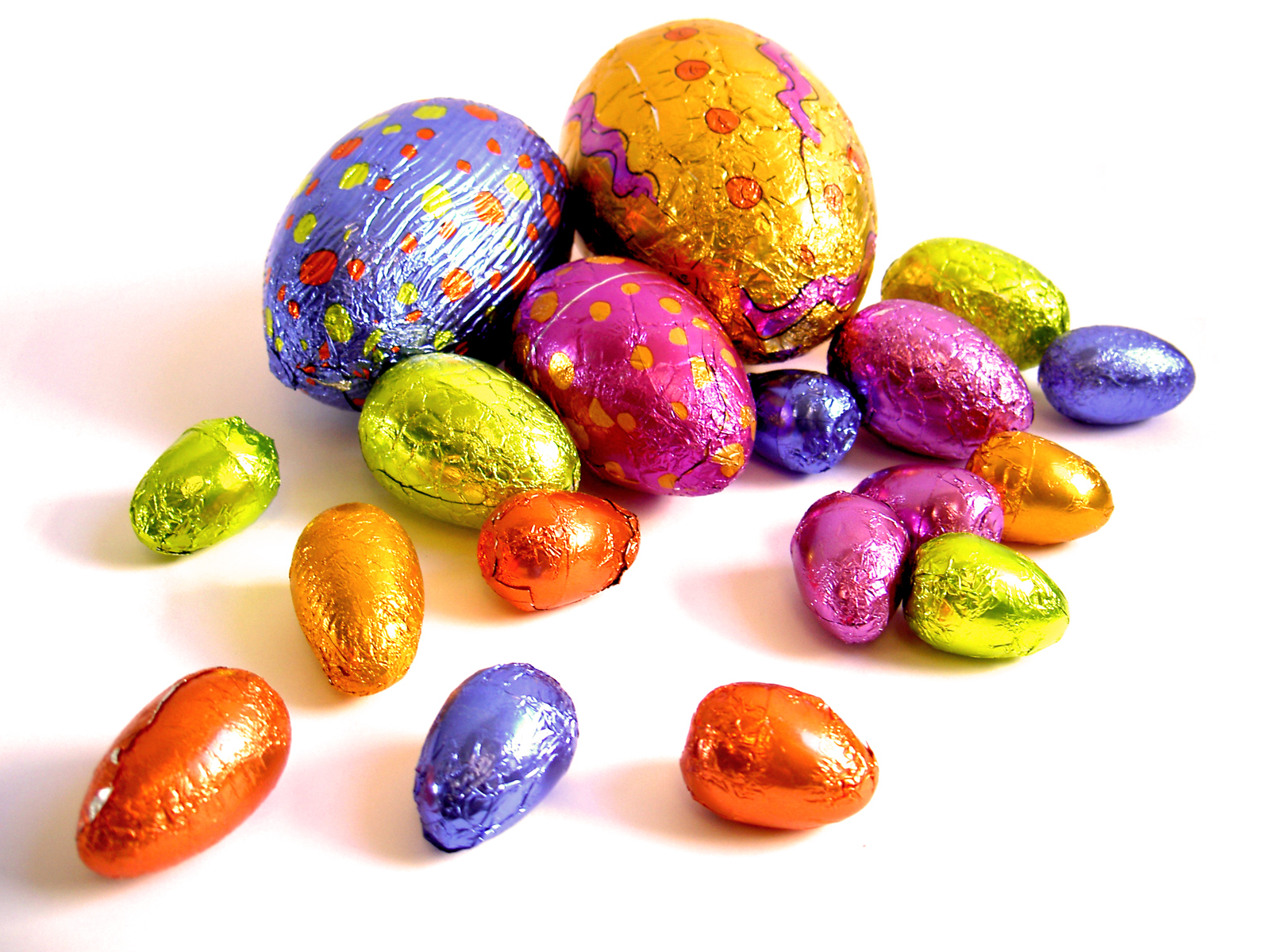 EASTER might be almost upon us, but with cold and wet weather still hovering around Cardiff, you may not want to be heading too far afield for the egg hunts this year.
Luckily, there's plenty happening in and around the city centre this weekend – so here's a few things the whole family can get stuck into!
ALL WEEKEND
Solve riddles as you follow the trail around the museum galleries before heading back to the Main Hall for your treat.
Where? National Museum Cardiff, Cathays Park, CF10 3NB
When? Friday-Sunday, 10am-3pm
How much? £3.50
…
From a classic Easter egg hunt to a kid's carousel, there are things happening all weekend at Mermaid Quay – plus check out the live music on every day, from a Bruno Mars tribute to choirs from around the world.
Where? Mermaid Quay
When? Live music happening each day (check out the website for updated listings)
How much? Free!
…
Easter weekend at Cardiff Castle
Find traditional Easter activities including kid's crafts, egg rolling and egg-and-spoon races, along with storytelling and catapult activities. There's also an Easter trail running in the grounds until April 15th, with prizes for those who finish it.
Where? Cardiff Castle
When? Saturday-Monday
How much? Normal Castle admission (…) plus £1 for the trail
…
Browse traditional art, craft and gift stands and pick up local food, Welsh wines and cider at this open-air market by the bay.
Where? Landsea Square, Cardiff Bay, CF10 5BU
When? Friday-Monday, 10am-5:30pm
How much? Free!
FRIDAY, MARCH 30th
Bring along your pint-sized pony lovers to groom, pet and cuddle the Parc Play ponies. Shows are at 10:30am and 2pm. No booking required but check the website or Facebook page on the day for updates. They've also got a Peter Rabbit treasure hunt starting on Easter Monday – with the chance to meet the bunnies themselves.
Where? Unit 5, Curran Embankment, Grangetown, CF10 5DX
When? 10:30am-2:30pm
How much? General admission applies – so £1 for adults, £2.50 for under 2s (or free with an older sibling), £4.50 for kids aged 2-3 and £6 for those aged 4-12.
SATURDAY, MARCH 31st
Life With Autism R.C.T Easter Hunt Fundraiser & Autism Awareness Event
Ok, this one's a little further away – but there'll be music, crafts, an Easter hunt, face painting and more. There's also a sensory tent, and an option to arrive at around 10am for those who prefer a quieter experience.
Where? Barry Sidings Café, Barry Sidings Country Park, Pontypridd, CF37 2PP
When? 11am-3pm
How much? Free!
…
Free Easter craft workshops at St David's / Dewi Sant
Turn up any time in the day for chocolate egg decorating, pom-pom making and face painting.
Where? Upper Level Eastside (near Frankie & Benny's)
When? 10am-4pm
How much? Free!
…
Vineyard Church Easter egg hunt and picnic
An Easter egg hunt with games for the whole family, followed by a picnic in the park – so bring some snacks along!
Where? Meet outside the Secret Garden Café in Bute Park
When? 10:30am-1:30pm
How much? Free!
…
Ararast Baptist Church Messy Easter 
A week after moving into their shiny new centre, Ararist is offering Easter crafts, a "special Easter hunt," soft play for under 5s, and a visit from some of the small animals at Walnut Tree Farm. The church is also hosting an Easter breakfast between 9 and 10am on Sunday.
Where? Ararat Baptist Church & Community Centre, Plas Treoda, Cardiff CF14 1PT
When? 10:30am-1pm
How much? Adults £1, children £2, under 2s free
…
Glow in the dark Easter Egg hunt
Take part in a glow in the dark hunt and obstacle course and solve clues to win prizes. Suitable for ages 5-14 (under 7s need to be accompanied by an adult)
Where? Amdani Fitertainment Park, Argyle Way, CF5 5NJ
When? Saturday 1-2pm and Sunday 11:30am-12:30pm
How much? £12.50 per person
SUNDAY, APRIL 1st
Join the team for arts and craft activities, plus an Easter egg hunt.
Where? Meet at the Bute Park Education Centre
When? 1-3pn
How much? £2 per child (pay on the day)
…
Cbeebies hero Bing Bunny and his carer Flop are meeting fans throughout the afternoon on Easter Sunday. There's also the chance to win prizes for the best photos with the hashtag #IMetBing. Hop along and say hello!
Where? The Red Dragon Centre, Atlantic Wharf, CF10 4JY
When? 12pm, 1pm, 2pm, 3pm and 4pm
How much? Free!
…
Pick up a map for £1 (it all goes to charity) from the Park Place restaurant then you're let loose in the city to find as many colourful eggs stuck up around Cardiff as you can. Take selfies with them and hashtag #GiosEggHunt to win prizes!
Where? Get your map at Giovanni's, 8 Park Place, CF10 3DP
When? Sunday to Tuesday
How much? The maps are £1
…
Under 10s skate session and egg hunt
Pick up a new hobby and get your hands on some Easter eggs at the same time! Spit and Sawdust run this under 10s informal skate session every Sunday morning, but the Easter Bunny's been around this week. Bring your skateboard, bike, balance bike, scooter – and your spidey senses.
Where? Spit and Sawdust, Rhymney River Bridge Rd, Unit B, CF23 9AF
When? 10am-12pm
How much? £3 per child