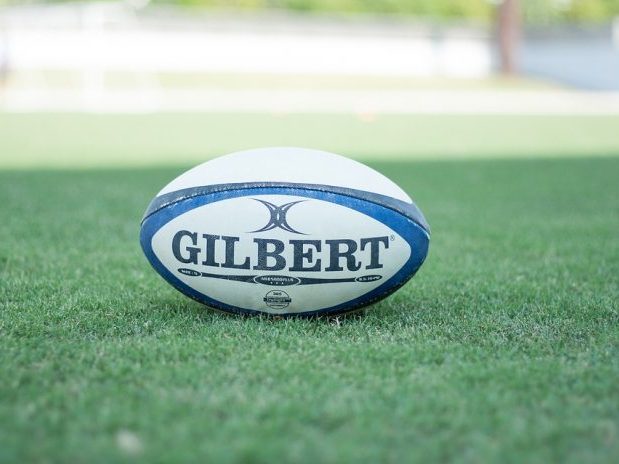 THE WRU will introduce an U23 league and changes to the Premiership in an effort to improve Welsh rugby.
Following six months of surveying and statistical analysis the WRU have decided to implement a regional Under-23s competition next season.
The competition, which the WRU hope will see teams from other unions joining, is seen as the perfect way to improve the performance of the national team ahead of the 2023 and 2027 Rugby World Cups.
Martyn Phillips, WRU chief executive said: "Our current system is a compromise which doesn't serve the professional game, our players or our clubs in the best way possible and we have universal agreement on that.
"The solution is to create a professional regional U23 competition that services all the requirements of a successful player pathway to run alongside a club competition where the clubs can do what they do best.
The U23 competition will be played in blocks – the first will be in September/October with and end of season block in April.
These season blocks were first used in 2008 and allow players time to recover and focus on developing skills or be placed with a Premiership side in the 'off-season'. 2008 produced the likes of Sam Warburton and Leigh Halfpenny, stars of the present Welsh side.
Wales' Premiership will also be changed to make the competition more streamlined and more entertaining.
The league will be cut from 16 to 12 teams for the 2019-20 season with promotion and relegation from the Championship making a comeback. Previous years had seen the bottom club 'ring-fenced' meaning they didn't necessarily get relegated.
Based on feedback from clubs and fans, the league will run uninterrupted to maintain local interest and to make the league more appealing for TV coverage, improving the profile of the league as well as funds for clubs.
Geraint John, WRU head of performance said: "The primary focus is to ensure every game counts to find the best club in Wales in what will be a vibrant, tribal competition with funding being made available to enable progress on and off the field.
"With hard fought promotion and relegation battles, any gap in playing standards between the Premiership and Championship will close significantly."
There are also plans in the pipeline for a 'cross-border' cup competition which will see Welsh sides face off with Scottish, Irish and English sides. This proved popular with those surveyed who were keen for more 'away days' to watch their sides.
Funding will be provided in part by the WRU to support clubs with these new changes but they reiterated that money will not simply be thrown at players and instead individual grants will be permitted to cover facility improvements, travel, coaching support etc.
"We will employ dedicated resource to support coaching and commercial programmes at both club and Regional U23," added John, "there are a number of further benefits with the new structure."