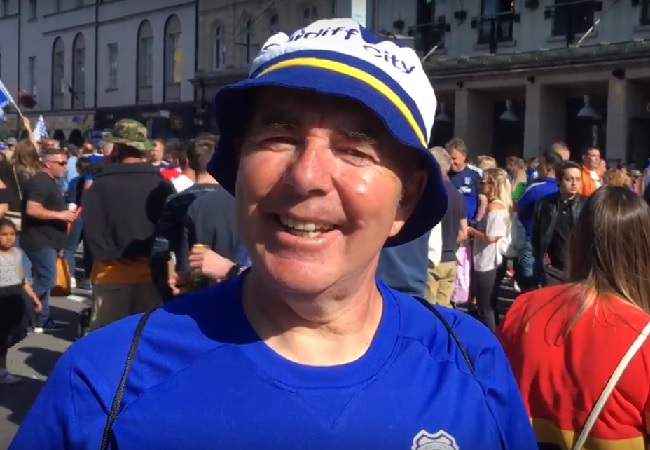 A JUBILANT Neil Warnock paid tribute to the fans as Cardiff City celebrated their promotion to the Premier Leagueb.
"Not one of you lot thought we'd get promotion at the start of this season," he said. "And there will not be many that think we'll survive next year either. So just keep it to yourselves.
"I tell you now, you are going to be just as important as the team. You are going to be our 12th man. That Reading game last week, I have never heard a crowd as noisy as that in my life."
The boss was applauded off after his speech, to chants of "There's only one Neil Warnock" from the crowd.
The party atmosphere continued for many hours after the players had left the stage outside the castle, with fans delighting in the opportunity to watch top-flight football once again.
Cardiff will start their season away at Bournemouth on August 11, before hosting Newcastle in their first home game of the season the following week.