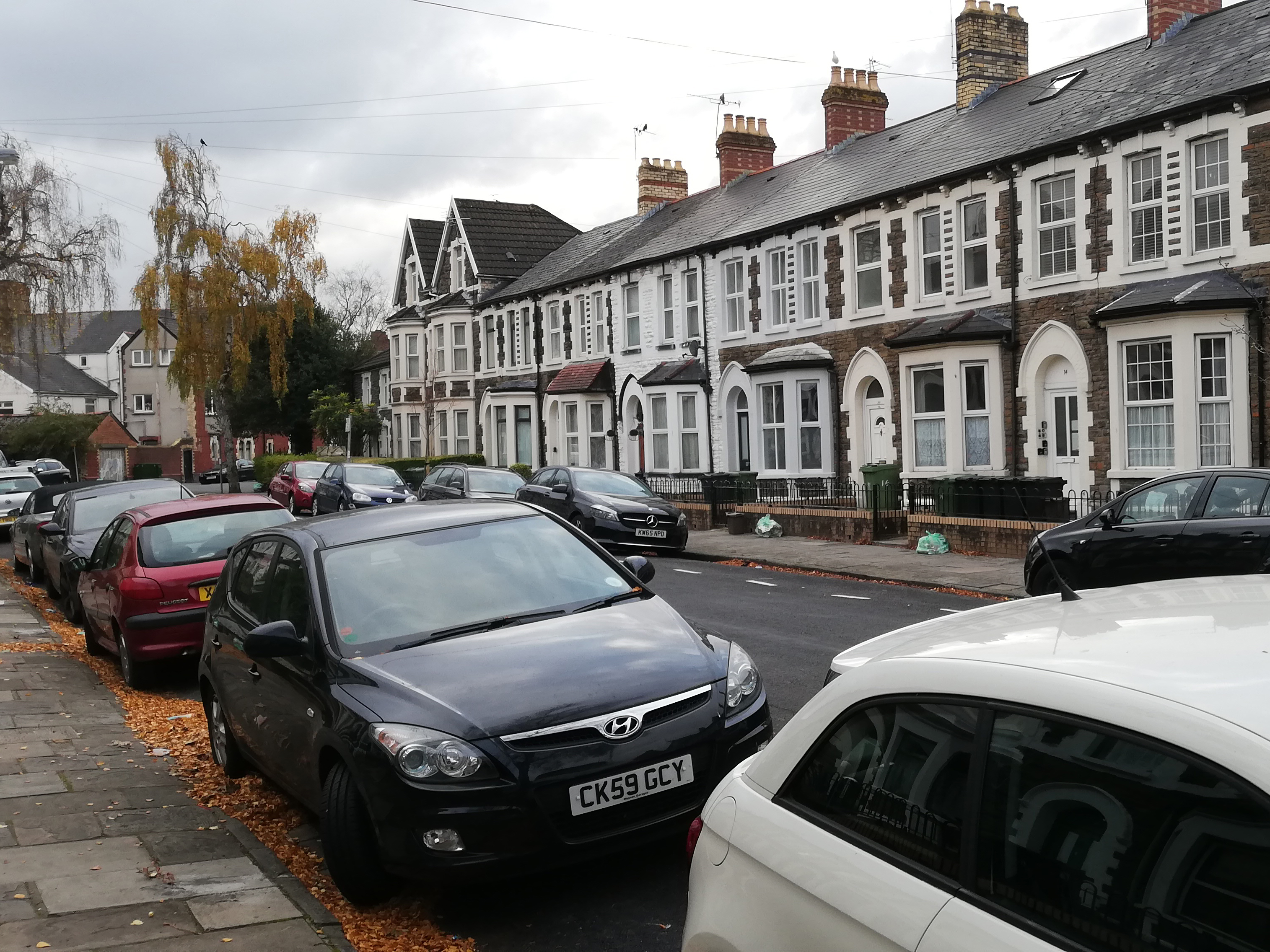 CANTON will increase residential parking spaces because commuters and sports fans have been occupying available spots.
Between the Church of Saint John and Westgate Street, the share of spaces allocated to residents is rising from 50 per cent to 75 per cent.
Yellow lines are also being added to street corners to help elderly and disabled people get around the area.
"We have a lot of trouble outside here with people who have wheelchairs or pushchairs getting past [cars] which have parked on the pavement and that kind of stuff," said Lauren Atkins, who works at the Admiral Napier pub on Cowbridge Road.
When asked how  businesses are responding to the change, councillor Ramesh Patel said: "The truthful answer is that this is about the local residents. At the end of the day, it's the local residents who are mostly affected by commuters.
"We are not going to make it easier anymore for [commuters] to park. What we want is our residents to be able to park in our streets."
Businesses interviewed by The Cardiffian agreed. Richard Swambo, an employee at Laura's on Cowbridge Road, said: "There are many car parks in the area, people just have to use them."
Coun Patel did have concerns that commuters and sports fans would move from one side of Canton to the other where the ratio of residential parking will remain the same.
If this happens, the council will survey the area between the Canton library and Victoria Park to determine if the residents should have the same increase.
The area around Victoria Park is the only part of the ward whose residents overwhelmingly disagreed with the increase, because of the popular splash pad in the park.
But Coun Patel confirmed this area would not be touched even if there was an increase of residential parking in the rest of Canton.