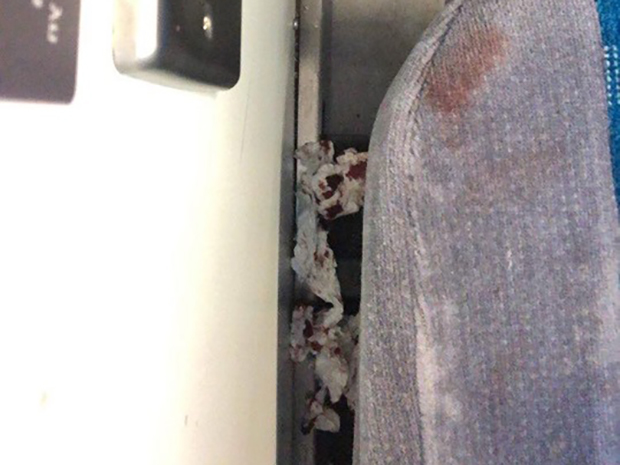 'I wouldn't expect this uncleanliness normally, but at a time where we're all being asked to focus on hygiene, this was horrifying', says commuter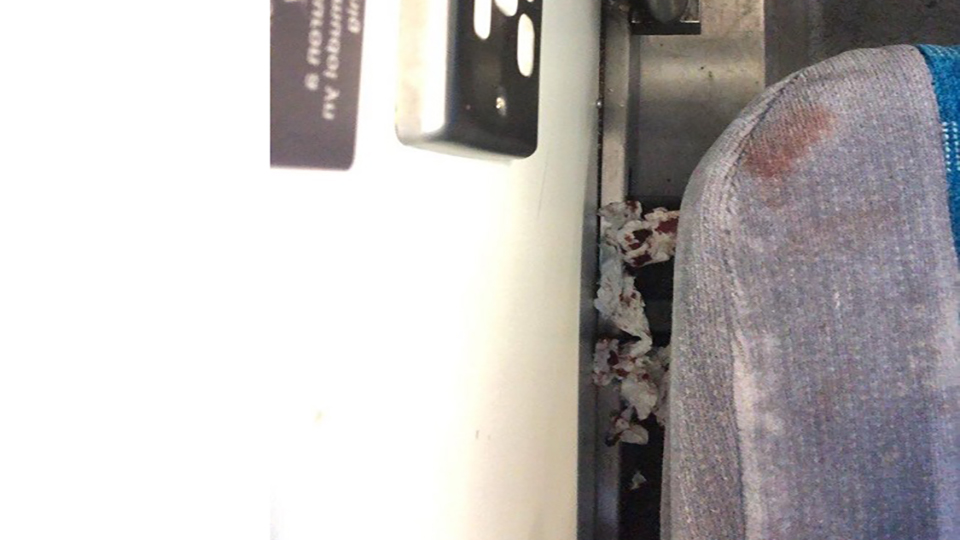 FREQUENT commuters are fearful over the spread of Coronavirus due to the dirty conditions found on Transport for Wales trains.
Days old blood-covered tissues have been found stuffed down the side of a chair, as well as a used plaster on the floor.
Commuters have complained about the biomedical waste and are asking what action is being taken to prevent the spread of the virus. 
Jamie Everitt, 44, who frequently commutes from Barry Island to Cardiff, was horrified by the levels of dust on his train yesterday.
He said: "On the 8:26 from Barry Island to Cardiff, I opened a window and my fingers were black.  
"Every window handle I could see was covered in black dust – disgusting under normal circumstances but based on the situation at the moment this is unbelievable."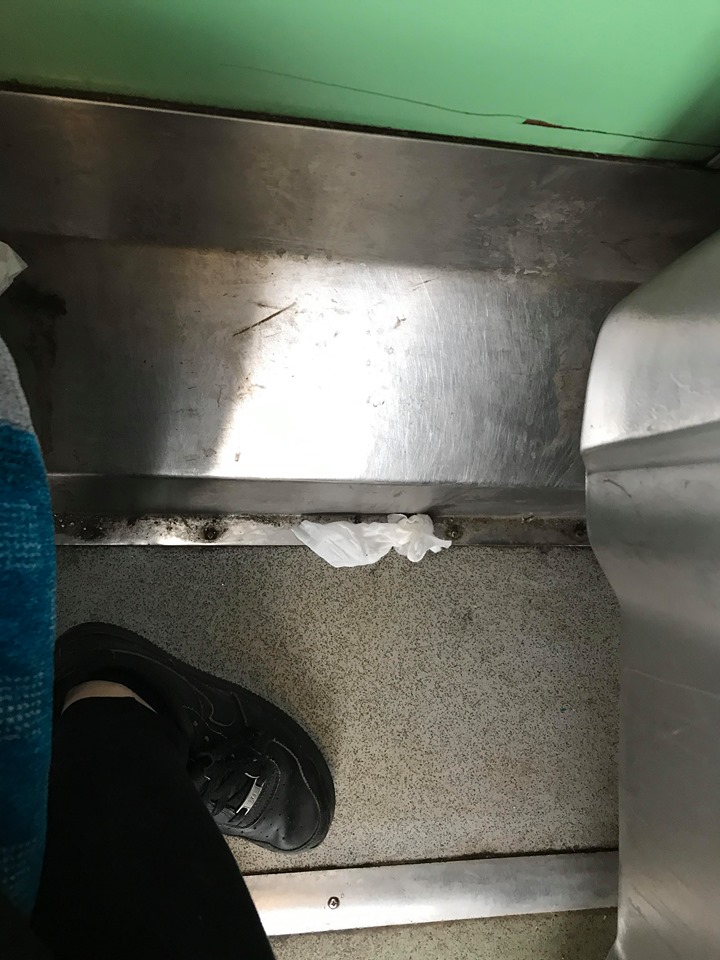 Mr Everitt said it was clear that the carriage had not been cleaned in a long time and he was "horrified" to find the dirt.
A spokesperson for the company replied to Mr Everitt's concerns. They said: "We pride in keeping our trains clean and are taking appropriate measures to maintain standards at this current time.
"Please be assured that I have passed your comments on and sorry for any inconvenience."
A Cardiff University student, who would prefer not to be named, also expressed her concerns about the state of her train yesterday. 
"As a daily commuter, I need to know whether sufficient measures are in place to protect me and other passengers," she said.
"I have elderly parents that I'm in danger of infecting – my issue is that when I've asked Transport for Wales directly about any possible enhanced cleaning procedures, they haven't provided a straight answer."
Marie Daly, People and Engagement Director at Transport for Wales Rail Services, said: "Keeping our customers and our people safe is our absolute priority during this dynamic and challenging situation.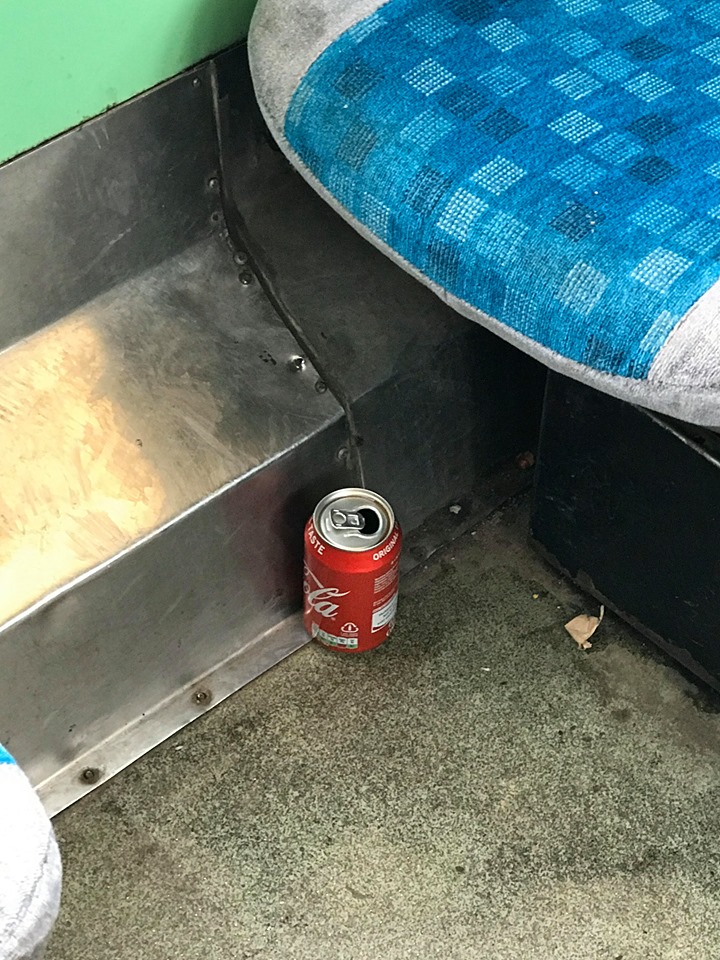 "Like all operators we are enhancing cleaning regimes and promoting public health advice on trains and at stations.
"It's a dynamic, fast-changing and challenging situation which we are following closely on a continual basis.
"Any changes to services will be communicated to customers via our usual channels and we continue to advise customers to always check before they travel for any disruption alerts on our Journey Check website or via National Rail Enquiries."
Transport for Wales services are still running as normal.
There are currently 124 confirmed cases of Coronavirus in Wales. If you need help on how to protect yourself and others, visit here.