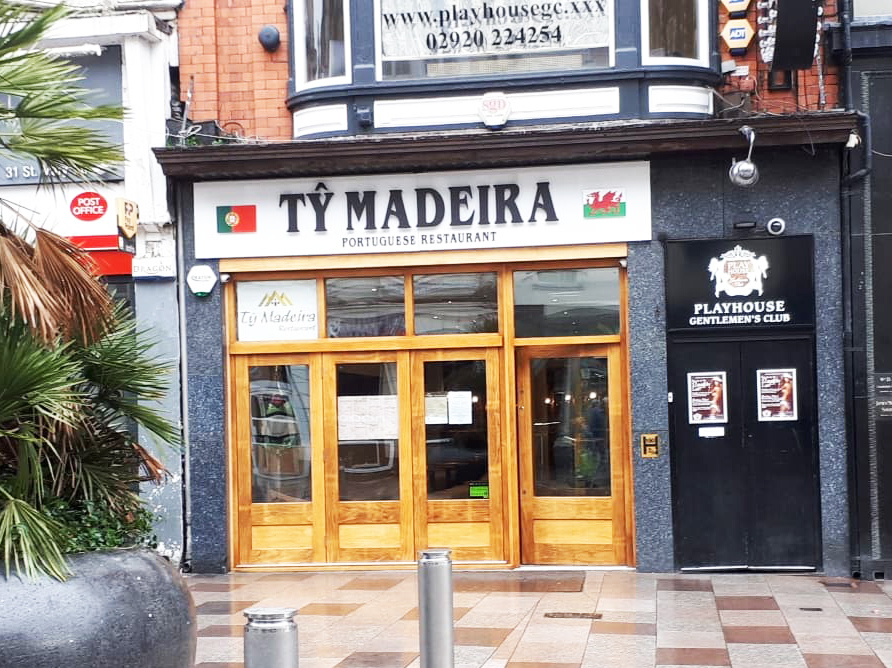 A CARDIFF restaurant has been granted permission to sell alcohol later on weekdays and weekends, despite objections from neighbouring businesses. 
Cardiff councillors have granted Ty Madeira, of St Mary Street, a licence to sell alcohol until 1.30am,Monday to Sunday. 
One business owner said he did not have a problem with restaurants serving alcohol until 10pm but was opposed to more city centre venues keeping their doors open later.
"I run Charleston's steak house. I have a 6am music and alcohol license that I do not use at all, I do not even serve drinks without food," he said.
"The amount of trouble that comes with this I feel isn't fair as I am open until 4am six days a week and don't want more drunks coming up my stairs as they always end up in Caroline Street. I cannot walk to and from town without being shouted at and threatening behaviour by them."
Neil Davy, 57, from Cathays said: "The bottom line is, Cardiff is out of control certainly on licensing applications but in most other areas as well, 
"The amount of new bars consistently opening is outrageous, even for a capital city. 
"St Mary Street is already a major anti-social behaviour zone, so yet another late alcohol licence will not make a difference really.  
"There are however residential apartments within the confines of the city centre and of course hotels so complaints about loud music in the early hours could be valid."  
According to Cardiff Council's statement of licensing policy, St Mary Street, Queen Street, Greyfriars Road and Mill Lane have the highest levels of violent crime in Cardiff.  
To make licensing decisions, Cardiff Council considers:  
The prevention of crime and disorder 

 

Public safety 

 

The prevention of public nuisance 

 

The protection of children from harm 

 
There was no evidence these objectives would be breached by extending Ty Madeira's licence.