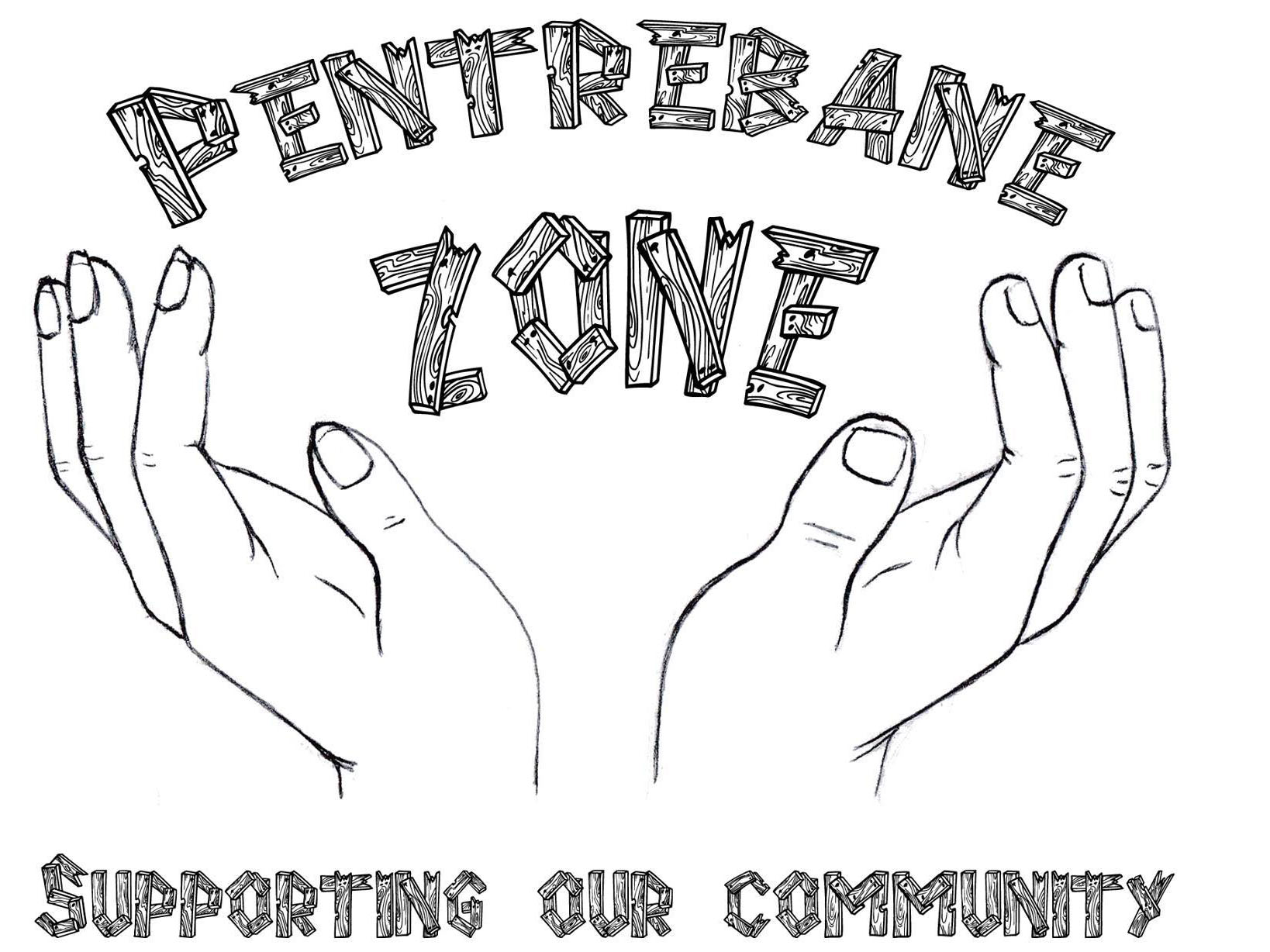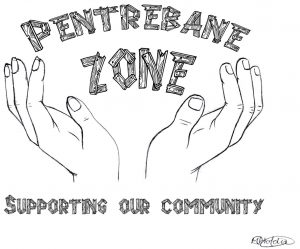 A NEW youth club has opened in Pentrebane to teach children life skills and steer them away from anti-social behaviour.
The charity-run scheme teaches 10-18-year-olds how to cook and help out generally in the community. The club also has pool tables and games consoles for them to enjoy.
Sam Holt, 36, Project Officer at the Pentrebane Zone charity which runs the club, said: "This club can be a hook to get young people into the right things.
"Kids play up because they have nothing to do, this club is a way for them to find meaningful activity."
Fairwater Councillor, Neil McEvoy, said: "The Zone is a great community asset, an example of people in the community coming together to improve their situation, and this club is a great initiative."
Despite progress in recent years, anti-social behaviour remains a problem in the area. A lack of organised activities in safe spaces is a cause of the problem, according to Mr Holt. Running since September, this club was founded as part of the solution.
Mr Holt said: "It's about a balance between responsibilities and rewards. A few of the children destroyed a composting machine recently and we got them to rebuild it. It's this sort of thing which makes children and youths value community resources and see them as their own."
This club is one scheme in a range of projects the Pentrebane Zone hopes to create.
A new boxing club is planned for January and is billed as a way to teach young people discipline in a fun environment.
The club is set to be run by PCSO Ameen Alkailany. Mr Holt thinks that Mr Alkailany's involvement will see youths interact with the police in a positive way and create mutual respect.
The club, which is based at the Pentrebane Zone Community Centre in Beechley Drive, is open every Monday from 6pm-8pm. The Pentrebane Zone opens between 9am and 2pm on weekdays.