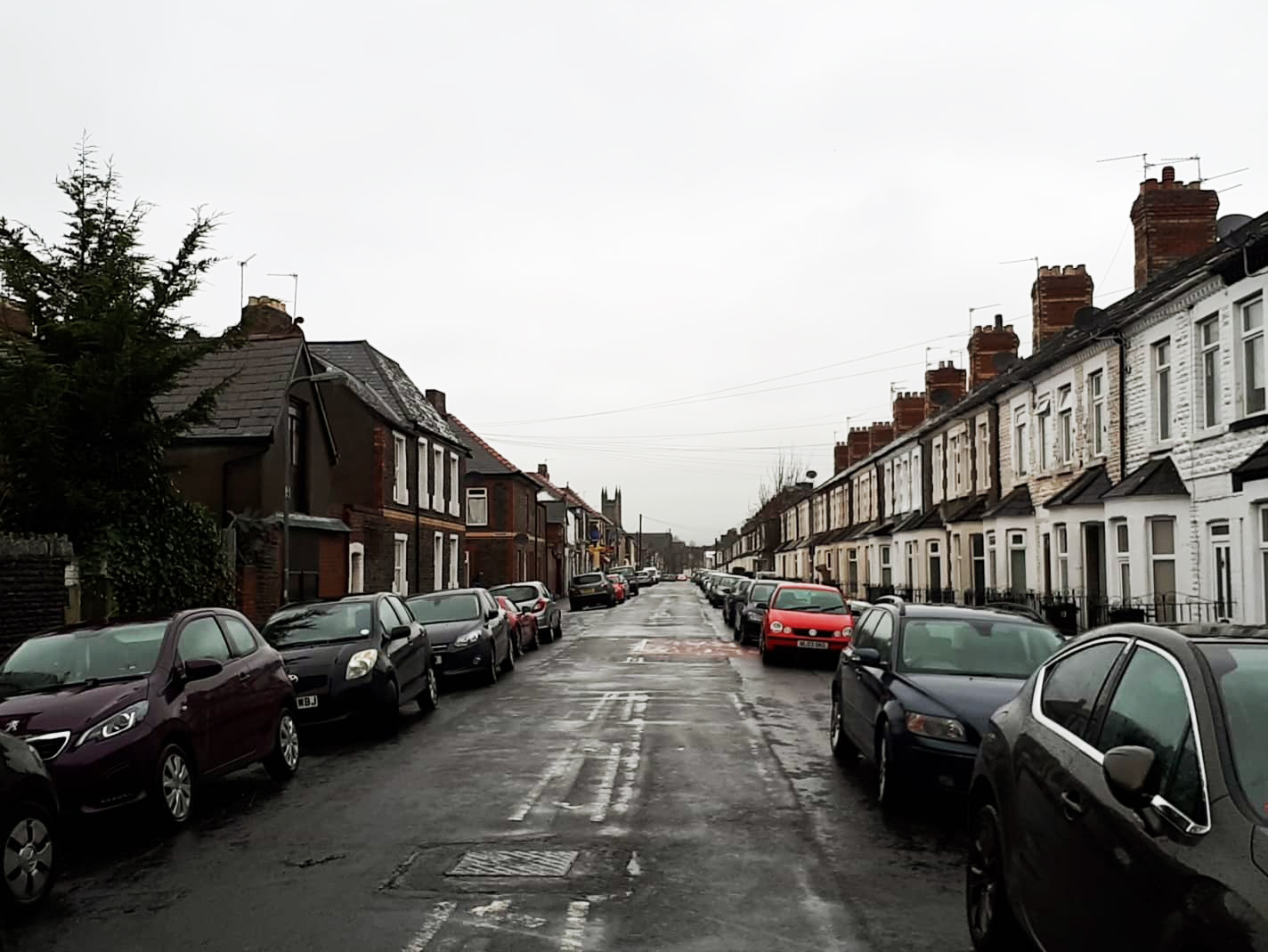 LAVENDER planted in memory of a loved one is among several plants stolen from residents on a Cardiff street.
On Friday morning, Elisabeth Edwards, 68, noticed a window box and potted plants had been stolen from outside her house on Cottrell Road, Roath. 
"I was sad that the lavender had been taken. My sister gave it to me nearly three years ago in memory of her son, who died in his 20s, and it was doing well," said Ms Edwards. 
Ms Edwards also reported that a small plastic flowerpot had been taken from her doorstep, with the plant broken off. 
"I felt very shaken that someone had done this while I was asleep at the front of the house, just above them. It felt very invasive," Ms Edwards continued. 
Jayne Richmond, 34, from Roath said: "This is very sad. I hope they get caught soon." 
Molly Monnelly, 70, also from Cottrell Road, reported a similar incident.  Her husband noticed the theft on Friday morning, a week before Ms Edwards. 
Two ceramic plant pots, one blue and one blue and cream, with clematis, geranium plants and begonia or Christmas roses were taken. The wheelie bin had also gone. 
"I love gardening and due to age and illness, I have to do low maintenance gardening," said Mrs Monnelly. "To me, tending plants is very therapeutic." 
It will cost Mrs Monnelly £25 to buy a new wheelie bin and at least £50 to replace the pots. 
A neighbour gave Mrs Monnelly two packets of tulip bulbs and a stranger offered her £20 towards new pots. 
She said: "These acts of kindness and generosity restored my faith in good people in Roath." 
South Wales Police gave the following statement: "On November 23, we received a report of some plants and pots being removed from outside a property in Cottrell Road. 
"We appreciate this must have been upsetting for the owner. Unfortunately, there was no CCTV nor witnesses to the theft. 
"If anyone does have information, please call us on 101 or Crimestoppers anonymously on 0800 555 111."