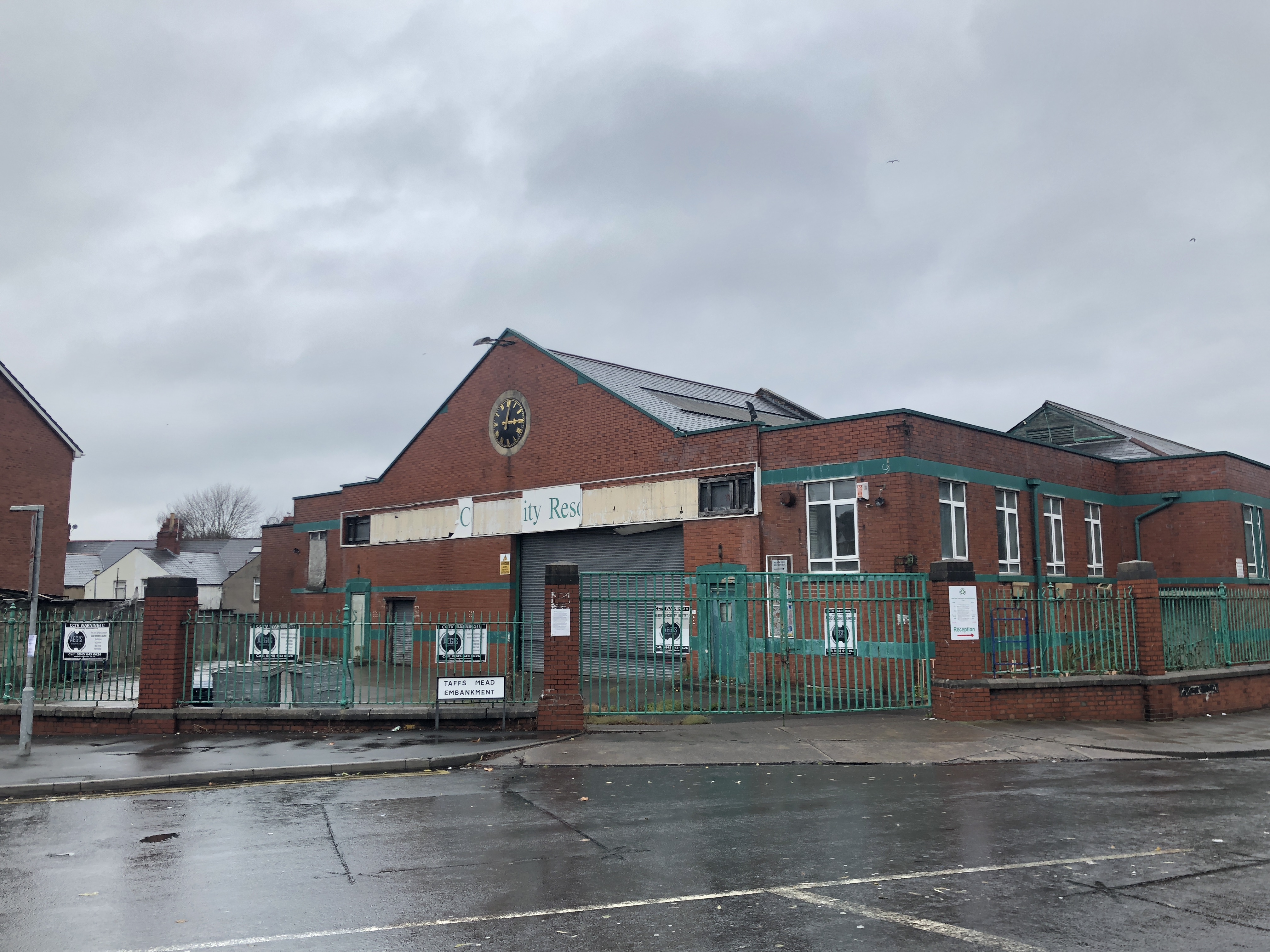 A PETITION opposing plans for a block of flats in Grangetown has received enough signatures for residents to voice their concerns in council.
Property builders Rightacres last week proposed new plans for the Track 2000 site, to be called Bottleworks Wharf, following consultations with residents and councillors.
The latest proposal has seen a reduction from the 86-unit, seven-storey building first put forward, to a 74-unit, five-storey block.
But the residents at Pentre Gardens who signed the petition feel that is not enough.
Judy Davies, 44, of Pentre Gardens said: "We're not objecting the development, it's the size that's the issue.There's a lot of concern that this is going to set a model for further high-rises across Grangetown."
Concerns include privacy, traffic and access to sunlight.
"The daylight/sunlight survey they've done is inadequate and misleading. This is our view and we'd like it to be done again, independently, because we think they are massaging the results," said Simon Newman, another resident of Pentre Gardens.
"This is going to make it far worse, and takes away the best light at the only real time of the day that we get it," added Mrs Davies.
The Bottleworks development is one of many projects undertaken by Rightacres in the Welsh capital. It is also responsible for constructing Two Central Square, the home of Cardiff University Journalism School, as well as the redevelopment of the Brains Brewery site, and the new bus station on Wood Street.
"What Rightacres are trying to do is something I call 'insurgent development'," said Mr Newman.
"What he [Paul McCarthy, chief executive of Rightacres] is arguing is that because this development is on the other side of the river overlooking his other developments, the planning rules for a residential area shouldn't apply and they should assess these proposals in accordance with the rules for commercial areas."
"Grangetown has its own identity compared to that side of the river. It's a completely different identity over here," added Mr Newman.
Pentre Garden residents are also concerned about traffic. Despite there being 74 residential units at Bottleworks, there will be only 57 car parking spaces.
"We've called it Bottleneck Wharf because it's going to bottleneck this end of the road," said Mr Newman
"There's probably going to be about 80 cars there, minimum, where on earth are they going to go?
"I don't know where everyone's going to park because we're at 100% capacity," added Mrs Davies.
Last week residents at Pentre Gardens obtained the signatures of 51 households in the area. It means they can nominate someone to speak at council to raise residents' concerns.
"It feels like the whole process is weighted against you," said Mr Newman, of the three minutes allocated to that spokesperson.
"Is it going to be done on guidance and law, or is it going to be done on regeneration, money, and Rightacres?"
Rightacres' Paul McCarthy had met with residents of Pentre Gardens to discuss plans for the site and to allay any fears they may have. The relationship broke down soon after, with Grangetown councillors Ashley Lister and Lynda Thorne acting as intermediaries.
Councillor Ashley Lister told The Cardiffian: "I appreciate the fact that Rightacres have taken on board some of the comments made by the residents, myself and Lynda. There's still a few issues we are still trying to discuss with Rightacres and in fairness to them they are still being open with us in coming back with responses"
Councillor Lister had previously upset residents with comments about his liking of tall buildings, but the Grangetown representative maintains that he doesn't wish for the suburb to be a region full of high-rises.
He stated: "I think I stirred a bit of fear with residents when I said I like tall buildings but that does not mean I want to see Grangetown become an area full of skyscrapers.
"If you look at Liberty Living just at the other end of the block there are some of these high-rise developments within the traditional terraced area of Grangetown. Otherwise it's still a traditional terraced community.
"Credit to the residents. They're a very strong and vocal community and I'm glad myself and Lynda have been able to work with them through this development to share their concerns."