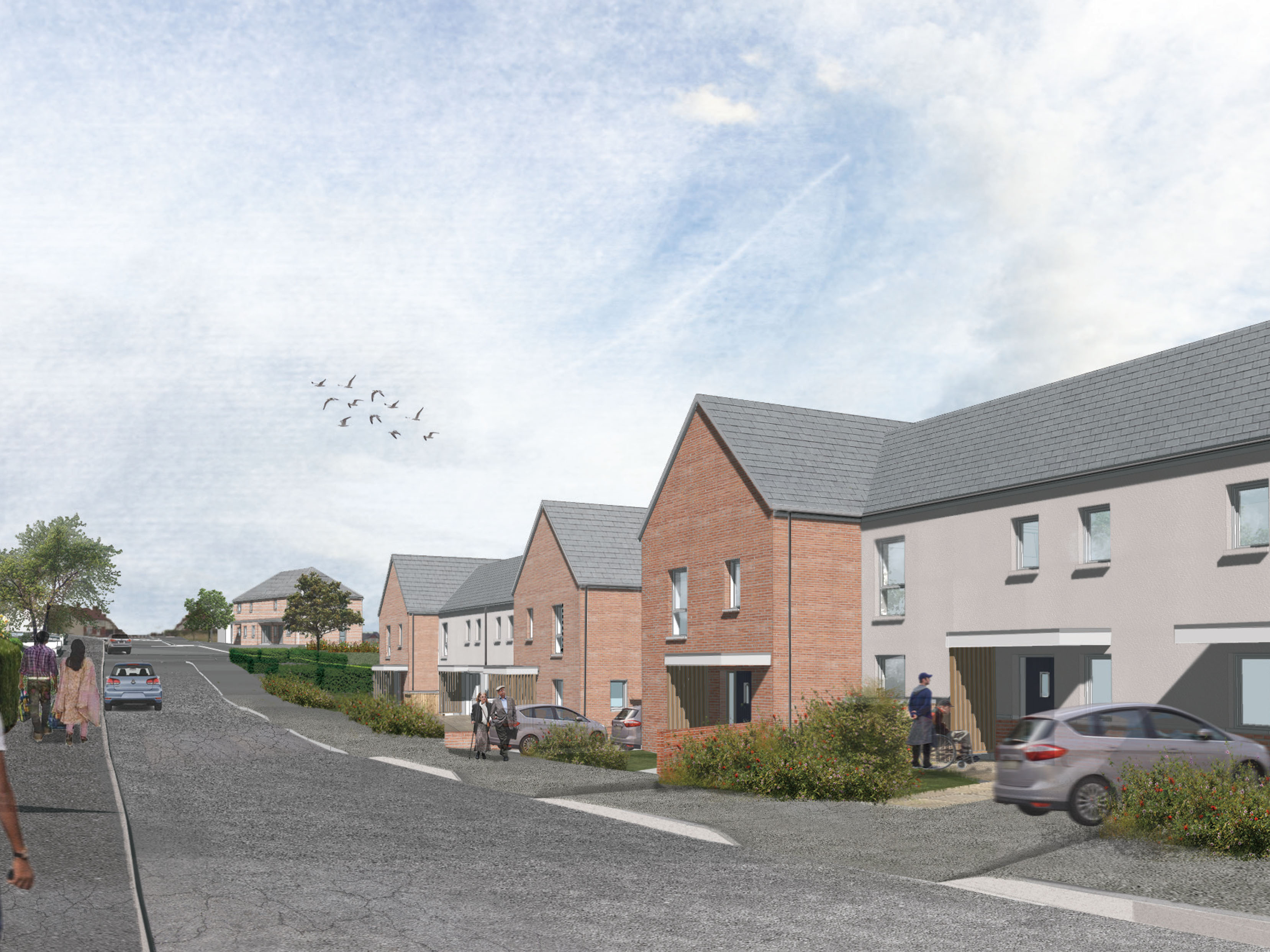 BUILDING work began this week in Ely of 20 new 'affordable' houses and flats, which councillors hope will give residents better opportunities to rent.
The properties are a mixture of twelve one-bed flats and eight 2 or 3-bed houses which will be built on the abandoned land between Snowden and Wilson Road.
The flats will all be for rent and the eight houses have been proposed for the Assisted Home ownership scheme, which offers newly built properties on a shared equity or shared ownership basis.
Ely Labour Councillor Russell Goodway said: "We were anxious to get started. We are trying to change the mix of property options across the board which is why this is a mixed development.
"The biggest issue in Ely is housing. For people who grow up in the area and want to buy a house, there just isn't access. Not everyone wants council or Low Cost Housing."
The build is a Council scheme in partnership with developer Wates Residential. This is part of the 10-year Cardiff Living programme which aims to provide residents with affordable local housing to rent or buy across Cardiff, through the council's Assisted Home Ownership Scheme.
Coun Goodway said: "Since the bedroom tax, we need one or two bed houses for people who are struggling to pay for rent."
Construction work is expected to take 58 weeks. During the build, Wilson Road is closed until March 2019, which is causing some concerns amongst locals.
Tay Godfrey, 61, of Glyndwr Road said: "My granddaughter lives with me and goes to school in the area. We've had to change the routes because the road is closed and I'm worried about where the bus stop has been relocated around the corner. You can't see around it.
"We don't want any more one-bed flats with druggies. We need council or housing association flats."
The total value is £3.6 million for the 20 properties being built.
As one of the most deprived areas in Cardiff, Ely residents are welcoming new and more affordable housing.
Justin Francis, 40, of Caerau Lane said: "It's nice to see new housing developments in Ely that rejuvenate the area. Yes the road works can be an inconvenience but it's well worth the wait.
"Although I would also like to see the council spending time improving the existing homes and shops in the areas mentioned."
Julie Jones, 41, of Red House Crescent, said: "I think it's about time something was built on there instead of wasted land."
It is expected that the properties will be completed by December 2019.