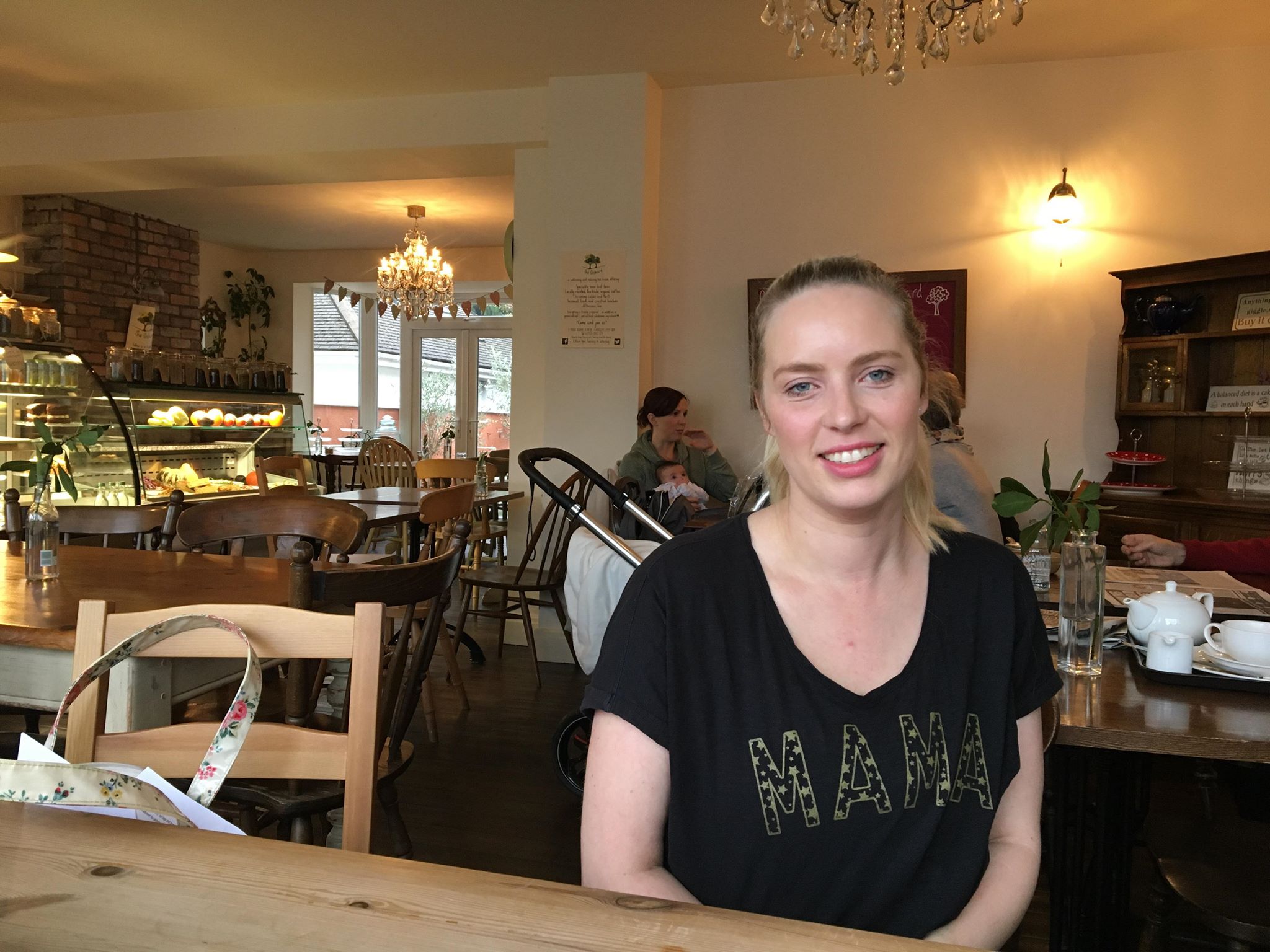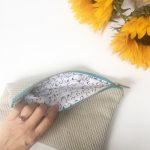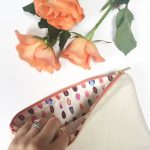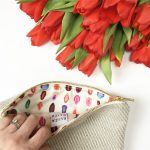 A FORMER Geography teacher who has turned her interest in sustainable fashion into a job says she wants to "make people feel like they are giving back." 
Elizabeth Rees, a 34-year-old mother of three from Pentyrch has started her own business selling bags and purses made from Hemp in a bid to encourage environmentally friendly fashion.  
Elizabeth, who began selling the items on Etsy, decided to start up the full-time business in summer 2017 under the brand 'ElizaEliza'.  
Around 20% of the profits made from the bags and purses are donated to charity.  
"I wanted to make people feel like they were giving back when they bought something, I thought how I would perceive the business if I bought these bags myself." said Elizabeth 
The bags are sold for £37, of which £7 goes to charity, and the purses for £25, where £5 is donated.  
Since starting the business, Elizabeth has donated over £2,000 to charity.   
Elizabeth has partnered with three charities who currently receive these donations. These are, The Eve Appeal, Unseen and Coppafeel.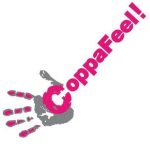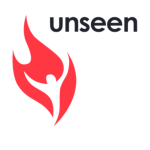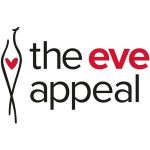 The charities focus on women's issues which are generally considered 'taboo' subjects, such as gynaecological cancer, modern slavery and breast cancer.  
On why she chose these charities, Elizabeth said: "They're all about causes that we don't talk about enough, it's about educating people. 
"I sort of accidentally fell into finding out about the charities, and so want to bring more recognition to them." 
The items are made from Hemp and are lined with designs from artists and the charities as part of the collaboration.  
While sustainable fashion is Elizabeth's main priority, she is also keen to keep the business as local as possible. 
"When I started looking around, I wanted to try and make sure the materials were from the UK, or if not the EU. 
"There seems to be a huge revival of weavers coming back into the UK, and I like the fact that I'm supporting local and homegrown businesses. 
"There's so much potential to use Hemp as a fabric, and I want to show people what a lovely fabric it is."  
The hemp material which is used to weave the bags is made using organic cotton and is imported from Norway to Lancashire where the weaving process takes place.  
Kate Auguste, owner of a sustainable fashion brand and customer, said: I am hooked on the bags that have meaning. Elizabeth has raised the profile in such an empowering way, for me, of three of the most important charities is astonishing and fabulous."