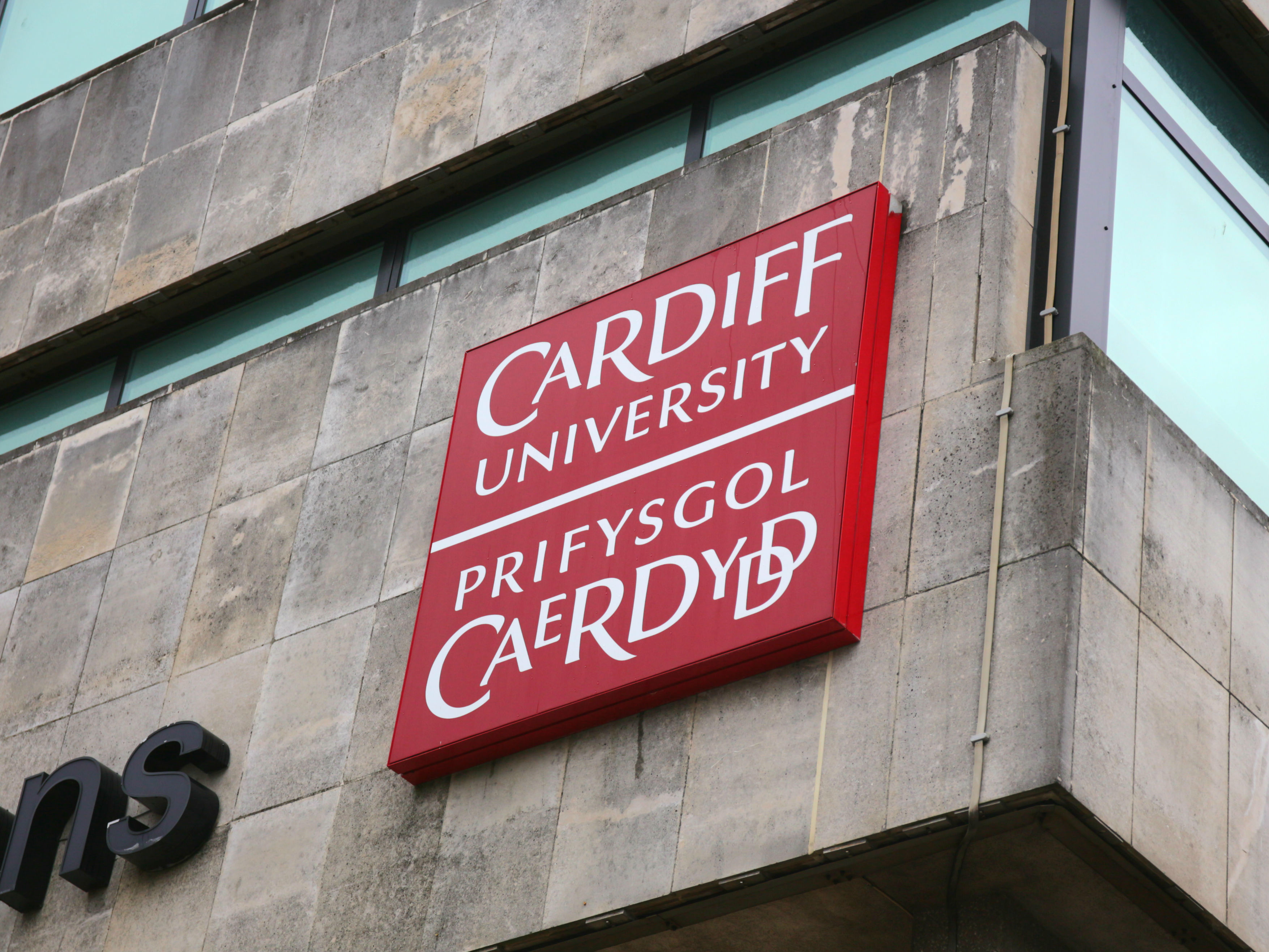 ON December 4, 2018, in a vote at the Welsh Assembly in Cardiff Bay, 34 of the 50 Assembly Members (AMs) present voted against Theresa May's Brexit deal.
The latest agreement with the European Union has been criticised for lacking specifics over how Wales will be affected. As a result, uncertainty about what the withdrawal will mean for Welsh businesses, jobs and families is confusing many people in the country.
In the same city as the vote took place, thousands of students from EU countries are wondering about their futures here, uncertain of what their status will be post-Brexit.
The Welsh Government has announced that an undergraduate from an EU country will pay the same for tuition as a Welsh student for their whole course if it begins before the end of the transition period in 2020.
The transition period is the time it will take for the UK to leave the EU after Brexit in March 2019. Should students wish to remain in the UK after this date, they will have to apply for settled status by June 2021. Beyond that, there is little clarity.
Kirsty Williams, Cabinet Secretary for Education for the Welsh Government, said of the recent fee commitment: "Our universities are central to our social and economic future, which value and celebrate their links with Europe, and thrive through the diversity of the people who come to them."
At the same time, the Welsh government has earmarked £3.5m of the £50m Brexit transition fund to promote Welsh Universities worldwide, with Vietnam and the US identified as two key targets.
"In a post-Brexit world we need to make sure that our higher education sector continues to reach out to new and emerging markets," said Kirsty Williams.
The Welsh Government appears to be as concerned over the future of EU students in the UK as the students themselves are.
Ana García Espinosa, 24, from Madrid, is studying an MA Ancient History at Cardiff University. Ana has been living in the city since September, fulfilling a dream of studying in Britain she has had since she was a teenager.
"I am concerned, I think every EU student is. One of the major concerns I have is funding, as someone who is hoping to do a PhD," she said.
Ana told me she is worried that the scholarships currently available through the EU will not be open to her after Brexit, or that visa restrictions may stop her from continuing her studies here.
Figures obtained from Cardiff University show that applications from EU students have reduced from 3,749 for the academic year 2016/17 to 3,030 in 2018/9, a fall of over 19%.
A recent report by London Economics – one of Europe's biggest economic policy consultancies – forecasts that once the caps on the amount EU students can be charged for tuition are removed, when the UK leaves the union, the numbers of EU students coming to UK universities could drop by up to 57%, costing British universities as much as £24million in lost revenue.
I asked Ana if she thought she had access to enough information about how Brexit will affect her studies and her right to live in the UK.
"Cardiff University has part of its webpage with a frequently asked questions about Brexit, but it is surprising that an international university does not contact the students that might be affected more," she said.
Ana introduced me to her course-mate, Domiziana Rossi, 28, from Rome. Domiziana is also hoping to study for a PhD in the UK, and shares many of Ana's concerns.
"I decided to start a new life here after spending two years working as a waitress. I want to keep studying in the UK after Brexit if I can, if I can still find the funding," she said.
Domiziana hopes to stay in the UK as she feels that politics is moving too far to the right in Italy, but worries that the same thing might happen in the UK after Brexit.
"The status of EU citizens could become worse here because of Brexit. That might seem like a catastrophic scenario, but I have seen it in Italy with the treatment of African immigrants," she said.
Both Ana and Domiziana are aware that many issues are still to be resolved in the negotiations between the British government and the EU. However, as the fall in the number of EU students applying to Cardiff University since the referendum in 2016 illustrates, universities are already feeling the effects of Brexit.
Institutions are looking further afield and investing in recruiting new students, but that is providing little reassurance for those EU students who are already here or those who want to come here to study and build a future.
It is estimated that the 2015/16 cohort of EU undergraduates, that graduated last summer, contributed £5.1bn to the UK economy, with a cost to public services of £1.1bn. The net contribution from the 11,860 EU and international students from the 2015/16 cohort was £151m over the last 3 years.
Ana said: "I have heard more about British citizens in Spain, and Spanish workers in the UK, than about students. From my point of view, students are being left in the corner."
If the Prime Minister's Brexit deal is agreed by parliament next week – the vote will take place in the week commencing 14 January 2019 – then there will be more clarity for current and future EU students whose right to study here will be protected as part of the agreement. In the event of no deal, the uncertainty may continue for longer yet.