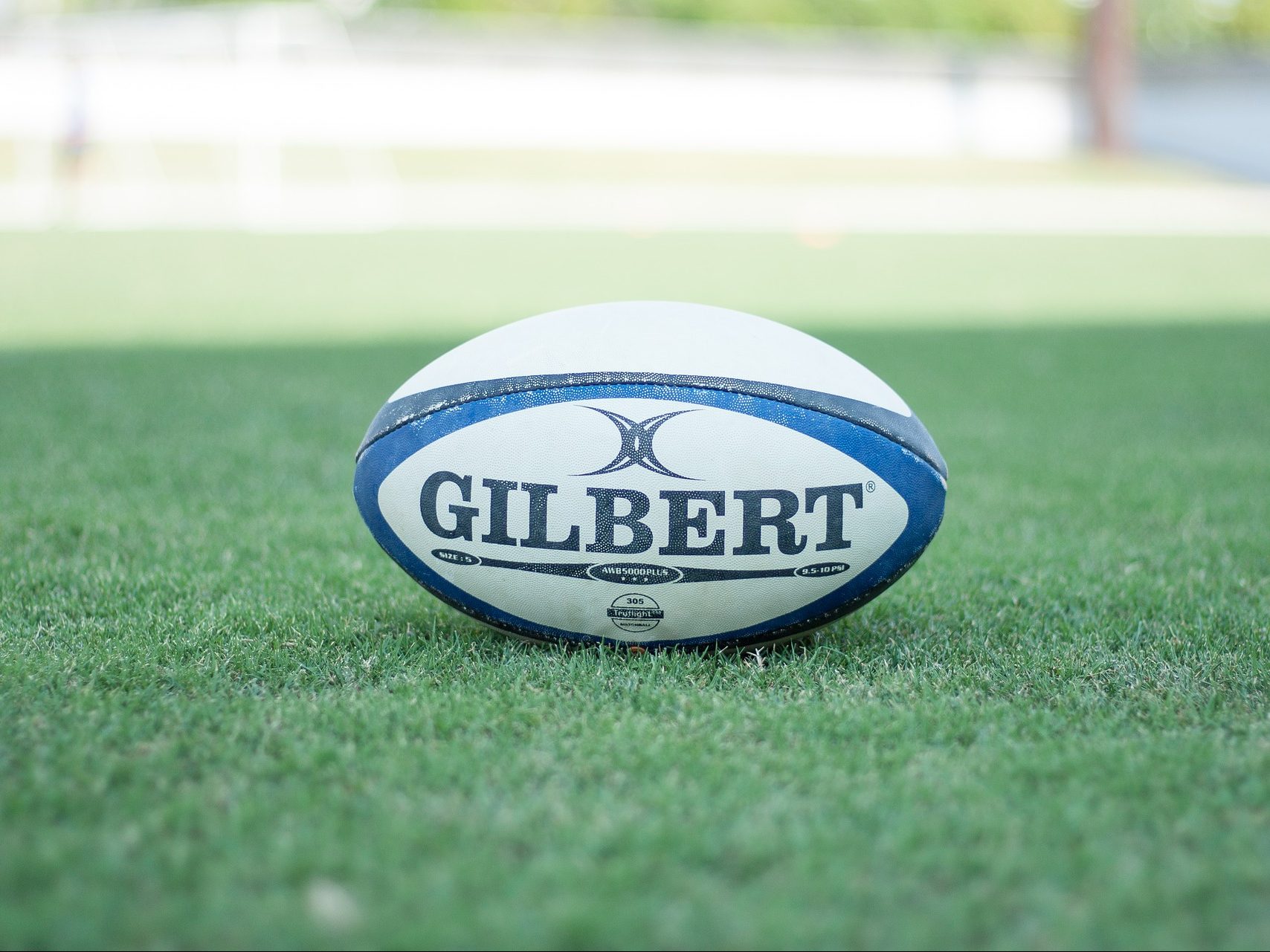 LLANISHEN Rugby club hope to start a walking rugby team to encourage community use of their new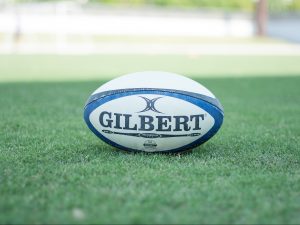 3G facilities.
The club invested £1.6m in an international standard 3G pitch and changing facilities at Llanishen High School, with work being completed at the beginning of this year. 
The pitch is to be shared by the club and the school but is also open to the community for bookings. 
Gary Phillips, 52, is the club's chairman, and is hoping to set up a walking rugby team at the club in order to give back to the community. 
"It is a community driven thing, we want to get as many people involved as possible" 
Walking rugby is a simplified version of rugby suitable for men and women over 50. Its passive nature makes it suitable for ex-players, injured or rehabilitating players who do not want to give up the game. 
It is also open to players with no experience in rugby at all, Mr Phillips is keen to get a lot of people of retirement age involved in the game as a way of combating the loneliness people often face when leaving work.  
Mr Phillips said there is a group of around 20 ex-players and residents keen to get involved in the sport at the club, but they hope to attract more. 
"We hope the new facility will take us back to when Rugby was at the centre of the community." 
Mr Phillips is hoping Llanishen RFC will become the second walking rugby team in South Wales, following in the success of Pontypridd RFC's team.  
If you are interested in getting involved, contact gary.phillips@gmail.com.