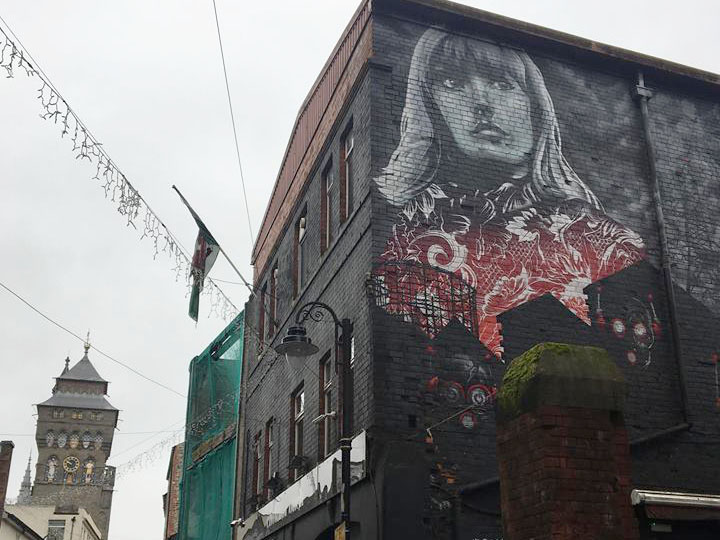 CARDIFF music venue Club Ifor bach has unveiled plans to expand its current site by taking over the building next door.
The club's owners are hoping to renovate the neighbouring derelict building, which has been bought by Cardiff Council, and lease it on a long term basis.
The music venue, which opened in 1983, has been at the heart of the Welsh music scene for 35 years. Situated on historic Womanby Street, the venue has seen artists such as The Stereophonics and Super Furry Animals start out here.
Clwb Ifor Bach's official facebook page says: "The [expansion] won't just build on our heritage, it will contribute to our community, to the Welsh economy and to the fabric of Welsh life.
"Clwb Ifor Bach has brought the world's artists to Wales – and Welsh artists to the world. It's an incredible success story. But now it's time to write a new chapter.
"We're taking one of Cardiff's most recognisable venues and making it bigger. We're planning to create a venue fit for the 21st century. Fitting of its historic Womanby Street location."
The plans designed by Nissan Richards have proposed a new ground floor and top floor music areas, as well as a balcony over the first floor.
The Arts Council for Wales has provided funding to carry out the feasibility study and to work with designers to create plans for the redevelopment.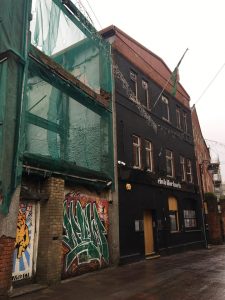 The independent music scene in Cardiff has suffered over recent months with the closure of Buffalo and the planned demolition of Gwdihw. Now, music fans in the city are happy that this proposed expansion will fuel emerging music talent in the capital.
"Gwdihw was such a good platform for grassroots music and loads of bands started out there, you even get bigger bands who are keen to play in such small venues because they know they'd get such a good crowd there," said Joe Morrelly, a music fan and worker at 'The Gate' music venue in Cardiff.
"Now that that has closed down, it feels like a loss to the music scene so we really need venues like this [clwb], especially with the expansion, to attract bigger bands in while also continuing to support grassroots musicians.
"It's also really good to have something in the capital that supports the Welsh language, Cardiff isn't really the most Welsh speaking area but the Welsh music scene here is great, I definitely think there's a lot of support for the expansion."
Helen Tower, another music fan who attended the consultation said: "I think it's a really exciting place, I can always come down here and there will be a new band playing. This is a really great move for the music scene in Cardiff."