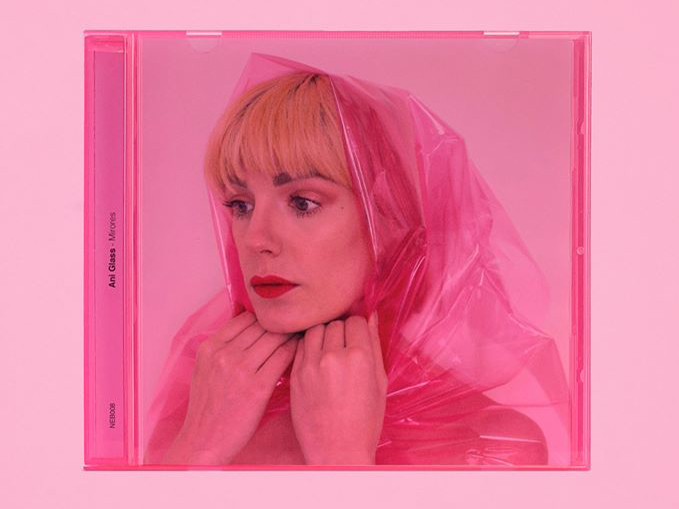 MIRORES takes listeners on an acoustic tour of city landmarks
WITH her distinctly ethereal voice, an industrial synth-pop soundscape and a bubble-gum pink aesthetic, Ani Glass is a stand-out of the Cardiff music scene.
Singing in a mix of Welsh, Cornish and English, Ani Glass is the stage persona of 35-year-old Ani Saunders, who is releasing her debut self-produced album MIRORES today.
Ani started out in an RnB girl band managed by Andy McCluskey of OMD, and founder of Atomic Kitten, before touring Europe and North America in The Pipettes with her sister.
When she returned to Cardiff, she started an Indie band with her school friends, but moved towards making electronic music as a solo artist, finding it a more practical approach when working alone.
"I think at this point I've had the chance to reflect on everything I'd done so far, and all the influences I have to bring into my own music," said Ani.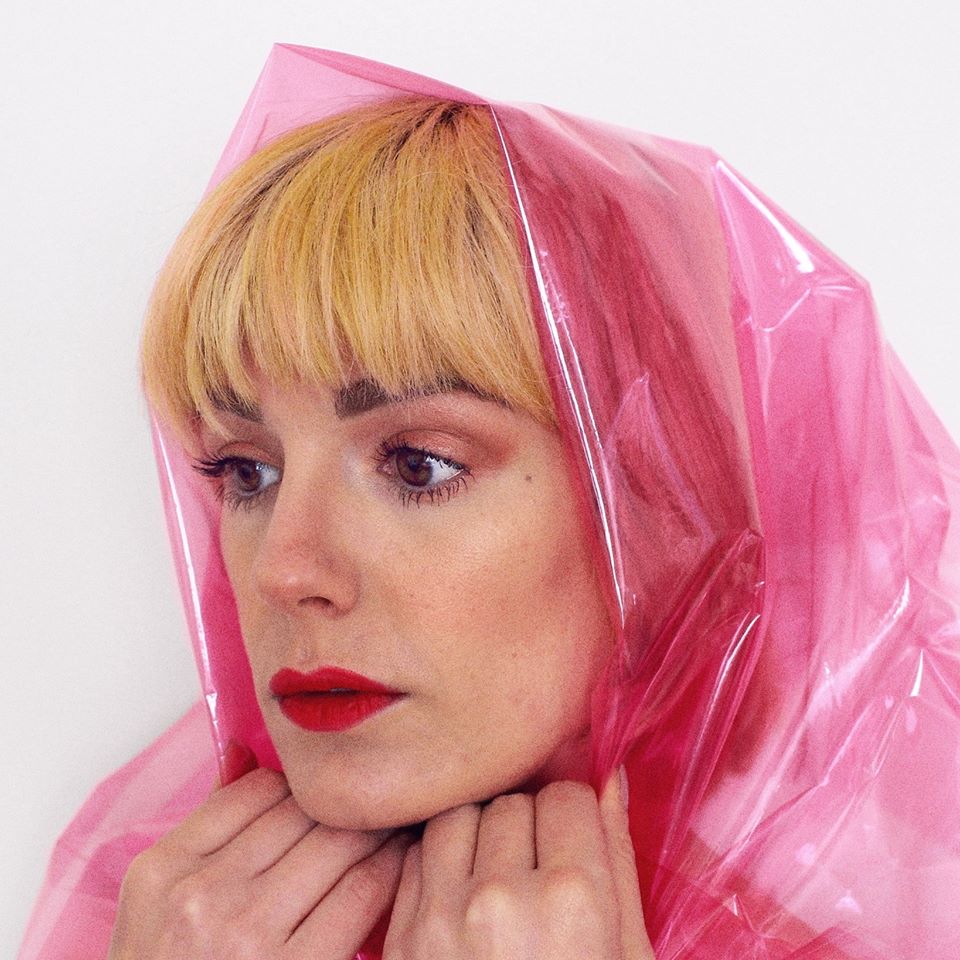 "It's taken me a few years to get to the stage of releasing an album, but it's all about the journey of finding your musical voice and narrative in a way that reflects you and also the place around you in a cohesive way.
"I've had the time to allow the 1980s electronic influence to seep into my musical veins, and now I'm letting it out."
Ani lists Michael Rushent, Jean-Michel Jarre, Trevor Horn, Arthur Russell and Vangelis' Blade Runner soundtrack as influences.
"I like that dystopian, industrial sound, it's sparse in places when you hear it. So, there's lots of sounds of the city," she said.
"I went around recording people talking, bands playing, jazz bars, footsteps. They're all in the background. Cardiff is literally in the album."
In fact, nine out of eleven songs on the album directly link to locations in Cardiff.
Ani describes Peirianwaith Perffaith (Perfect Machinery) as a song about a developing Wales, which corresponds to the Senedd: "The political climate in Wales is represented by that building.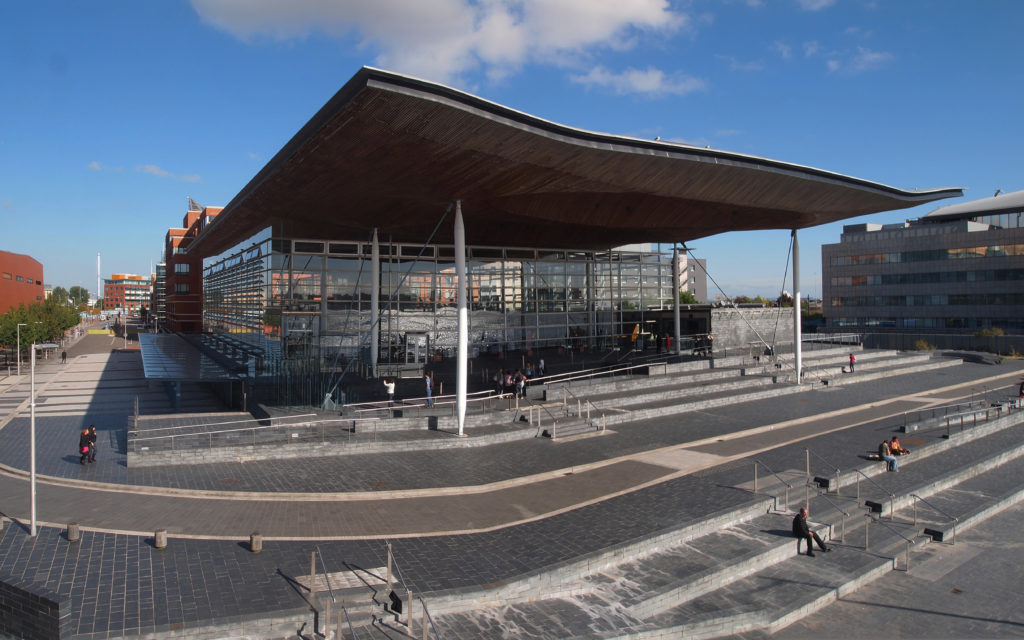 "If a machine is designed well, it can run, and I see that happening at the Senedd. It gives us movement and progress."
The middle song on the album, IBT, is a recording of her mother's choir, and links to the market on St Mary Street.
"They sing every Saturday in town raising money for good causes, and they've been doing it for 40 years, so they're a part of the city, everyone knows them.
Ani also incorporates her father, with Cathedral in the Desert linking to Eglwys Dewi Sant, the Welsh-language church he attends.
Inside the market on St Mary Street which links to the track IBT

Eglwys Dewi Sant inspires the track 'Cathedral in the desert'
Then there's the titular track Mirores about Cardiff University's Glamorgan building.
"That's where I really started my journey of trying to understand Cardiff in a different way, and it was a really inspiring place to be," said Ani.
"I suppose the main thread running through the album is one of becoming inspired. I came home and looked at the place around me differently.
"I think we're all trying to reflect the world around us in order to understand it."
After studying fashion as an undergraduate in Liverpool, and then living in Brighton, Ani returned to Cardiff and is now studying for a PhD in Economical and Regional Development.
Ani said: "As well as creatively approaching the city around me, I'm also practically doing it.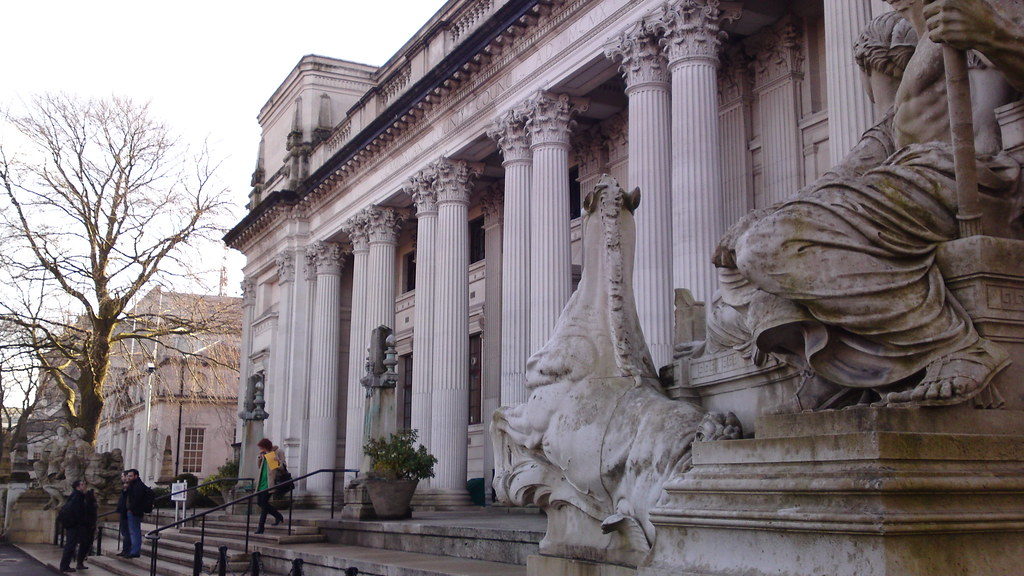 "When you move away and come back to your hometown, you see how a place changes, and the contrasts are much greater. I wanted to understand the changes that are going on."
Ani has even hinted at a listening party on one of Cardiff's sightseeing tour buses.
"How cool would it be if everyone plugged their headphones into the PA system and we toured around all the locations? I might ask everyone to wear pink."
It would be the perfect way to hear the album, as MIRORES is Ani's way of navigating those changes in Cardiff, forcing the listener to look at the city with their ears and blending the senses while doing so.
The title is also a blend of Ani's Cardiff and Cornish heritage: "mirás" means "to look" in Cornish, while "mirores" means 'observer' in Welsh.
"In the end it was an obvious choice," said Ani. "I did have other good titles, but this album is all about my observations of Cardiff, and how much I love to look around me."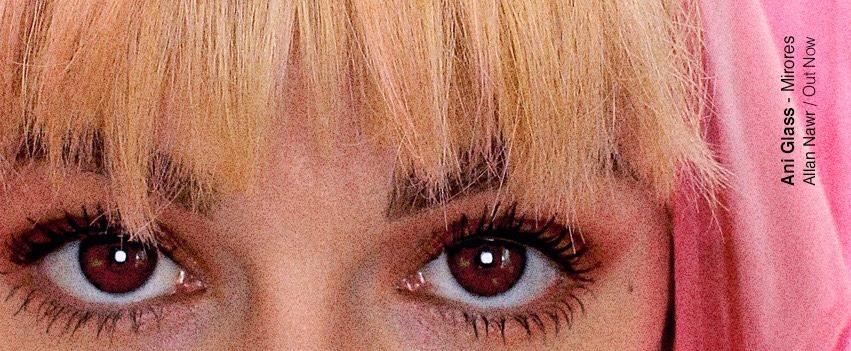 Ani was raised speaking Welsh and Cornish at home, and after studying at Welsh schools, she pursued lessons in Cornish: "I wanted to better understand my Dad, and his love for the language.
"Linguistically, there's such a strong link because they're in the same band of Celtic languages.
"When Welsh-speaking people hear Cornish, they do a double-take. They feel like they should understand it, but then they don't quite. They might even get some of the words.
"As a Celtic nation we have an affinity with the other Celtic languages, but the difference is that Cornwall has no funding for their language. It's just individuals speaking it for the love of it.
"As a Welsh-speaker, that was an interesting thing to recognise and reflect on. Although we have a long way to go, we are in a far better position than Cornwall."
With such strong familial influences, MIRORES is clearly a deeply personal work, and one that's been years in the making. So how does Ani feel about releasing it?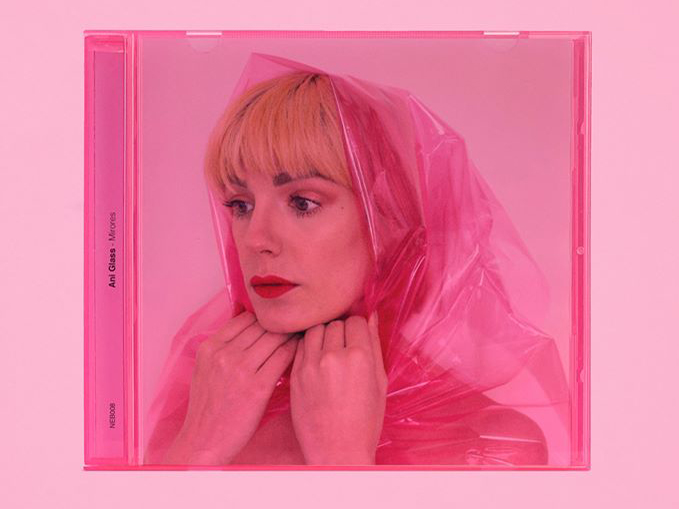 "It's liberating as well as scary. Now it's out of my hands and people will make of it what they want," she said.
"What's important is that I'm happy with it. I listen without cringing, which can happen sometimes after I write a song.
"But because I'm happy with it, even if it was criticised, I could accept that and still defend my work and my decisions."
Ani will hear what people think as she tours around Wales, starting today at Clwb Ifor Bach and going to Bangor, Wrexham and Carmarthen.
"When you're from Cardiff and you do a gig at Clwb Ifor Bach, you're like 'that's it, I've made it'," said Ani.
"But we can't allow The Moon to go anywhere because they do so much for the grassroots music community."
The recent closures of venues such as Gwdihŵ and Ten Feet Tall have angered many members of the music community in Cardiff.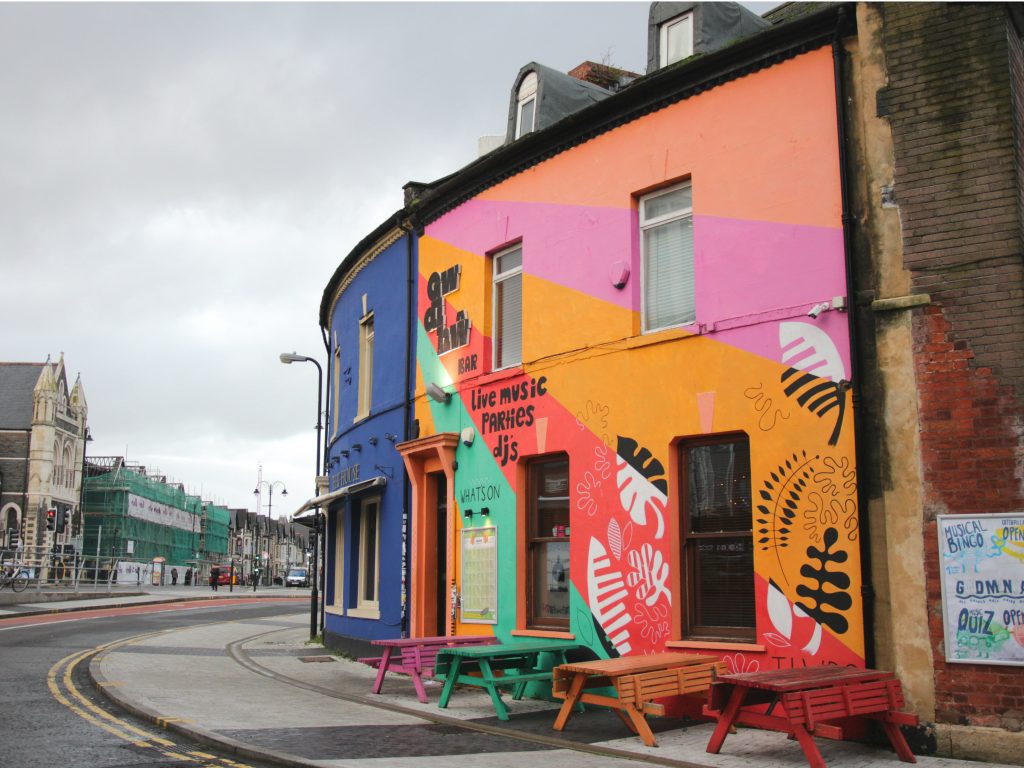 Ani said: "It's difficult, especially when we're a music city, it's not great that this is happening.
"I always loved Gwdihŵ to find new musicians, and personally, I don't see the point of keeping just the façade.
"My experiences aren't of the outside, they're of what happened inside: being really drunk in that corner, meeting someone attractive in that corner, seeing a gig in another.
"It just means that sadly, all the memories we have of those walls get taken down. But these venues closing doesn't mean we won't get new venues appearing. We'll find a new place to make some noise."
With positive reactions to previews, MIRORES is set to be a hit. Does this encourage Ani to make another album in the future?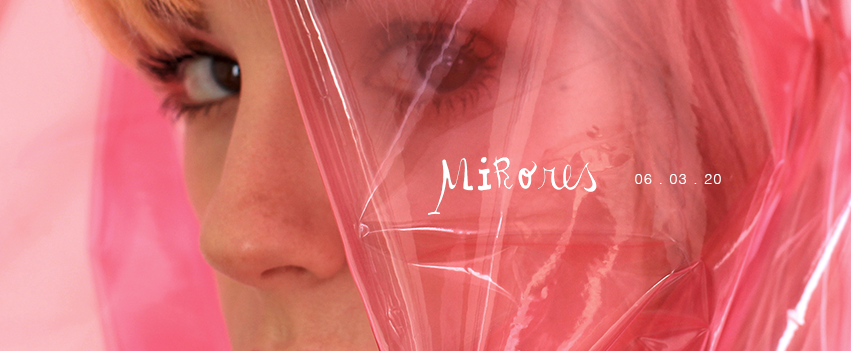 "I'm a creative husk now the album is finished. I've got no more creativity left in me. I'll have to spend some time building up my ideas again," she said.
"I've got songs I'm working on. I'd definitely like to do it again, but I'm excited to play gigs again now, and see what the audience likes and dislikes. It helps you build your vision of where to go next."
Ani Glass' debut album MIRORES is out today, available on Spotify and Apple Music