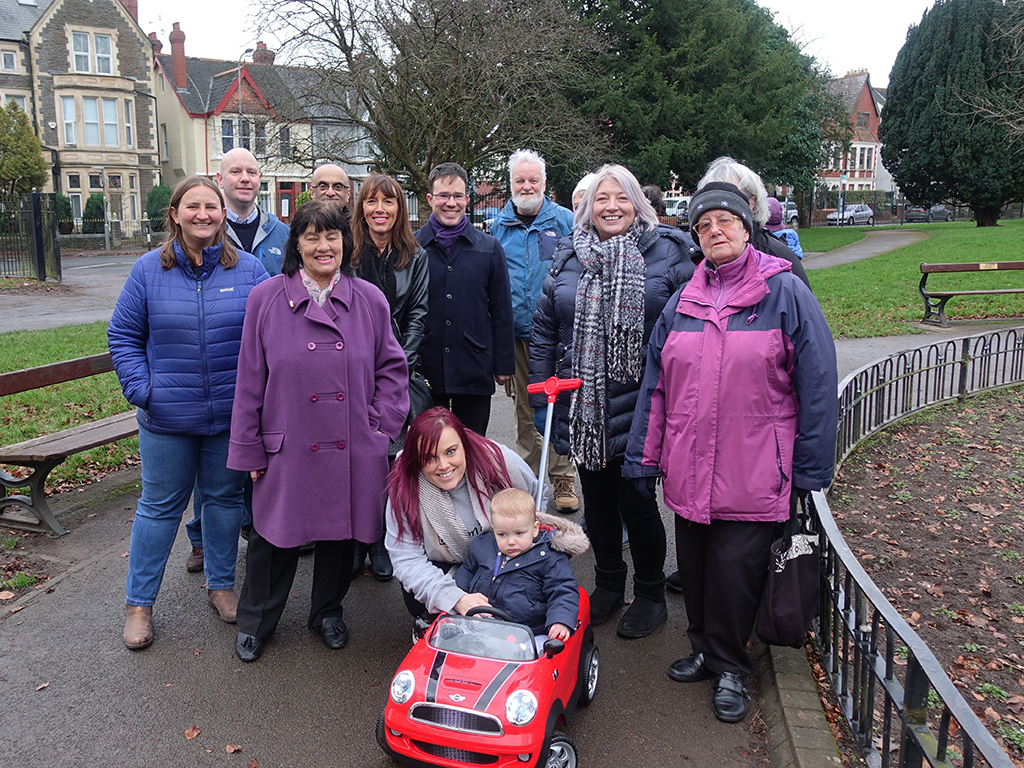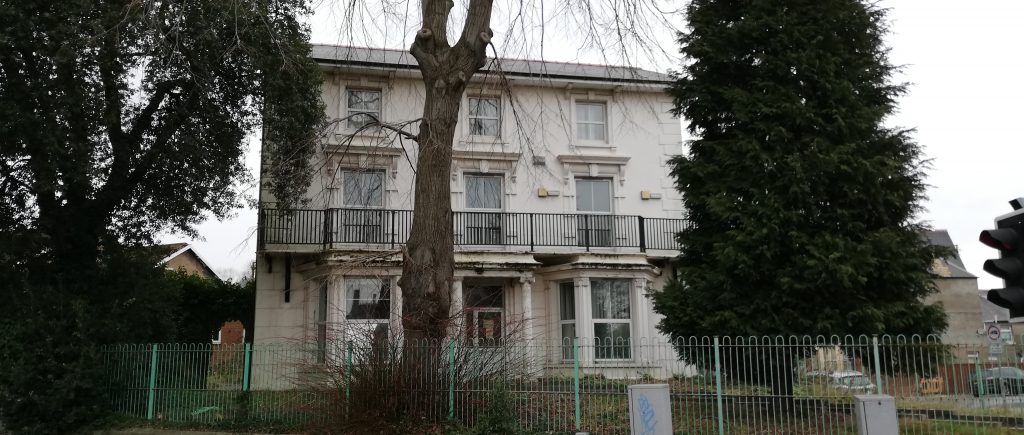 AFTER months of campaigning by residents, Cardiff Council's planning committee will meet to discuss the future of a controversial development plan.
On February 13, the planning committee will discuss the future of Suffolk house, a former council house on the intersection of Romilly Crescent and Llandaff Road, a predominately residential area in Canton.
This property was bought in February of 2017 by Quin & Co Ltd and only became controversial this past summer when it was announced that the house will be turned into student flats.
Residents were concerned about the future of several mature trees on the lot that were slated to be cut down, the possible increase of traffic on an already congested street, and that the height of the proposed building would interfere with the resident's privacy.
While the intersection is in a residential area, there is also a nursery, a retirement home, and an elderly care centre already on Romilly Crescent, adding to the traffic.
"I think parking is going to be a massive issue and this street is already choc-a-bloc in the morning. To get to the café where I work takes me around 40 minutes and it should only take 20," said Wayn, a local resident who asked for his last name not to be published.
In September of this year, residents started organising against the council plan.
Around 20 residents who live near Suffolk house created a petition calling on Canton's councillors to fight on their behalf.
More than 100 people have signed the petition.
Resident Ceri Williams, who has been heavily involved with the group, told The Cardiffian: "It is important to remember it used to be a council property.
"It was a council decision to sell this for development. So, they have the responsibility to make sure that this development is sympathetic to what residents need."
The house itself is one of the oldest houses in Canton. Councillor Steven Cunnah of Canton said that the house is around 150 years old, with more recent additions built by the council.
Coun Cunnah said: "I don't object to the development taking place. I just want it to be slightly more sympathetic to the area.
"This is the only conservation area in the whole of Canton. I am conscious of protecting the integrity of the heritage we have on Llandaff Road.
"It is important to me that we conserve our history as we develop the city."
When asked what residents would do if the plan was approved as is, Mr Williams responded: "If the decision goes against us, then that's it really.
"It is frustrating how these decisions happen without taking people's views into account. And if it does go negatively, I will be very unhappy. This is part of a wider concern about the council's approach to doing whatever the developers want."
Quin & Co Ltd was approached, but did not comment.