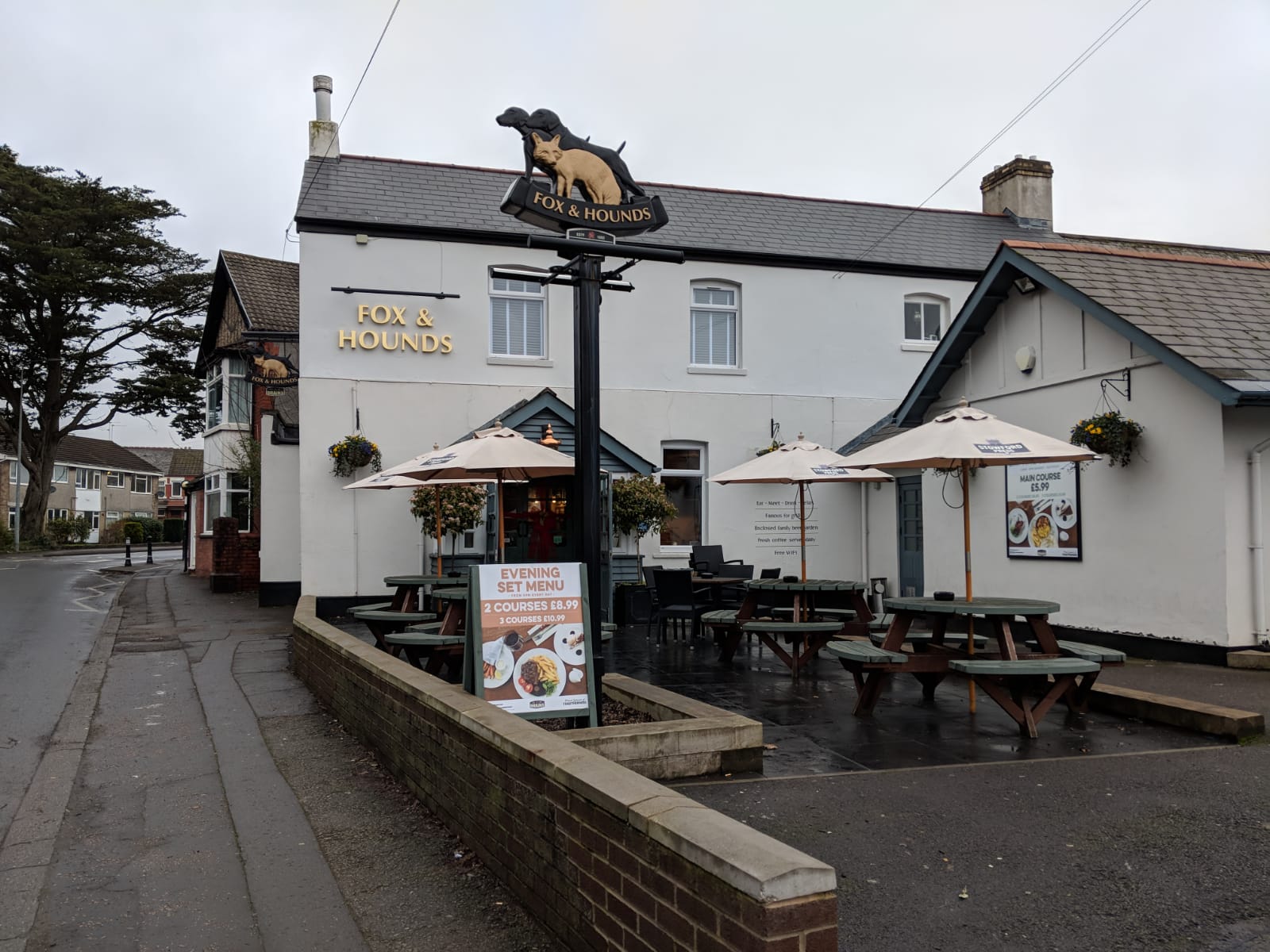 THE Fox and Hounds pub in Whitchurch is raising money to install a defibrillator outside the pub.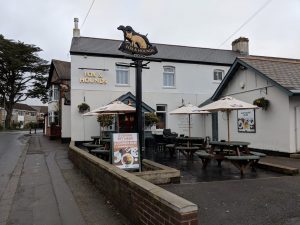 The Brain's pub has teamed up with Welsh Hearts to install the lifesaving equipment and is using Six Nations match days as their main source of funds.  
According to the British Heart Foundation, every 54 minutes someone in Wales is admitted to hospital due to a heart attack.  
Fox and Hounds manager Michael Haines, 45, said: "It's going to cost around £800 so we're having a Six Nations-based raffle competition. We've got a signed rugby ball from the Wales captain Alun Wyn Jones, as well as bottles of wine, different beers and a gift card for the pub.
"We want to raise awareness of heart disease in the village. Hopefully, we won't have to use the defibrillator but by having one it might mean people are more likely to have it in their minds to get themselves screened for any issues. 
"Brains are working with Welsh Hearts to have a defibrillator outside every pub in Wales. My family have struggled with heart problems, so this is a big deal trying to get it installed."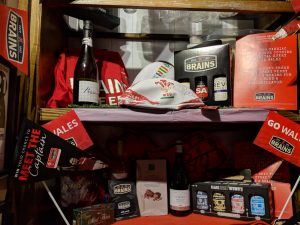 After the Fox and Hounds, Whitchurch would be one of the more equipped areas of Cardiff, with defibrillators installed at The Plough, Whitchurch Library, and outside MP Anna McMorrin's office on Merthyr Road.  
Sharon Owen, 50, from the charity Welsh Hearts, told The Cardiffian: "If somebody has a cardiac arrest if you start CPR and get a defibrillator on to someone's chest the chances of saving their life go up by 50%. Without that lifesaving equipment nearby, the chances of survival are only 3% so it's a no-brainer really." 
Ms Owen said the six-year-old charity was determined to help communities and schools to ensure that anybody can save a life.
"It's not just an old age thing these days, which is why we provide screenings regularly. People can get themselves checked out and can identify people who have pre-existing conditions." 
Welsh Hearts will be running CPR and defibrillator training days in Cardiff, and all details can be found on their website here.