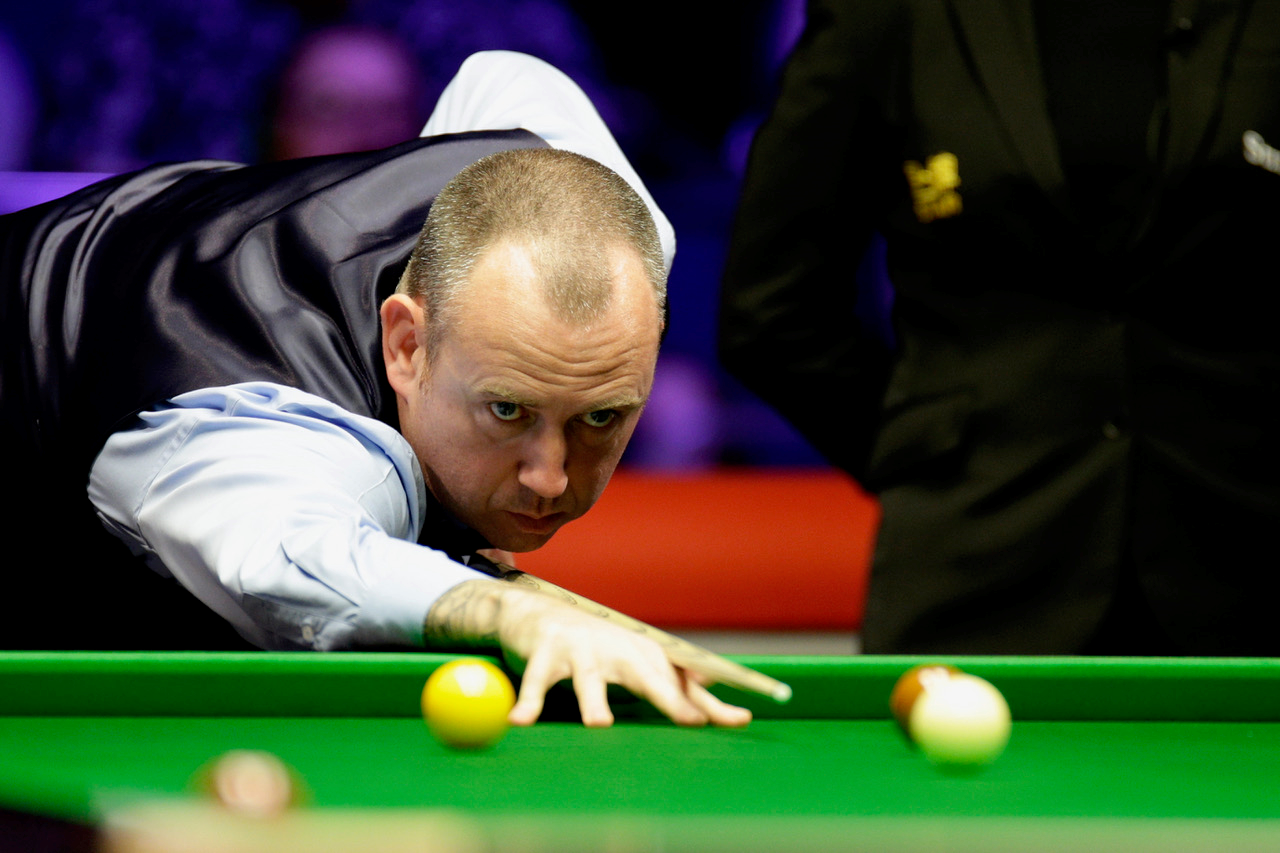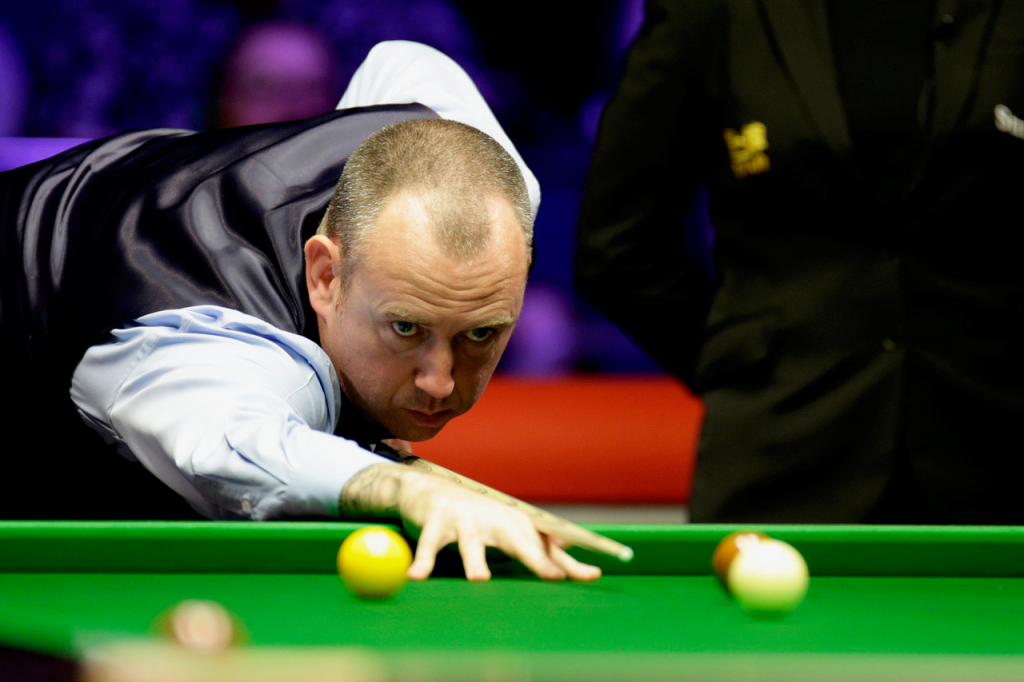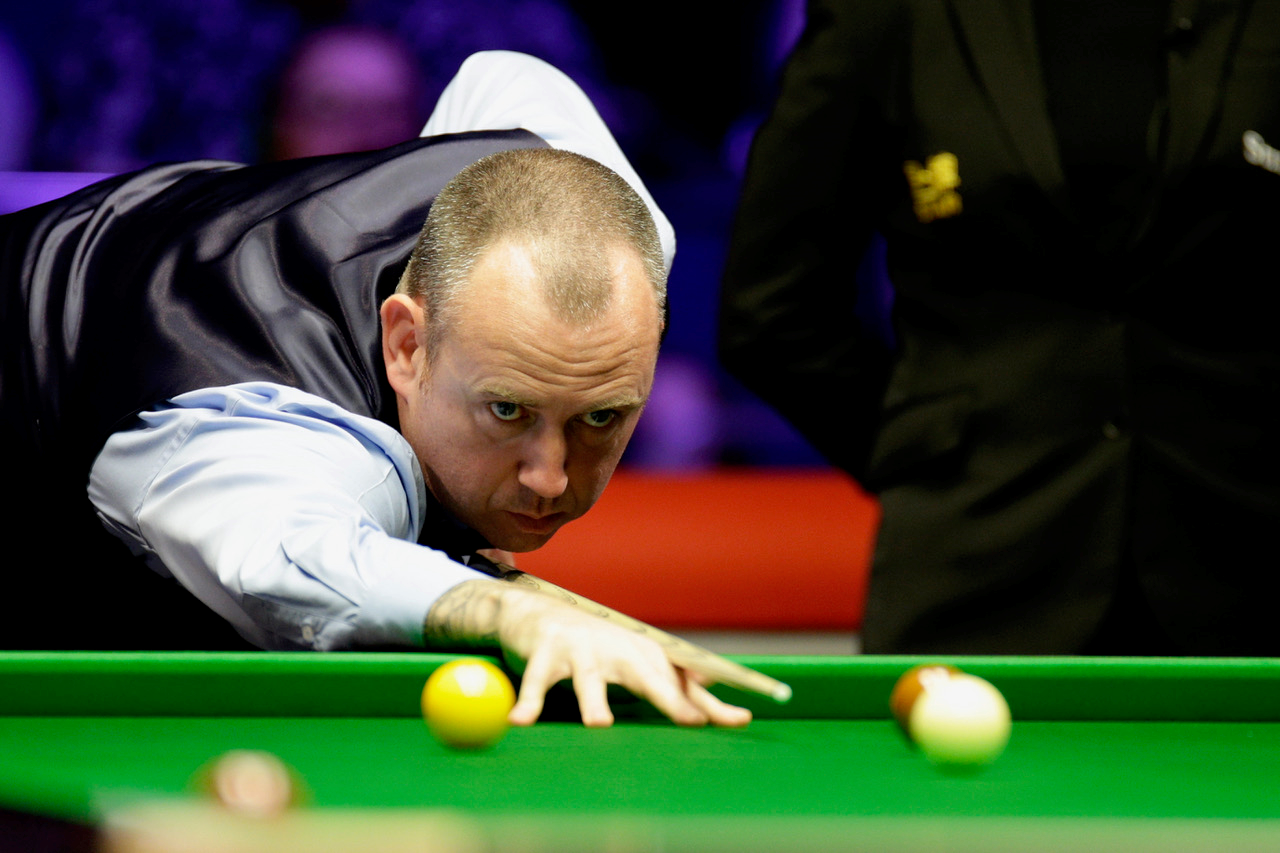 REIGNING World Champion Mark Williams beat lowly ranked Cardiffian Kishan Hirani 4-3, in a gripping game at the Welsh Open.
The lead changed hands on several occasions, with neither player able to exert dominance. In the end Hirani made one error too many, leaving Williams to cut a red into the bottom right corner for victory.
The story of the match
Blaenau Gwent-born Williams, ranked number two in the world, was the overwhelming favourite for the match, but he did not have it all his own way.
Despite being ranked 120 places below Williams, Hirani pushed the "Welsh Potting Machine" to the end.
After Williams won frame one with a break of 78, Hirani hit back, winning a tactical second frame before taking a 2-1 lead with a superb break of 126.
The Cardiffian's inexperience began to tell once he had taken the lead, as simple errors cost him frames four and five, to leave Williams 3-2 ahead.
Hirani's game was not up just yet. He held his nerve to win a scrappy frame six and take the game to a decisive seventh frame.
Both players made numerous mistakes in the final frame, with each having a couple of chances to take victory.
However, it was Hirani's safety error that left Williams to pot the red he needed to take him to the second round, where he will face either Martin Gould or Zhang Anda.
Reaction
Speaking at the press conference afterwards, Mark Williams said: "It was a tough game, he played quite well. A lot of his safety had me in trouble, he probably feels quite disappointed.
"The first couple of rounds you've just got to get through. It would be nice to win it, but I won 20 years ago so I can't grumble."
Despite his defeat, Kishan Hirani sounded upbeat, telling the assembled press: "I just couldn't close the match out, but I'm happy with how I performed with family down here. It's unbelievable to play in my home town, I only live five minutes away."