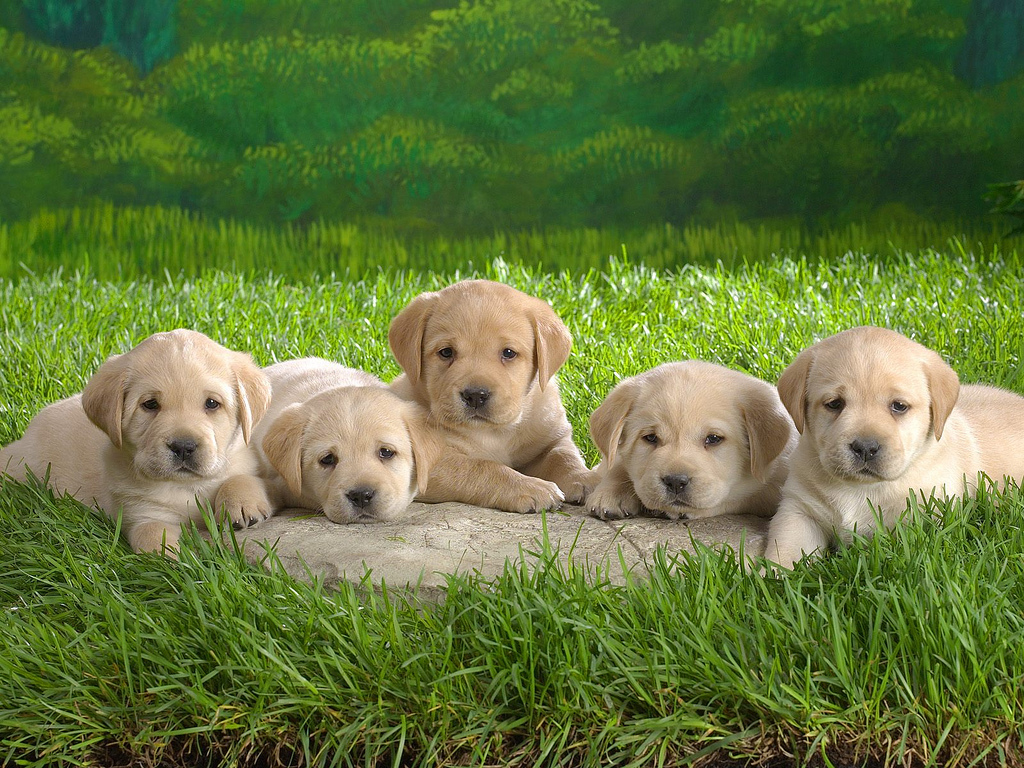 THE cost of rehoming a dog through Cardiff Dogs Home is set to rise by £30 to a maximum of £350, in a decision Cardiff Council puts down to budget cuts.
The proposed plans would see the range of prices increase from £120-£320 to £150-£350 depending on the breed, age and pedigree of the dog.
Councillor Chris Weaver, Cabinet Member for Finance, Modernisation and Performance, said: "We've listened to the views of residents and tried to create a budget which delivers for the people of Cardiff despite the continued cuts we face.
"This coming year we will have to bridge a £32.4m gap in our budget which comes on top of £218m in cuts over the past 10 years."
Defending the decision to increase charges for certain council services, Coun Weaver said: "Every penny we bring in will be used to deliver the services that matter most to residents."
Cardiff Dogs Home, which is based off Penarth Road, take in stray and abandoned dogs and seek to find a new home for them.
They also vaccinate and micro-chip dogs, as well as carrying out initial flea treatment and neutering, to make sure they are safe to be re-homed.
However, some people worry that this proposed increase in cost could put potential owners off.
Steph Dowd, 55, from Cathays, said: "I think that is far too much and would put an awful lot of people off rehoming."
Emma Vafidis, 37, from Castle, said: "Do you mean it will cost people £350 to adopt a dog from the dog's home?
"That's still cheaper than buying from a breeder, but for someone not wanting to buy a pedigree puppy, that amount may well put people off adopting an older dog that really needs a home.
"Will that mean more dogs end up getting put down?"
Echoing this concern, respondents to a public consultation on this subject commissioned by Cardiff Council last year said they were worried the price rise would encourage people to buy pets online, potentially through unscrupulous dealers.
This issue has been tackled by the so-called "Lucy's Law" in England. The law bans the sale of puppies by pet shops and all commercial third-party dealers and looks set to be adopted in Wales later this year.
Currently Lucy's Law only covers puppies, hence even if the law is implemented in Wales dogs could still be sold by dealers for profit.
The Cardiffian found a number of dogs available online for between £120 and £200, though the majority were more expensive than the council's maximum price of £350.
Not all residents shared concerns about the cost of re-homing dogs.
Róisín Bilton, 31, from Pontcanna, said: "Owning a pet is a luxury, not an entitlement, and if you think that is a lot of money to literally buy a life of a living creature you should reconsider."
The proposed increase in the cost of rehoming a dog will go to a full council meeting for approval on February 28.