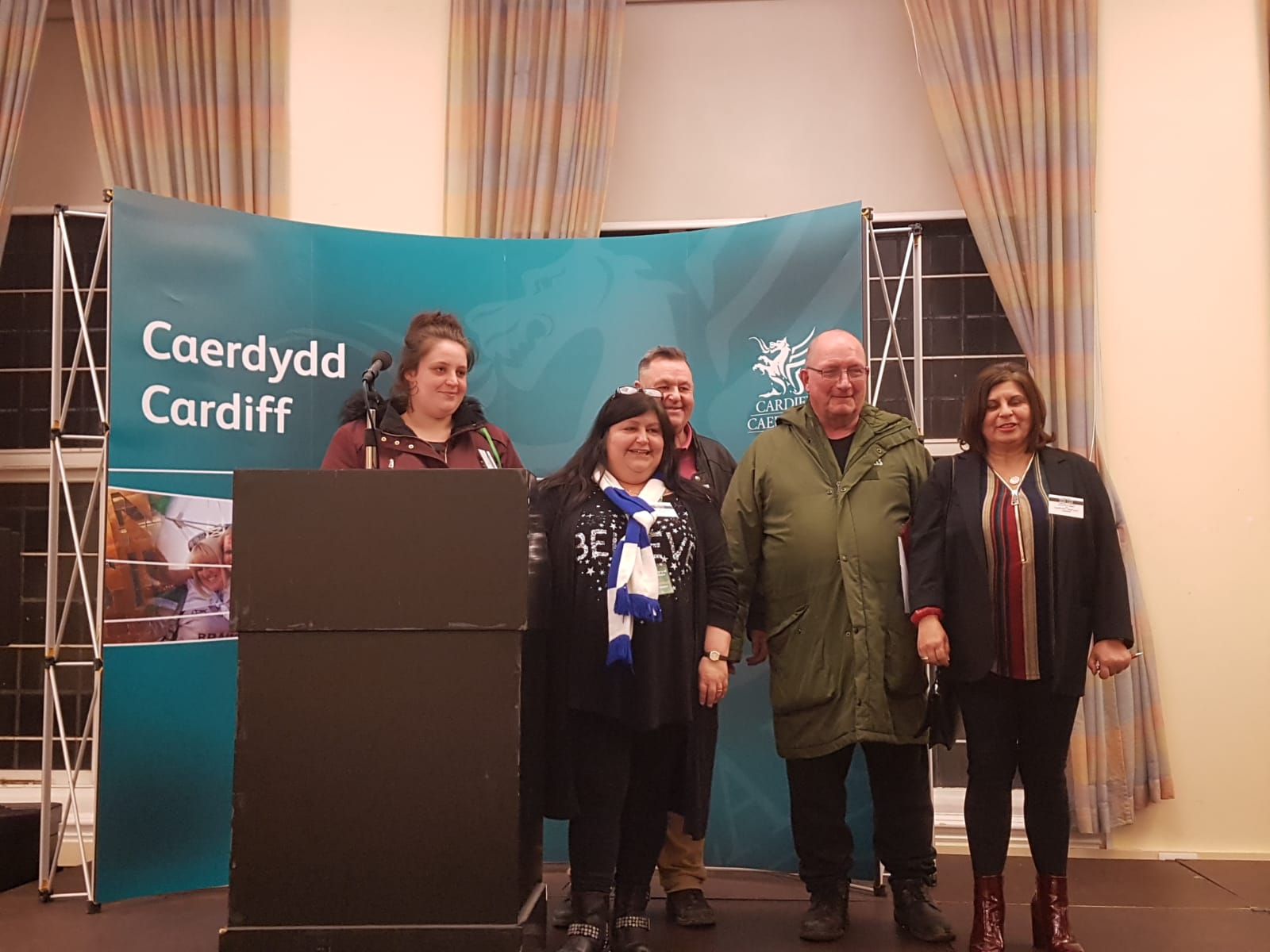 PLAID Cymru candidate Andrea Gibson has won the Ely by-election, a ward where Welsh Labour has held all three seats in Cardiff Council for over 20 years.
In a tight result, Ms Gibson was elected with a 43% share of the vote, winning 831 of the 1,927 votes counted.
Welsh Labour candidate Irene Humphreys came second with 779 votes, 40% of the votes counted.
Gavin Brookman for the Welsh Conservatives came third with 271 votes (14%) and the Welsh Liberal Democrats candidate Richard Jerrett came fourth with 46 votes (2%).
Speaking after the result, Ms Gibson said: "I think this is the beginning now for Plaid Cymru to move forward,
"I think we shocked Labour. The campaign was hard and has been fought very hard and I think that surprised Labour because they sat back on their laurels a little bit."
Welsh Labour has held all three seats in Ely for over 20 years.
The by-election was called after the death of Ely's Labour Councillor Jim Murphy, who passed away aged 72 on December 1, 2018.
Ely's other two incumbent councillors, Susan Goddard and Russell Goodway, are both Labour councillors and were elected in 2004 and 1995, respectively, and have been re-elected since.
In the 2017 Council elections, three Labour candidates won 53% of the vote share and won the three council seats.
Three Plaid Cymru candidates stood in Ely in 2017 and took 27% of the votes.
Andrea Gibson finished sixth in 2017 with 8% of votes.
When asked how it is going to be to work with Ely's Labour councillors, newly-elected Ms Gibson said: "Interesting. I don't know, we are going to have to work together budget wise, money wise, we'll have to see how that goes.
"We have met in the past and we have competed against each other in previous elections, I think we can maybe work together, hopefully we can for the sake of the people of Ely."