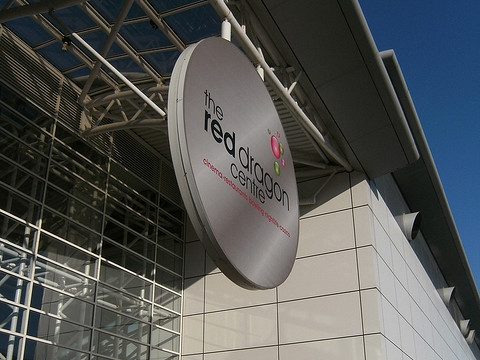 STAFF at Cardiff's radio stations received the unexpected news today that their breakfast shows will be cut in the next month. 
Matt and Polly, Jagger and Woody and Gary King are among presenters at risk of losing their jobs in the move that will see national breakfast shows broadcast from London on Capital, Heart and Smooth Radio. 
The radio presenters have become celebrities in the city, Matt and Polly have a combined Twitter following of just under 30,000. 
A member of staff from Capital South Wales said that the news came as a shock this morning. 
They told The Cardiffian: "It is something we have been hearing from London today. We are trying to get our heads around it." 
Capital South Wales is unable to provide further comment at this time.  
Up to 100 jobs are expected to be lost across the country in the change that will see the creation of the largest commercial radio shows in the UK, in a bid to compete with Greg James' BBC breakfast show. 
Ashley Tabor OBE, founder and executive president of Global addressed the company this morning, explaining the change was essential in order to compete with BBC Radio 1 and 2 at breakfast time. 
"Whilst the new deregulation will mean some significant changes at an operational level, these bold steps enable Global to lead the way in launching the UK's three largest national commercial radio breakfast shows. 
"We're really excited to combine the best national talent with our unique ability to include great local content in network shows on Heart, Capital and Smooth," said Mr Tabor. 
Capital Radio will be the first to make the changes, with a new national show due to be broadcast April 8, new Heart and Smooth shows follow. 
Drivetime shows will remain locally, meaning Josh and Kally from Capital South Wales could be safe for now. 
The restructure follows amendments made by Ofcom regarding local radio shows that only protects local news content and not entertainment.