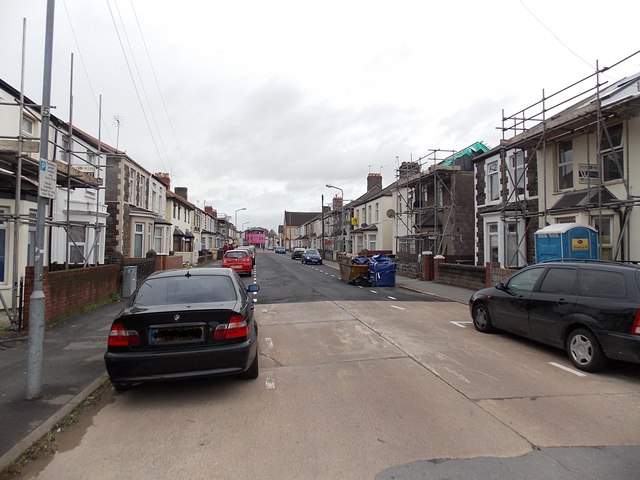 AN underground cable fault has been blamed for Cardiff power cuts that have been going on for over a week.
Residents told The Cardiffian that engineers have turned up to deal with the problem in Cathays, but this has not stopped intermittent cuts.
Speaking yesterday, Tammy from Coburn Street, Cathays, said: "We are up to six (power cuts) so far this evening.
"We had a couple one night last week, then Tuesday, Wednesday and Thursday this week. We have not had any problems for years before this," said Tammy, who asked us not to use her last name.
"Each day the power has gone out we have phoned to check it is the same issue. I think each time they have said engineers had been dispatched, whether to replace a fuse, or investigate."
Although Western Power said most complaints were related to a power cut on February 20, Tammy said her property had been severely affected on February 19.
"That first day was longest for us; we had two cuts that lasted over an hour between them. Last night we had around 10 cuts between 6pm and 10pm."
Several other residents complained of a similar level of disruption; Wyeverne Road appears to have been particularly badly affected.
There were at least six power cuts on a number of properties in the street last night, with some residents saying an entire side of the street was without power on all six occasions.
A spokesperson for Western Power, the electricity operator for South Wales, said: "On February 20, 311 customers in the Cathays area of Cardiff were affected by a power interruption for just over an hour after an underground cable fault caused fuses to blow in our substation.
"The fuses were replaced and customers were back on supply. Since February 26, there have been a number of short interruptions affecting10 customers – each one lasting less than three minutes.
"There is a fault on an underground cable which has proved difficult to locate. However, we are using the latest technology and equipment to trace it and are carrying out excavation work today.
"We apologise to the customers who have been affected and thank them for their patience."
Western Power were not able to say when the work would be completed.