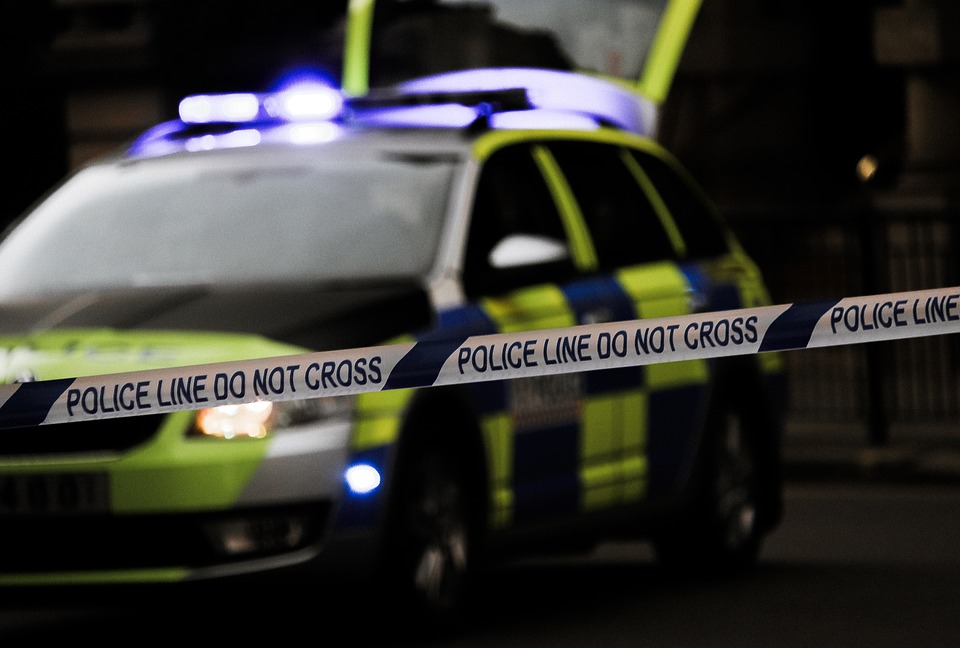 A FEMALE police officer has been acquitted of assaulting an offender because she was suffering from memory loss after being punched in the face.
PC Sharon Emerson, 46, of South Wales Police, appeared before Cardiff magistrates today following an incident last September 23 in Pontypridd, when she and two colleagues went to recall Paula Williams following a probation breach.
The court heard Miss Williams became aggressive towards PC Emerson, threatening to "open her up like a tin of beans" before punching the police officer of seven and-a-half years just below the eye.
The blow to PC Emerson struck by Miss Williams caused Post Traumatic Amnesia, with District Judge Stephen Harnes finding that PC Emerson's decision-making was therefore compromised.
The court heard that during the altercation PC Emerson deployed her CS spray on Miss Williams and went on to put her boot on her head.
'She went into auto-pilot mode'
In the course of proceedings, five statements were made by PC Emerson's South Wales Police colleagues about what happened.
One officer told the court that PC Emerson was "not in control of her faculties" and had "gone into auto-pilot mode" when she confronted Miss Williams.
The court also heard that PC Emerson "was a risk to herself and to others" before being taken to hospital by fellow officer and husband Sergeant Karl Emerson.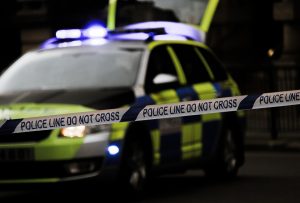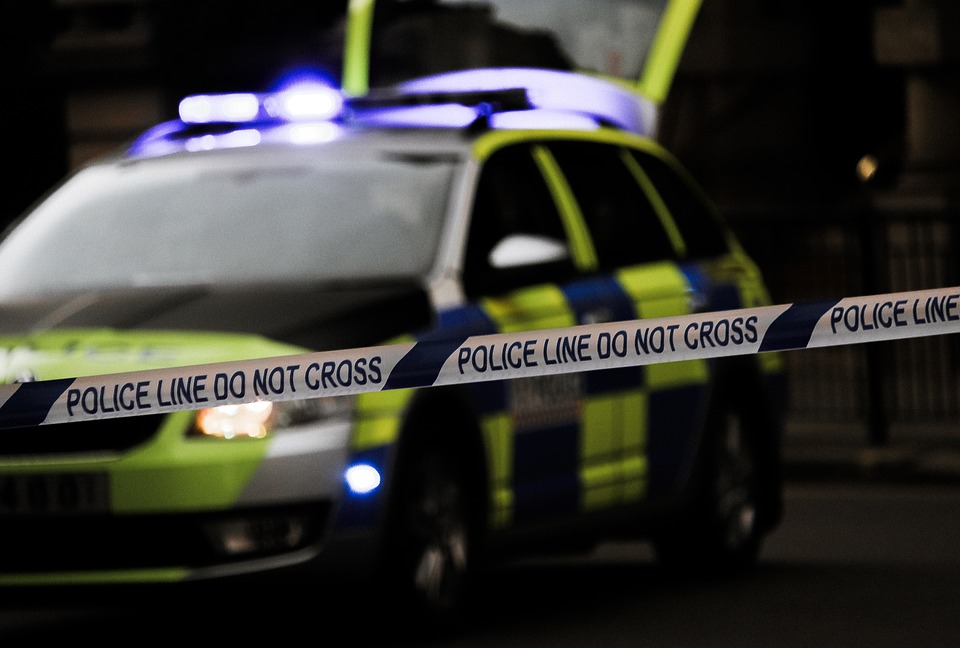 Post Traumatic Amnesia
Expert testimony found that PC Emerson was in an unconscious state after being hit to the head.
She was therefore not responsible for her behaviour following her brain injury and was suffering from Post Traumatic Amnesia.
The expert, a clinical psychologist, drew comparisons to concussion in football, where a player is struck on the head and continues to play – only to score an own goal.
Her colleagues on duty also noted that PC Emerson was groggy afterwards and displayed signs of being in an unconscious state.
In his judgment, District Judge Stephen Harnes said: "I find the expert's evidence cogent and I do believe you did suffer a post traumatic amnesia injury to the brain. You must be acquitted of this charge."
Judge Harnes added: "I'm so glad that South Wales Police did not suspend you while this investigation took place. That was a wise decision."