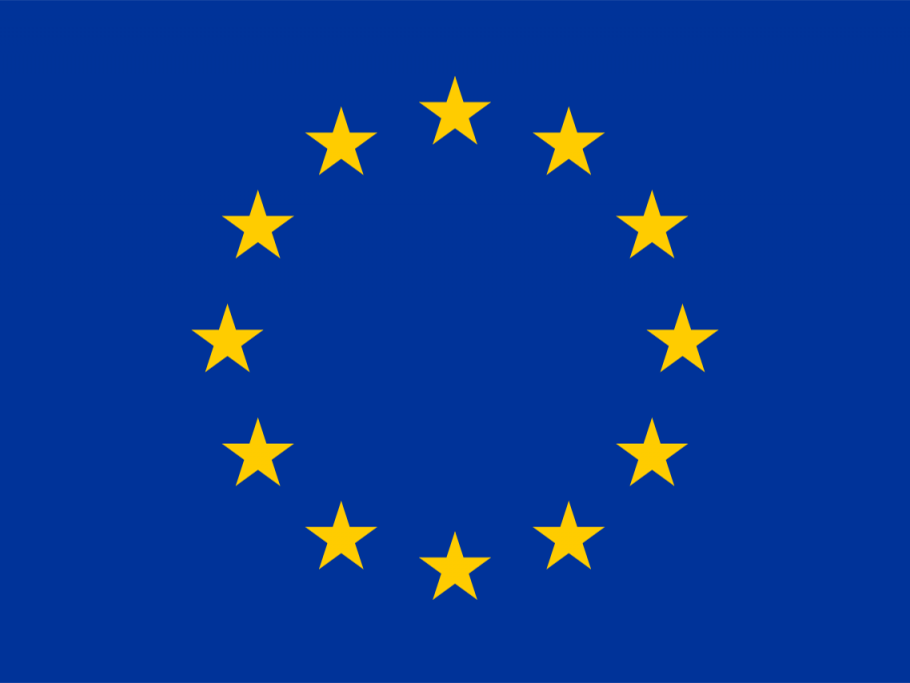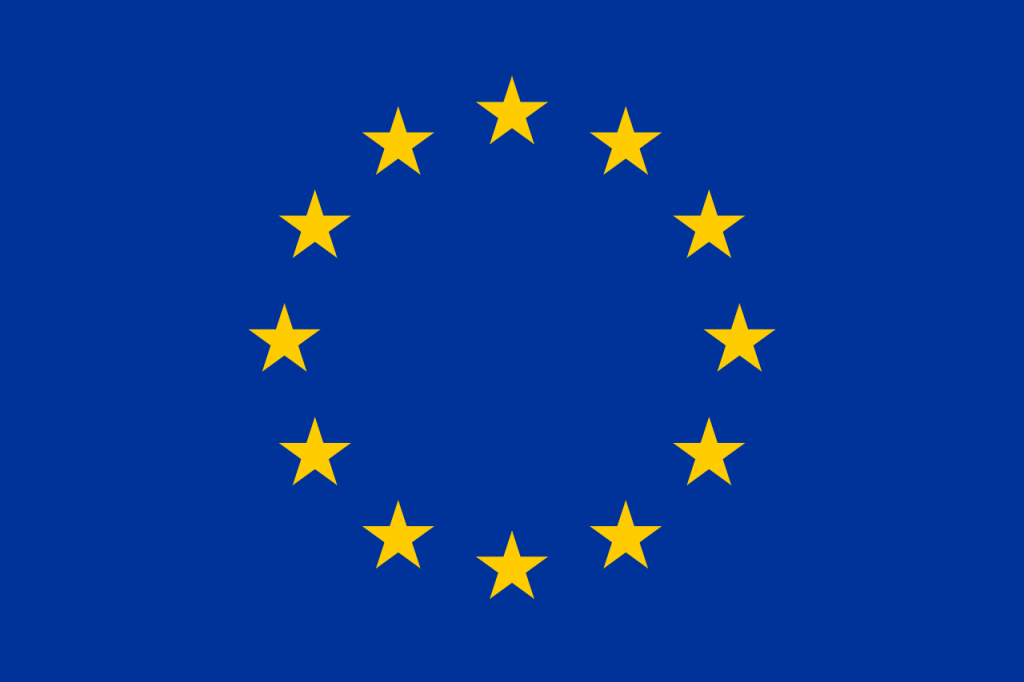 AS the latest vote on Brexit approaches, the estimated 25,000 EU nationals living in Cardiff are still unaware of what their status will be following March 29.
Stian Kjellstadli, 29, a Business analyst working in Cardiff, is a Norwegian national who has been living in South Wales on and off since 2000.
While Norway is not part of the EU, its citizens have free movement within EU states, including the UK. If the UK leaves the EU on March 29, he will be one of many who will apply for the settlement scheme.
This scheme gives EU citizens who have been living in the UK for five years before December 2020 the opportunity to apply for residency.
EU citizens who have been living in the UK for under five years can apply for pre-settled status that would allow them to stay in the country until they reached this requirement.
On Tuesday he will be looking on anxiously as Prime Minister Theresa May returns to parliament for the latest vote on her Brexit deal, with other votes on "no deal" and a delay to the process due to take place if MPs reject it.
However, Mr Kjellstadli said he does not know what a no-deal Brexit would mean for him and this scheme.
"There has just been such little information coming out. The Norwegian Government's website says, 'this is what happens if there is a deal,' so it's up in the air what will happen if there isn't a deal," he said.
While Prime Minister Theresa May has stated that EU nationals will be safe in the UK after March 29, even if there is a no-deal, it is uncertain if this will mean that EU citizens will still be able to apply for this scheme.
This includes the estimated 20,000-25,000 EU nationals living in Cardiff.
Cardiff Council has started a scheme that is in its pilot stage to help EU nationals apply for settlement if everything goes as planned on March 29th.
Of the EU citizens living in Cardiff, 4,000 to 5,000 are expected to have difficulty applying for the settlement scheme, either because of technical reasons or difficulty speaking English.
EU nationals who need help to apply for settlement will have to contact the council themselves.
From there, someone from the council will either give them advice or make them an appointment at a council hub where they can get help. But the onus is on the individual to contact the council.
Emma Sandrey, Liberal Democrats Councillor for Pentwyn, said the council was not given funding by the Home Office to help EU nationals apply for the settlement scheme.
Coun Sandrey is one of only eleven councillors who agreed to participate in a training about the council's support scheme.
"I was surprised by the level of support the council is offering, given that they have been offered no financial assistance with helping with this scheme," Coun Sandrey said.
"I think the implications of it are not going to be clear until the end of March when we establish leaving with a deal or without a deal because the time frame does change depending on if there is a deal or no deal situation.
"The hard and fast deadline, at the moment, is at the end of 2020. So that's a lot of time for people to get through this system."
• This plan has not yet been launched, but general information about the settlement scheme is available on the council's website.