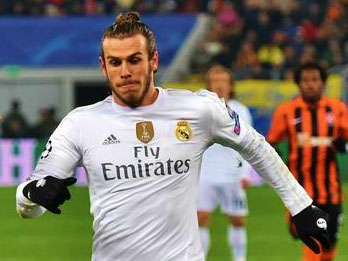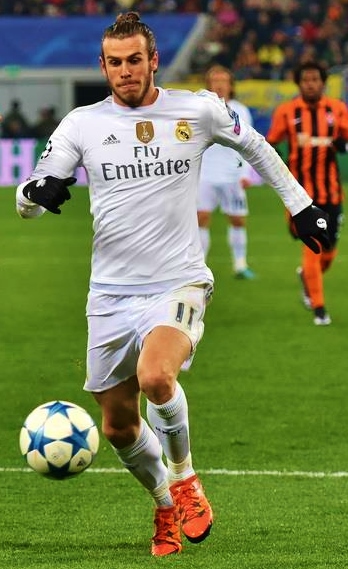 ZINEDINE ZIDANE has returned to Real Madrid after just 10 months away, but the return of "Zizou" could spell the end for Cardiff-born Gareth Bale.
Bale has become increasingly unpopular among a section of Real Madrid fans during his time at the Bernabau, being booed in many games this season, despite scoring 101 goals in 223 appearances for the club.
His relationship with Zidane was said to be fractious during the Frenchman's first spell at the club. After being dropped in last season's Champions League final, Bale threatened to leave Real in an explosive post-match press conference.
In an interview last month, it was clear Bale had not forgotten about Zidane overlooking him in such an important game.
"I was really frustrated not to start. I'd played pretty well since coming back from the last little niggle I'd had in December.
"I scored five goals in my last four league games of the season and felt like I deserved to be involved from the start.
"I was desperate to get onto that pitch. When I ran on I was still a bit angry," Bale said.
Would take Gareth Bale from Real Madrid – for about 20m ? #mufc

— ManUnitedZone (@ManUnitedZone_) March 11, 2019
A number of clubs are said to be interested in Bale, here are the latest odds according to BetFair:
Manchester United – 11/4
Tottenham  – 15/2
Inter Milan – 14/1
Chelsea – 20/1
Man City – 33/1
Others – 33/1 or higher
Bale's agent, Jonathan Barnett, poured more flames on the fire last weekend by saying the player's treatment by Real fans is "nothing short of a disgrace" and that they should be "kissing his feet" for helping them win four Champions League titles in five years.
There will be great interest in whether or not Bale starts in Zidane's first game back at the helm, a home fixture against Celta Vigo this Saturday.