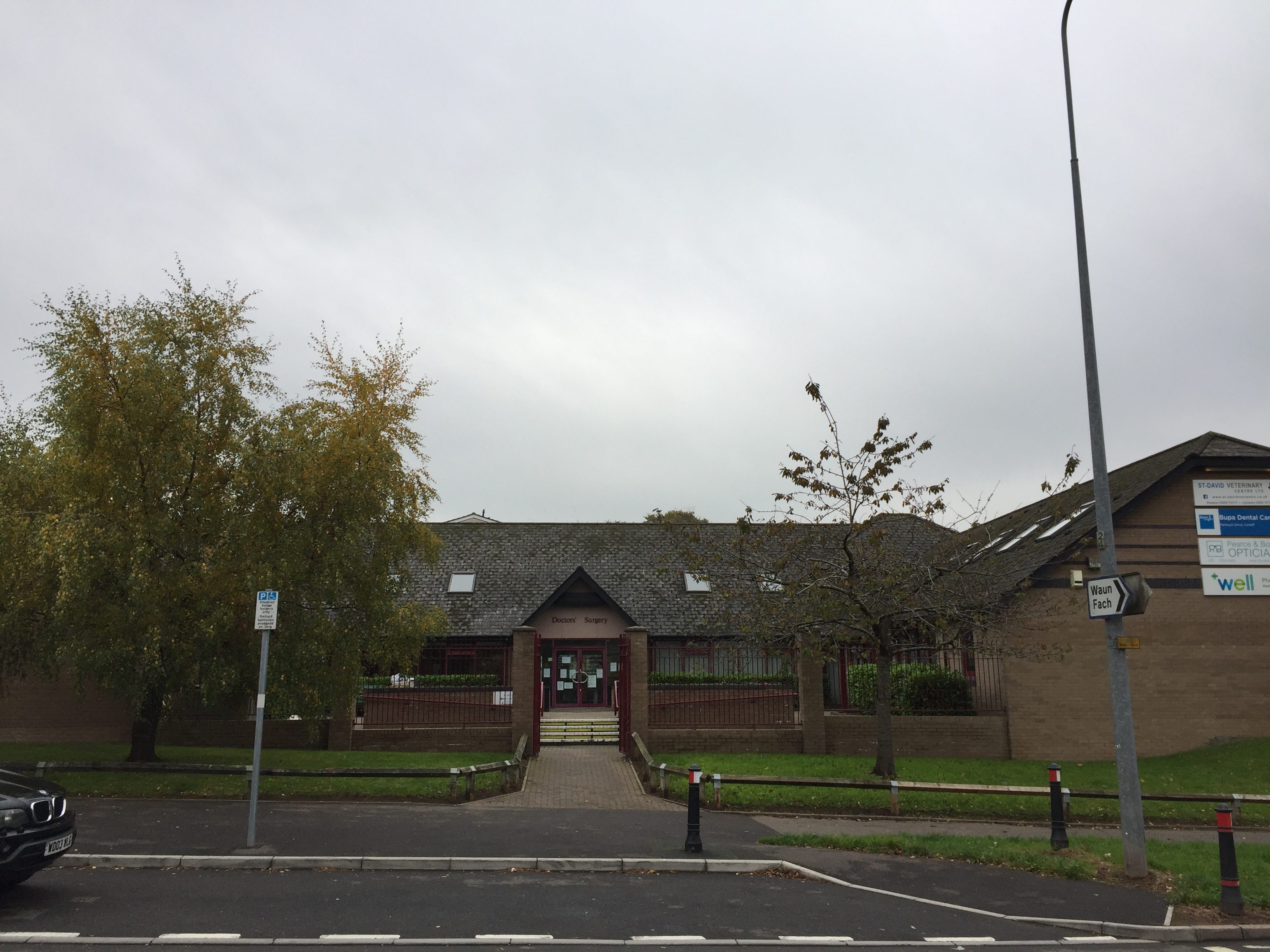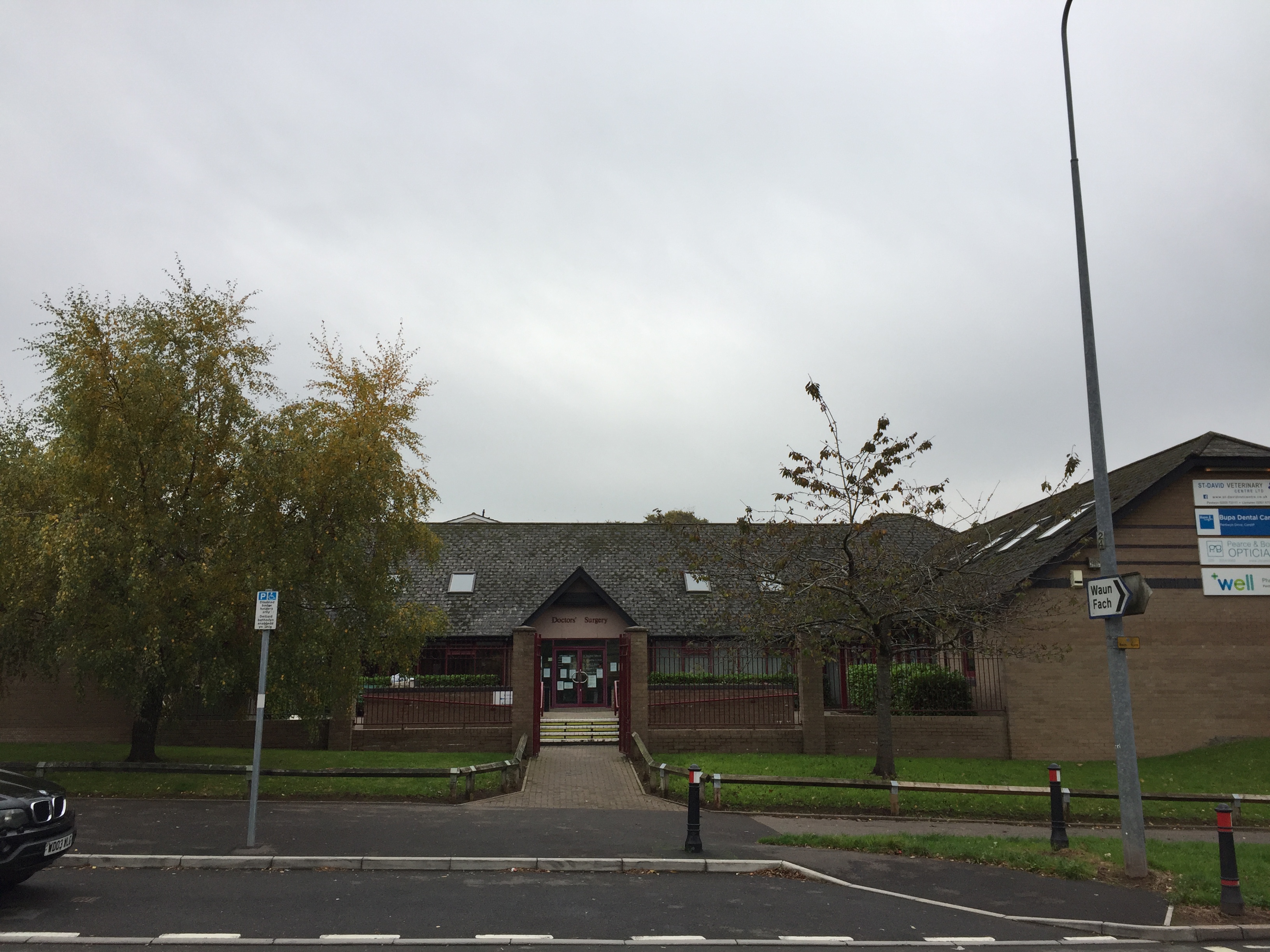 PATIENTS in Pentwyn are unhappy with the service they receive at St David's Medical Centre. 
In May last year Cardiff and Vale University Health Board confirmed in a letter to patients that St David's, on Pentwyn Drive, will close every afternoon from Monday to Friday due to staffing problems. 
The partners of the surgery then applied to the Board to shut it permanently, but were told it should not close and were instructed to renegotiate the lease or find alternative accommodation.
Pentwyn's Liberal Democrat councillor Joe Carter said: "With the support of patients we succeeded in saving St David's Medical Centre, but our community need a service not just a building."
In a meeting today with the Community Health Council (CHC), Pentwyn's other Liberal Democrat  Councillors, Emma Sandrey and Dan Naughton, were told that discussions between the Board and the practice are ongoing.  
The CHC, which represent patients, have now agreed to take up some complaints with the practice and urge them to provide better communication about what patients can expect.  
At a Pentwyn PACT (Partnerships and Communities Together) meeting on March 5th, residents raised concerns over the hours St David's Medical Centre is open. 
St David's is a branch surgery to Pontprennau Medical Centre, meaning it has to be open for 20 hours a week to qualify as a branch. The hours reflect the time clinical services are on offer, not the time the doors are open. 
Yet residents remain frustrated at the number of hours the surgery is open and how hard it is to get an appointment, especially because St David's became a branch last Spring when Pontprennau was made the main surgery for the area. 
Christina Strange-Wood, 40, who lives on Brynheulog, said: "Like many in Pentwyn, I was horrified when this surgery was threatened by closure, and then delighted when it was saved. 
"Sadly, the service is still terrible, and we feel like second class citizens." 
Mrs Wood claims that it is incredibly hard to book appointments as the phone lines are manned from Pontprennau and you have to insist upon being seen in Pentwyn.  
"I am a young, disabled woman who lives within walking distance (with some difficulty) of St David's surgery. I can't drive and my husband works away a lot and bus journeys when ill are impossible for me. 
"To get an appointment, myself and my husband have to phone the surgery at least 100 times each at 8am. Then I only get one if I am lucky." 
Fellow patient Paul Price, 50, who lives on Heddfan North, has experienced similar problems.
"St David's was once very good but now you cannot see anyone, if you try to ring at 8am all the appointments for that day are gone," he said.
Mr Price said that he is forced to go to the new medical centre in Pontprennau to be seen about his back and shoulder problems despite only living a two-minute walk from St David's. 
"I can't continue to do that as I can't walk or get a bus – I have emailed them and have been told 'hard luck'. It costs me £4 to get to the other centre and that is if the buses are running." 
The Pentwyn councillors said the residents' complaints are not uncommon and are collecting evidence to support their claims.
Coun Carter said: "We regularly get complaints from patients that most appointments are in Pontprennau.  
"The people of Pentwyn made it clear during the threatened closure that they want a service in Pentwyn, so we need more clinical hours here." 
Coun Sandrey added: "We've been collecting data on patient experiences at the centre to help us make the case that services are in need of improvement in Pentwyn, as well as patients needing assurances about the future provision of their service in Pentwyn."
Despite multiple requests from The Cardiffian, Cardiff and Vale Health Board have refused to comment. 
Labour AM for Cardiff Central Jenny Rathbone described the situation as "unsatisfactory" but assured her constituents in Pentwyn that the Health Board's main goal is to ensure there will always be a medical centre there. 
St David's Medical Centre refused to comment.