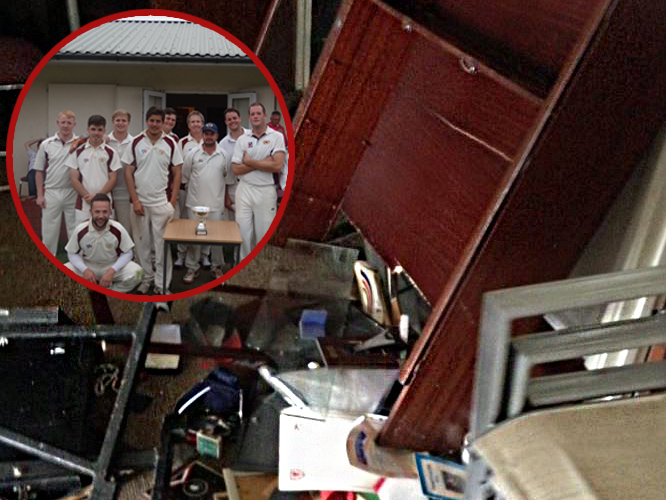 THE WHITCHURCH community came together to help rebuild a cricket team's clubhouse after it was "smashed up" by vandals.   
Whitchurch Heath Cricket Club was broken into last Tuesday and though nothing was stolen the premises was badly damaged. 
"Nothing was taken, so whoever did it just came in and smashed the place up," said David Reynolds, the club's second team captain and fixtures secretary. 
"There are footprints on the windowsill, so what they've done is come in through the away changing rooms and into the communal area where all of our tables and equipment is and smashed it.
Our pavilion has been broken into . Everything inside has been completely destroyed. If anyone knows anything, can you please get in touch . pic.twitter.com/7lmc1m8sgo

— Whitchurch Heath CC ? (@wh_cc) March 19, 2019
"Apparently the vandals went away and climbed over to the next door Whitchurch Hospital and caused some trouble over there. They ran off when the police were called. 
"It's not the first time it has happened, last summer our roll-on nets were broken by vandals, and people seem to be coming here and smoking 'funny stuff' at other times." 
On Sunday, locals in Whitchurch and club members young and old came together to help clean up the damage, which Mr Reynolds says was "very heart warming." 
He said: "We had club members from the juniors to the first team as well as locals come and help to get it back to a useable state.
"The response has been really good and there was a really good feel good feeling when there were over 50 people around getting the place back in working order.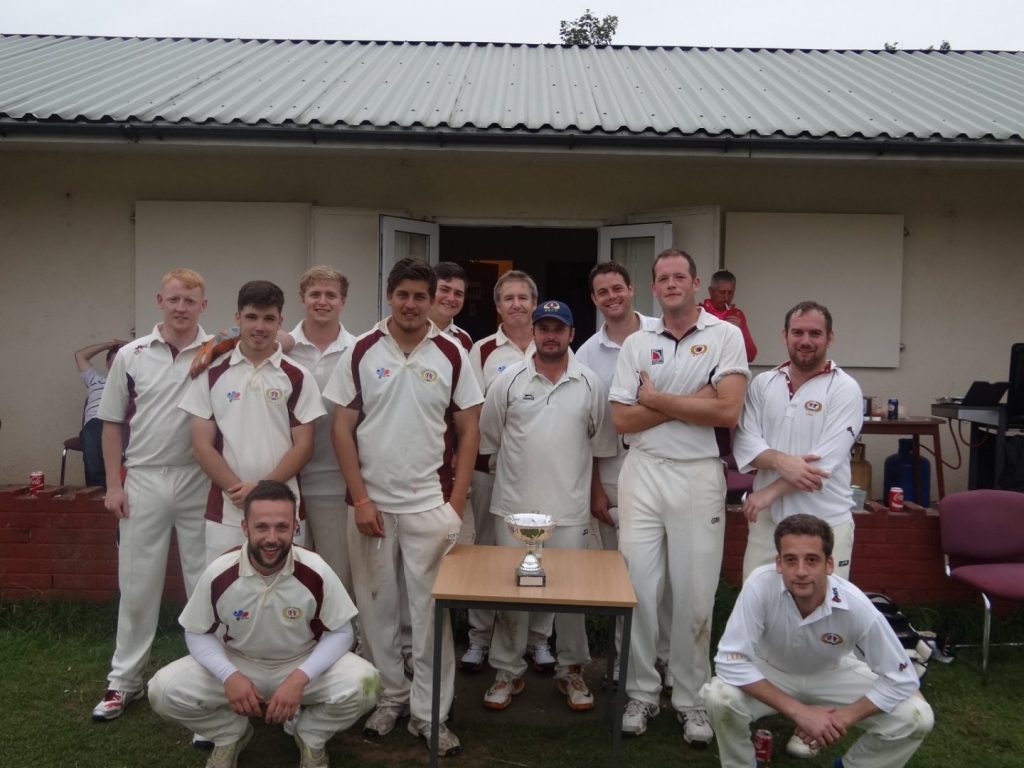 "The support we've had from the community on Twitter and in person has been great and shows the character of the area and club." 
Roger Coombs, chairman and groundsman of the club and has been a member since 2004. He said: "It's a real shame. It really is.
"The police have said there is very little they can do with the investigation. And it's just some people who are a bit bored and decided to trash the cricket club. 
"But to see so many people working together, helping to clean up the place, it really does lift you. After the shock of it all, this sort of attitude from the community, it warms your heart."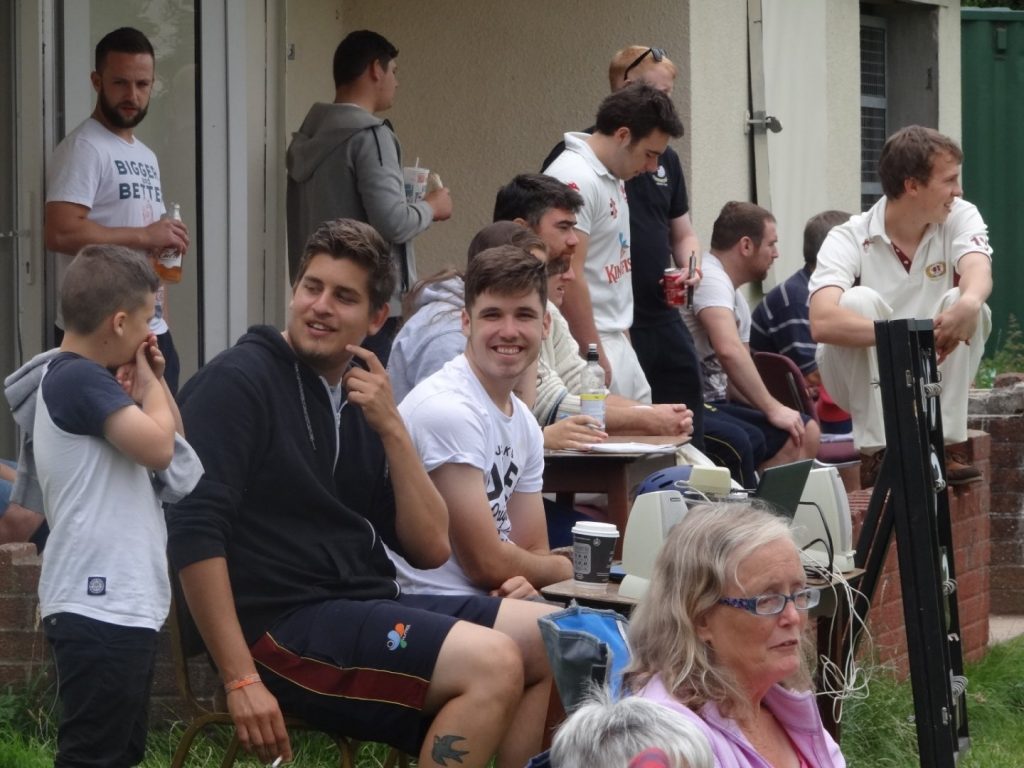 The club, which has more than 80 years of history, is located by Whitchurch hospital, on Park Road Whitchurch. It currently has a thriving junior section as well as four senior teams playing in the South Wales East league.  
Mr Coombs also said that the club this year will be hosting disability Wales cricket for the first time. 
Mr Reynolds added: "If anyone is interested in playing cricket for Whitchurch Heath this summer, even if it's just for a part of the season please get in touch with David Reynolds on 07568605094 who can give you more information."