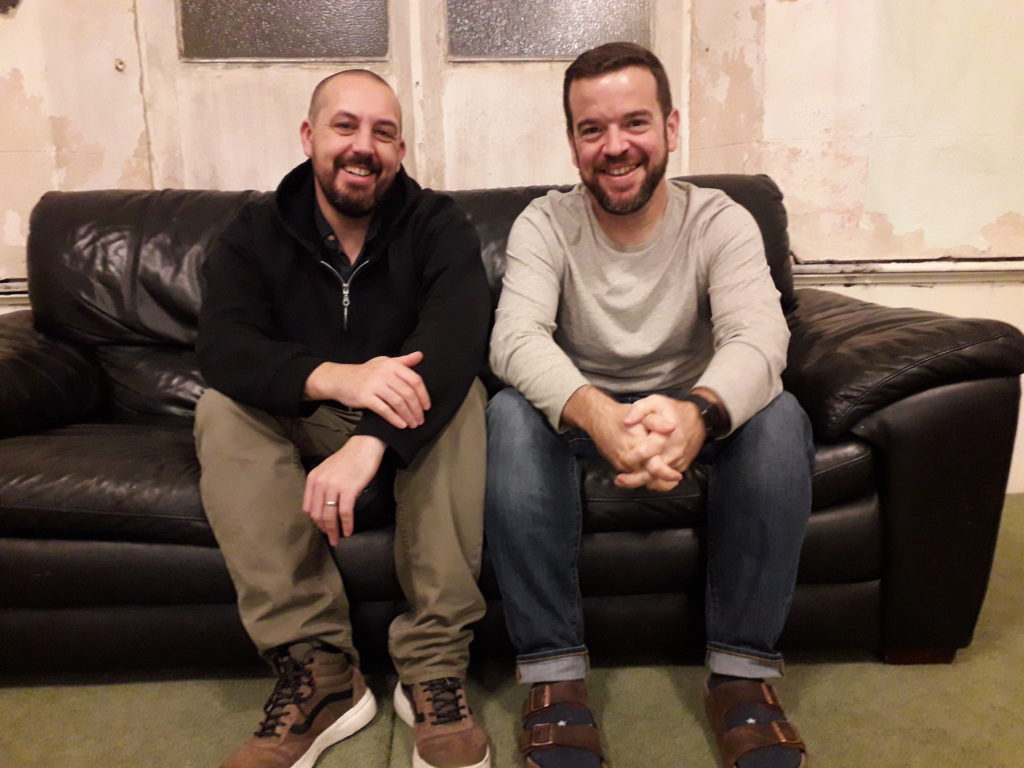 DAI Hankey, 43, and Ross Frierson, 38, are the pastors of a young and diverse Independent Protestant church in Splott that aims to improve the area and help the community through activism.
Redeemer was created in 2017 by Mr Hankey and Mr Frierson and since then has embraced the growing diversity in Splott and Adamsdown.
Dai has worked as a pastor and church planter for 12 years. He had previously worked as a youth worker for 20 years.
Ross moved to Cardiff to set up Redeemer with Dai in 2017. Formerly an English teacher, Ross has been a pastor for 10 years.
The community in the area has been described as transient, with a growing number of migrants and young professionals. There are concerns that the people who arrive in Splott do not yet feel at home.
This has been something that Redeemer hope to address with their activism. Dai said: "Our main goal is to be the antithesis of rootlessness".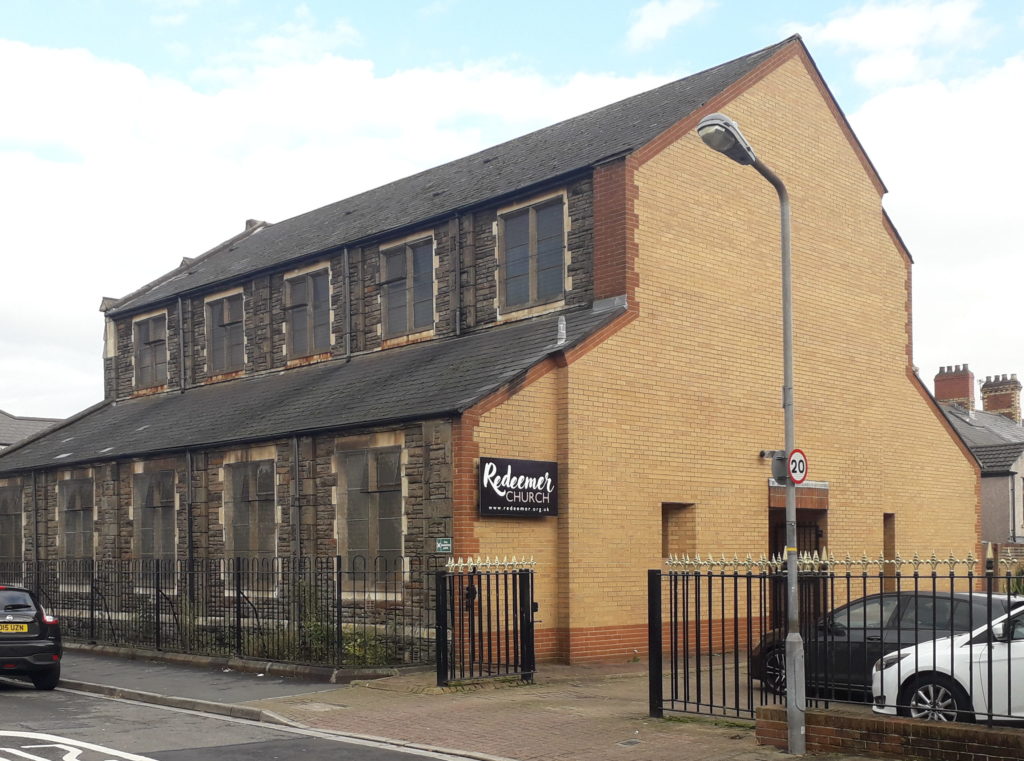 The group have chosen to decorate the main room of the building with large sofas to create a relaxed atmosphere.
The sofas are a legacy from the church's origins when services were held in Dai's living room until they moved into their current building.
New church member Thomas Rempel, 31, from Germany agrees that the church feels "more like a living room", but that puts him at ease.
A close-knit community is key to how the church functions. Ross said "most church life happens in our homes" with volunteers helping with personal and community projects.
This is emphasised by Dai and Ross not being paid for their work.
Ross said: "It would take five to 10 years to get to a point where the church can pay a salary."
Funds for running costs are provided by donations from church members.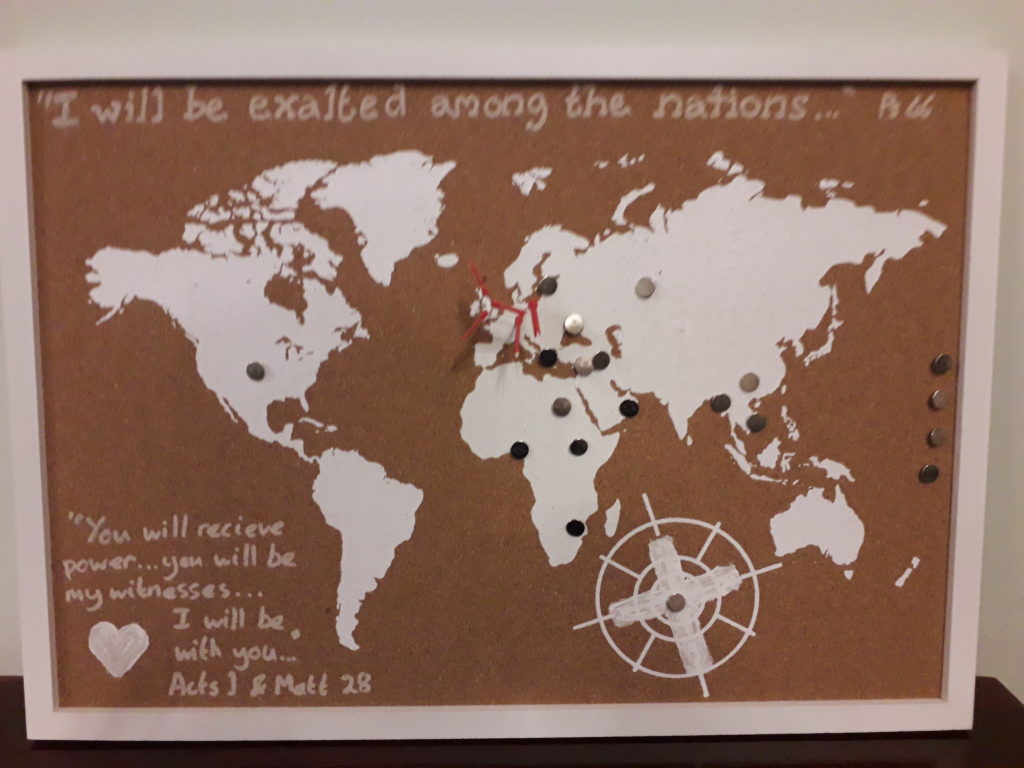 The church promotes inclusion through meals that are held every Sunday at 1.30pm before the services at 3pm.
The food is donated and prepared by members of the church and this has been going since March 2017.
Dai believes that the meals are an essential part of why the church has attracted such a varied mix of people and put them at ease. He said: "Food is a great leveller. I've got to know people better by eating meals around the table and it's a way of honouring everyone's cultures."
Diversity is a source of pride for church members. The Safeguarding Co-ordinator Pam Penman, 39, mentioned how the church is reflective of the wider community and said, "it's one of the reasons we love living here".
Dai said "I felt there was a real need for church community here" when he was asked why he chose to start a church in Splott.
Dai and Ross say they feel "privileged" to be in Splott as "there is joy in being able to see what the problems are, nobody is pretending to be anything other than who they are".