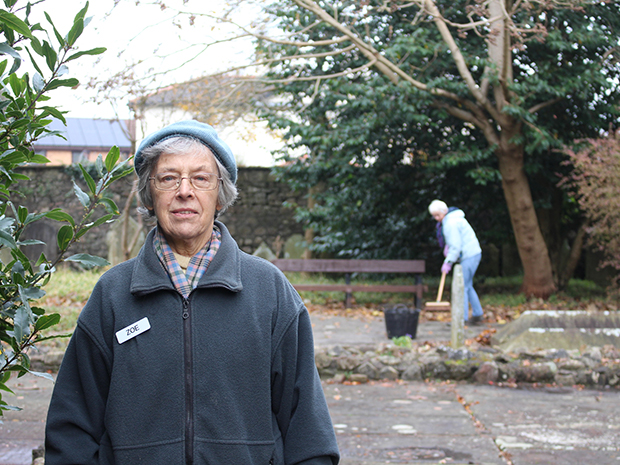 'Friends of' group forms to do what 'hugely stretched' Cardiff parks department can't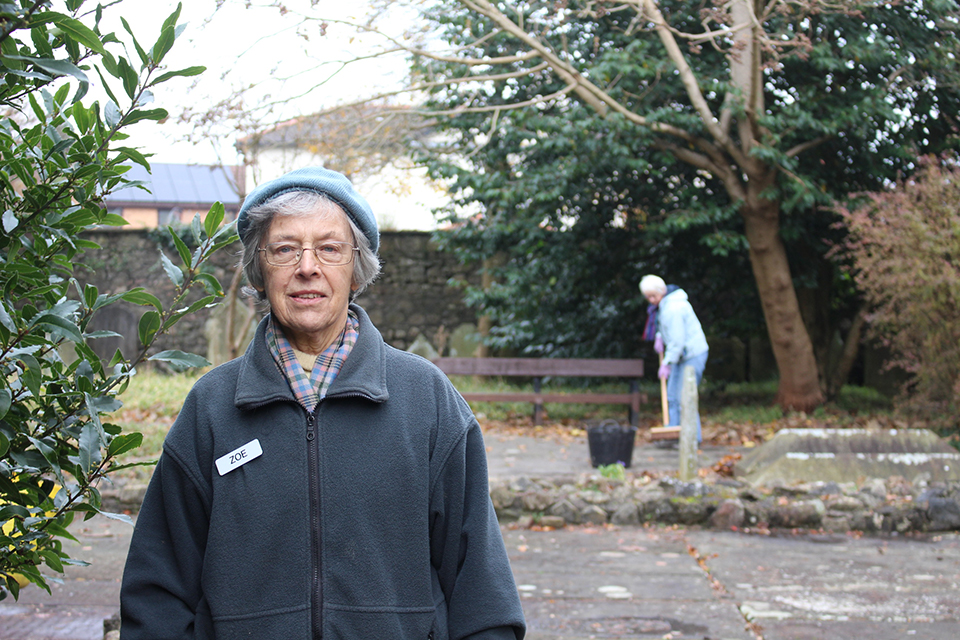 YEARS of local government budget cuts left the award-winning St Mary's Gardens, Whitchurch, an overgrown trouble spot.
But now volunteers have formed an official 'friends of' group to restore it.
The Friends of St Mary's Gardens will apply for funds so they can return the site to its former glory by preserving its trees – including a snake bark, paper-bark maple and a 378-year-old yew.
Zoe Pearce, a retired teacher and chair of Friends of St Mary's Gardens, said: "The old yew is our living witness to history with the remains of the church. But the site is beginning to fall to ruin."
Despite the volunteers' monthly working parties with Richard Roberts, a community park ranger for Cardiff Council, the yew which has stood since 1641 is under threat from overcrowding.
Mrs Pearce and her husband Graham, the ex-deputy director of education for South Glamorgan, led the effort to restore the garden. They also hope to label the trees and add new signs to the park.
"When I first saw the state of the park in 2017, I was shocked", Mrs Pearce said. "There was litter, it had become a trouble spot used for illicit purposes."
Mr Roberts said: "Due to council cutbacks the garden was left in disrepair without a designated ranger. With the help of Friends of St Mary's we aim to spruce it up.
"The Yew gets quite shaded in summer and needs help to re-establish itself.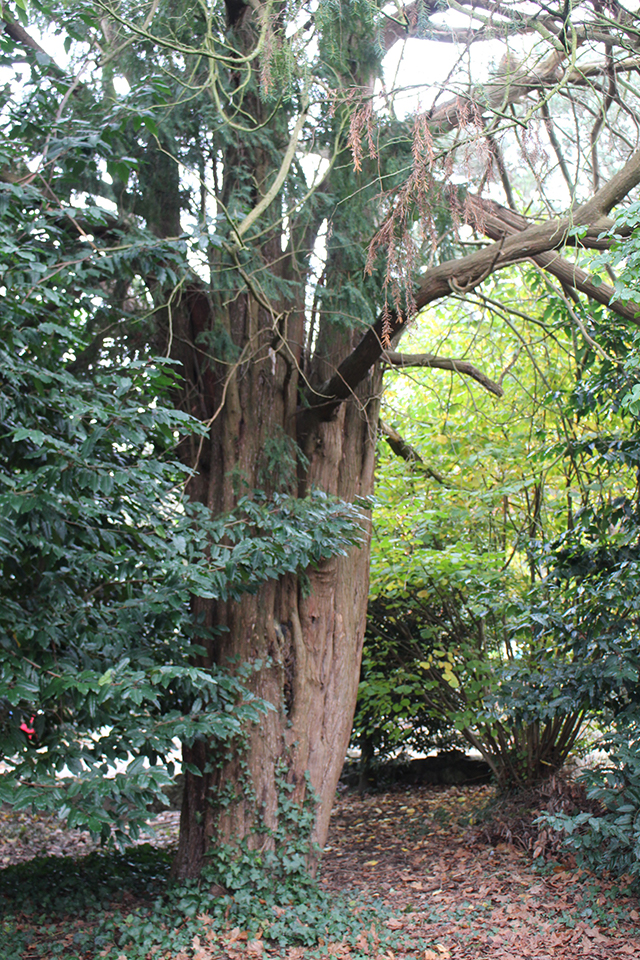 "After the cuts it is impossible to get on top of it. There are almost 300 parks. Without the 20-odd 'friends of' groups we work with, we'd be pretty stuck."
Pat Jeremy, 66, and Nicola Callan, 51, Whitchurch volunteers for the group, attended a working party on Tuesday, 19 November.
Mrs Jeremy said: "It's like a secret garden. I haven't before but in summer I'd want to bring a book and read here. It's quite serene."
"I used to play in here as a child", Mrs Callan added. "There's a friendship across Whitchurch – everyone wants the best for the area."
Volunteers during a break, with refreshments provided by the nearby Fox and Hounds pub
Cardiff Council's parks department took on St Mary's Gardens in 1972 and made it into a mini arboretum which won the Wales in Bloom award in 1974.
It was a churchyard between the 16th and early-20th centuries, with the foundations of the old church still visible and old gravestones used as paving slabs.
But after years of budget cuts to local governments in the UK, the garden lost its designated park ranger and became overgrown.
Mrs Pearce said: "In the 1970s the local authority did such a great job on it – it's sad. Their resources are so hugely stretched. We need around £10,000 for new signs, leaflets and specialist help for the trees."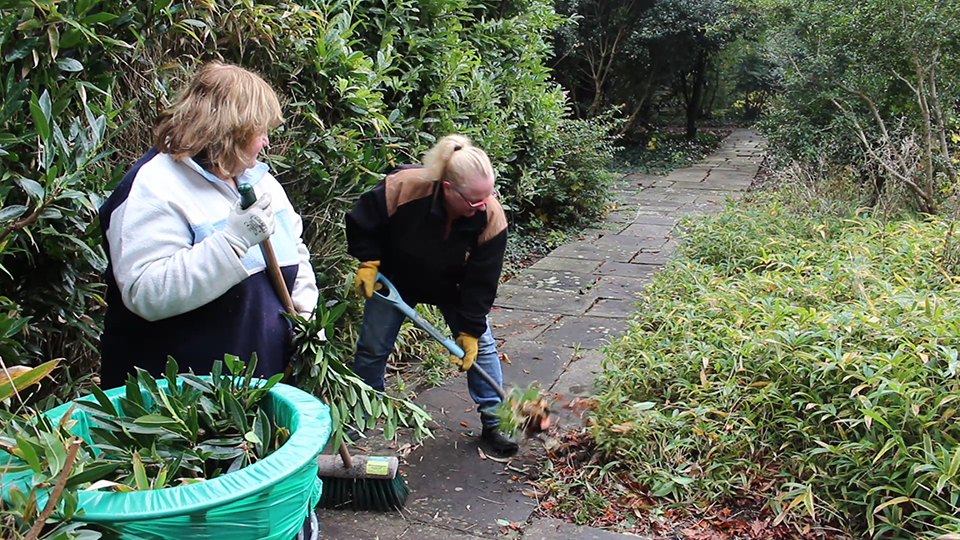 "Our ranger, Richard, does what he can, but it needs proper attention more than anything else", Mr Pearce added.
"Although we are now the fifth richest economy in the world we apparently have to act with extreme austerity. That has had a very troubling effect on this park."
A Cardiff Council spokesman said: "We are grateful for the time and energy community groups generously volunteer to support the work done by our dedicated parks team.
"The sense of ownership they feel for their local green spaces can have really positive benefits. It can also serve to reduce anti-social behaviour and increase community cohesion."