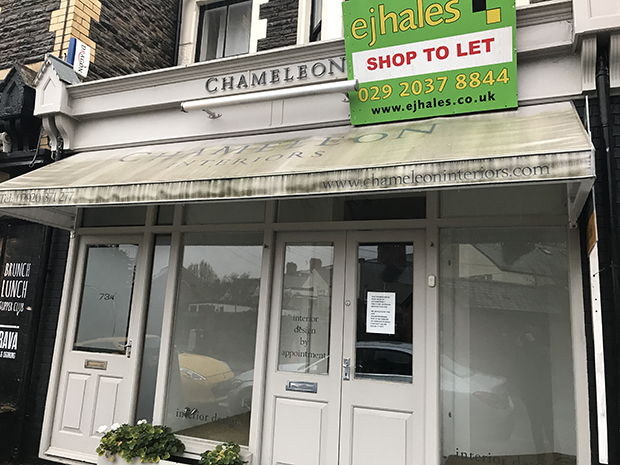 "Everyone thinks Pontcanna's like Notting Hill and it's really not, it's a bit more scummy than that," says one owner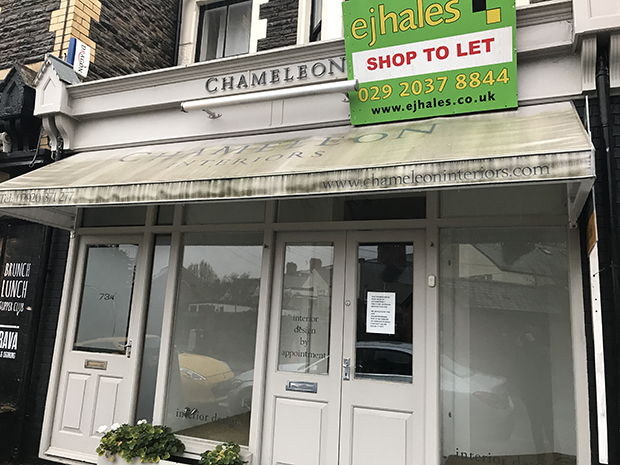 SMALL businesses in Pontcanna are struggling to pay high rents of up to £26,000 a year, according to some shop owners.
The closure of several small businesses in the area, along with a proliferation of estate agents and the opening of two large Co-op stores have been cited as reasons why trading is difficult.
The owner of Al Ponte deli said: "I pay around £18,000 a year, it's quite a lot. You can't afford to pay anyone so you've got to do more hours yourself.
"You've got a few shops down the road here where the rent has gone up to £22,000 and that's why there's no one in them, people just can't afford it.
"I suppose it's just following Pontcanna with the price of houses. It's quite sad really.
"We've lost two clothes shops, we've lost a fish shop, we've lost a big general store, but then the Co-op took it over, so we've been bombarded by two big Co-ops within 500 yards of each other.
"They're taking all the profits from the little shops."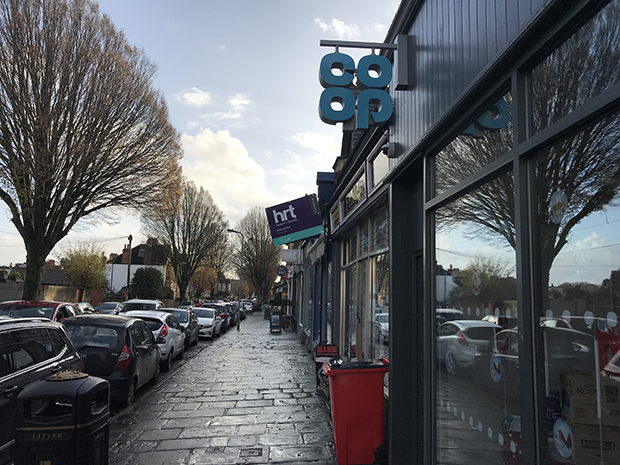 The price of rent has increased in the area and some shop owners believe landlords are asking too much.
One Pontcanna shop owner said: "There a couple of vacant shops now – there are three on Pontcanna Street and I think that's indicative of the levels of rent that have gone up.
"They've just squeezed that little bit more than they should. I think that's the thing and more recently they've accelerated a bit too fast and a bit too far.
"I can see that it would keep some people from coming into the area and the danger is that more estate agents come in."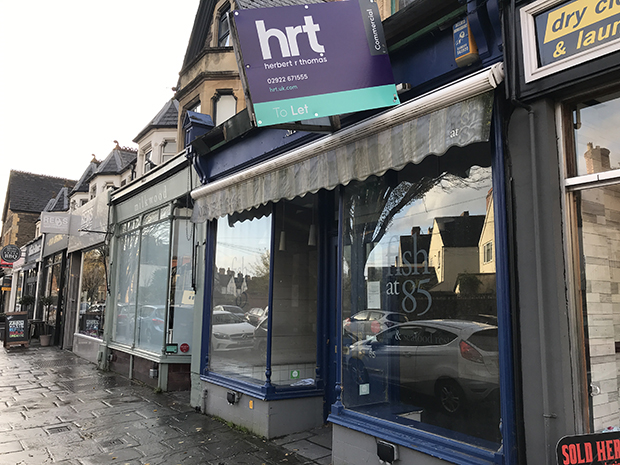 However, not everyone agrees that high rents are causing shop closures, with one Pontcanna shop owner claiming that "bad businesses" could be to blame.
"Everyone believes the hype. Everybody thinks Pontcanna's like Notting Hill and it's really not, it's a bit more scummy than that," they said.
"The rents have gone up but they started low-ish anyway so it's not out of the realm. Some people are paying up to £25,000 and £26,000.
"£22,000 for a shop is not madly high when you think what it could be. I think mine is low compared to a lot of other people.
"I'd be more concerned with the rent prices in the centre of town because I have no idea how some people can survive. You've got to sell an awful lot of phone cases to cover a week's rent."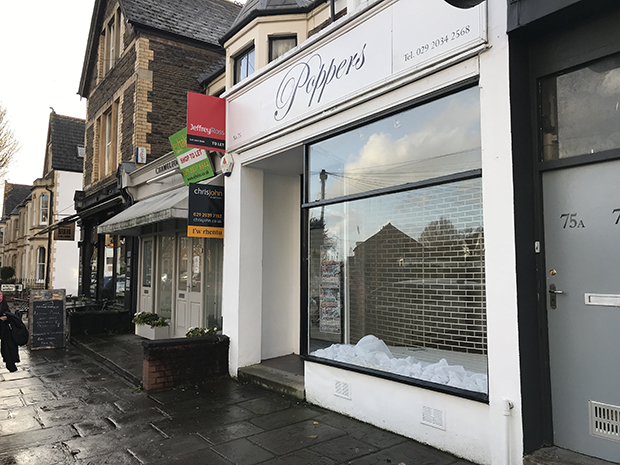 While Pontcanna is known as an affluent area, shop owners in Canton have also complained about high rents.
"Our rent is £1,250 (a month) for this which is quite high, so we struggle to gain the extra profits that supports our charity because a big chunk of that is taken out straight away," said a Canton shop owner.
"As a charity we struggle to make that up through the week. We need to make at least £45 a day just to pay the rent so with a clothes shop it's touch and go."
The shop owner believes that some businesses' ability to cover the high rent has resulted in the price increasing for everyone.
"It depends what your business is really because £1,250 a month is not a lot if you're killing it. Our rent is high for us because we struggle to pull that in on a monthly basis.
"It's mostly forcing the smaller businesses out and the restaurants and coffee shops and bars in as they have a bigger turnover."
With online shopping increasing, owners say there is greater pressure on high street shops to cover rent.
David Emery, 32, owner of Stoves World Ltd. on Cowbridge Road East said: "Over the last few weeks I've noticed that there are less people shopping on the high street, there are a few shops that are quite empty at the moment.
"If I didn't have a website, I think I would be down and under by now."
The Federation of Small Businesses have been contacted for a comment.