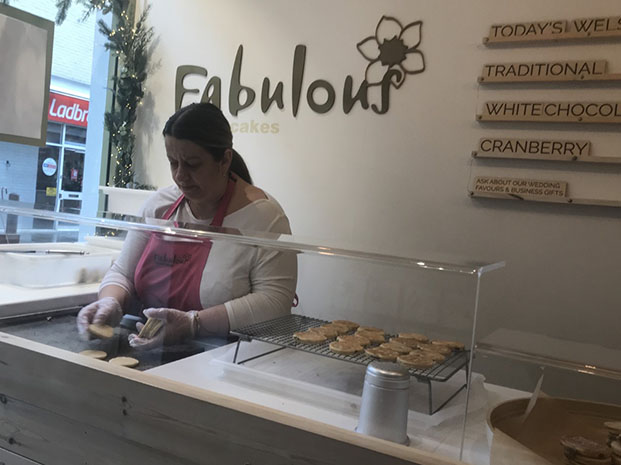 'Best day ever' for independent businesses, says Morgan Quarter centre manager
CARDIFF'S first City of Arcades day was one of the best ever for the independent businesses. according to Morgan Quarter centre manager Rory Fleming
Jo Roberts, owner of Fabulous Welshcakes, said: "It was busy all day. We are really pleased to support any City of Arcades initiatives; for not only our business, but the arcades themselves."
Mr Fleming said: "I've been going around the independents and the majority of them have been saying that it's been one of the best days ever in terms of trade."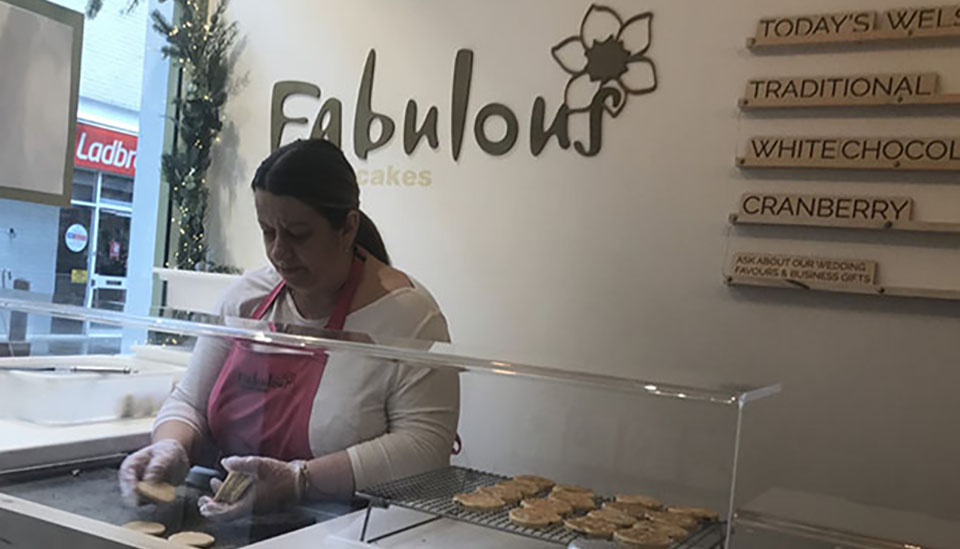 "Our arcades have predominantly got independents in there including food and beverage and that's what makes us unique. Our buildings are centuries old. When people go in there, they can see the heritage," he added.
FOR Cardiff is behind the City of Arcades scheme, which was set up last June. The day included guided tours, fashion shows, food and drink sampling, poetry readings, an art exhibition, live music and a range of offers from over 90 businesses.
It is hoped City of Arcades day will become an annual event.
Adrian Field, executive director of FOR Cardiff, said: "I would like to think that there will be a legacy from the day where people will know that the arcades should be on their agenda when shopping, eating, drinking or socialising in Cardiff."
Mr Field added: "It has raised awareness of independent businesses, who they are, what they sell and where they are. City of Arcades day allowed their voices to be heard."
As part of the special day, on November 16, Fabulous Welshcakes offered a limited-edition salted caramel flavour.
"They're tricky to make, but popular with our customers," said Ms Roberts.
The independent cake shop was founded 11 years ago at the Cardiff Bay store to update the Welsh cakes with alternative flavours. It opened its Castle Arcade shop two years ago.
Ms Roberts said: "We wanted to make a really good quality Welsh cake and bring it to the 21st Century, taking the core value and updating it with different flavours."