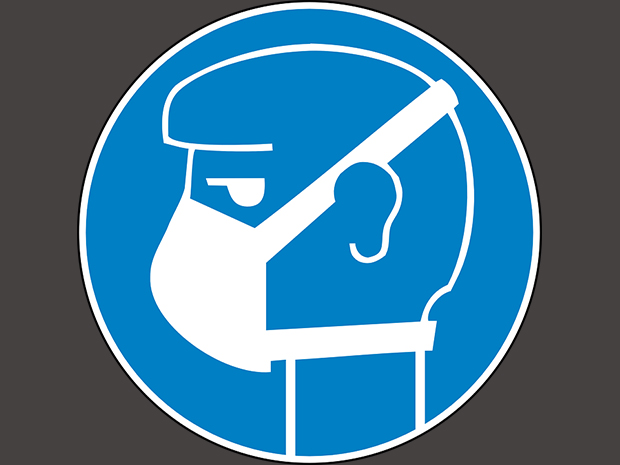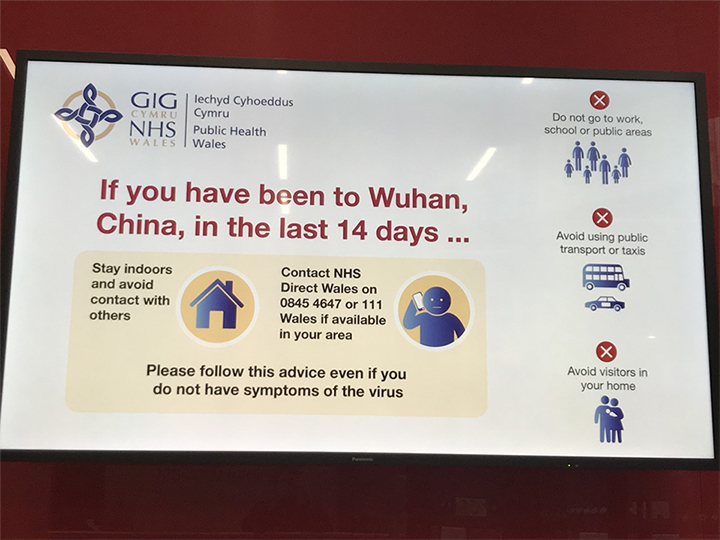 Cardiff stores run out as families queue for medical supplies in Hong Kong
CHEMISTS, supermarkets and even hardware shops in Cardiff are struggling to meet the demands of people "panic-buying" face masks.
As the first cases of Coronavirus are confirmed in England, Cardiff students trying to get face masks and hand sanitiser to family in Hong Kong and China are facing shortages.
Alexandra Gough, 21, a Cardiff University student from Hong Kong, was asked by her parents to send anything she can – but many of the shops in the city are out of stock.
"I am worried. My sister has quite bad asthma which means she is more susceptible to certain viruses – she recently had pneumonia.
"I only managed to get 10 bottles of hand sanitiser but no face masks.
"I got to Boots just before it shut last night, but these were all they had left, hidden in the corner on a shelf out of sight.
"Amazon is completely empty, and I tried all the chemists. They either don't stock them, because Europe doesn't really use face masks, or have run out.
Many Hong Kong and Chinese students have been trying to send medical supplies home, said Mrs Gough.
A chemist in central Cardiff said it does not supply face masks, but since news of the first UK cases they have had "a lot of people" trying to buy them.
Mrs Gough said: "Before sunrise there are lines of a couple hundred around Mannings, a pharmacy in Hong Kong, to get face masks.
"Some are wearing bottles, plastic bags – doing stupid things because they're scared. They're are going to get hurt form misinformation and not the actual virus."
"It's like SARS all over again, it'll have a knock-on impact."
Mrs Gough, who grew up in Hong Kong and China, said her sister's school is shut until March 3.
"Unfortunately, there's also been a racial backlash to East Asian students in some places.
"Here in the UK, we have a bias against Asia and illness, when it's actually being handled really well over there.
"I know many people in Cardiff who have asked very insensitive questions to people from China and Hong Kong."
Novel Coronavirus (nCoV) is a disease which affects people's respiratory organs including the lungs and can be fatal.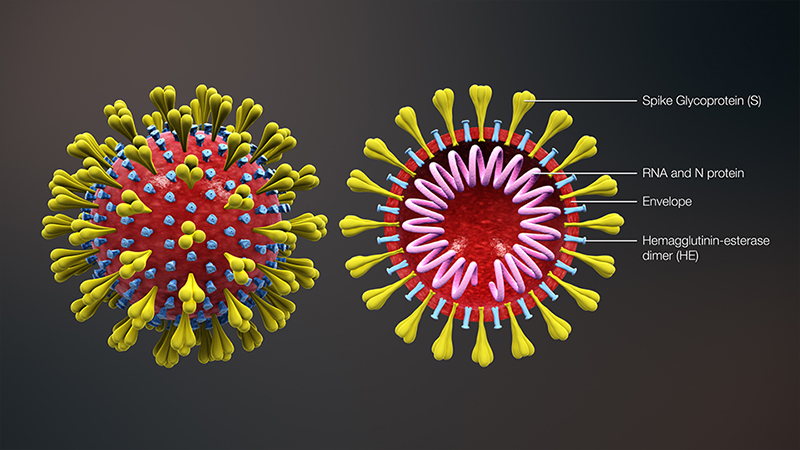 Reported symptoms include breathing difficulties, a high temperature, tiredness, and a cough.
Novel Coronavirus likely began at a fish market in Wuhan, a city of 11.8 million people in China's Hubei province.
Professor Chris Whitty, chief medical office for NHS England, said: "The NHS is extremely well-prepared and used to managing infections and we are already working rapidly to identify any contacts the patients had, to prevent further spread."
Students at Cardiff's three Universities were advised to remain at home and call 111 if they had been to Wuhan in the last 14 days.
Jackie Yip, Cardiff Students' Union president, said: "We are taking measures to make sure students who are staying at home are okay.
"We're contacting student groups to check on people. Students are more likely to come to peers than they are to us.
"I know the university are sending a lot of messages out, reassuring messages, and following the guidance of the countries people are in.
A Cardiff University spokesperson said: Please follow our guidance even if you do not have symptoms of the virus.
"If you develop a fever, difficulty breathing or a cough, you should continue to follow the advice. Please do not leave your home until you been given advice by a clinician."
A Cardiff Metropolitan University spokesperson said: "The safety and security of our staff and students is of paramount importance to us at Cardiff Met.
"The University is working with Public Health Wales and partner institutions to monitor the situation and will distribute appropriate guidance to our staff and students, as they become available.
"There are currently no known cases of the virus amongst staff or students at the University."
The first two cases of this strain of Coronavirus were confirmed in the UK by the Department of Health, as of Friday, 31 January.
Since December 31 when Chinese doctors confirmed the first case, people in at least 16 other countries including Germany and France have tested positive for the virus.