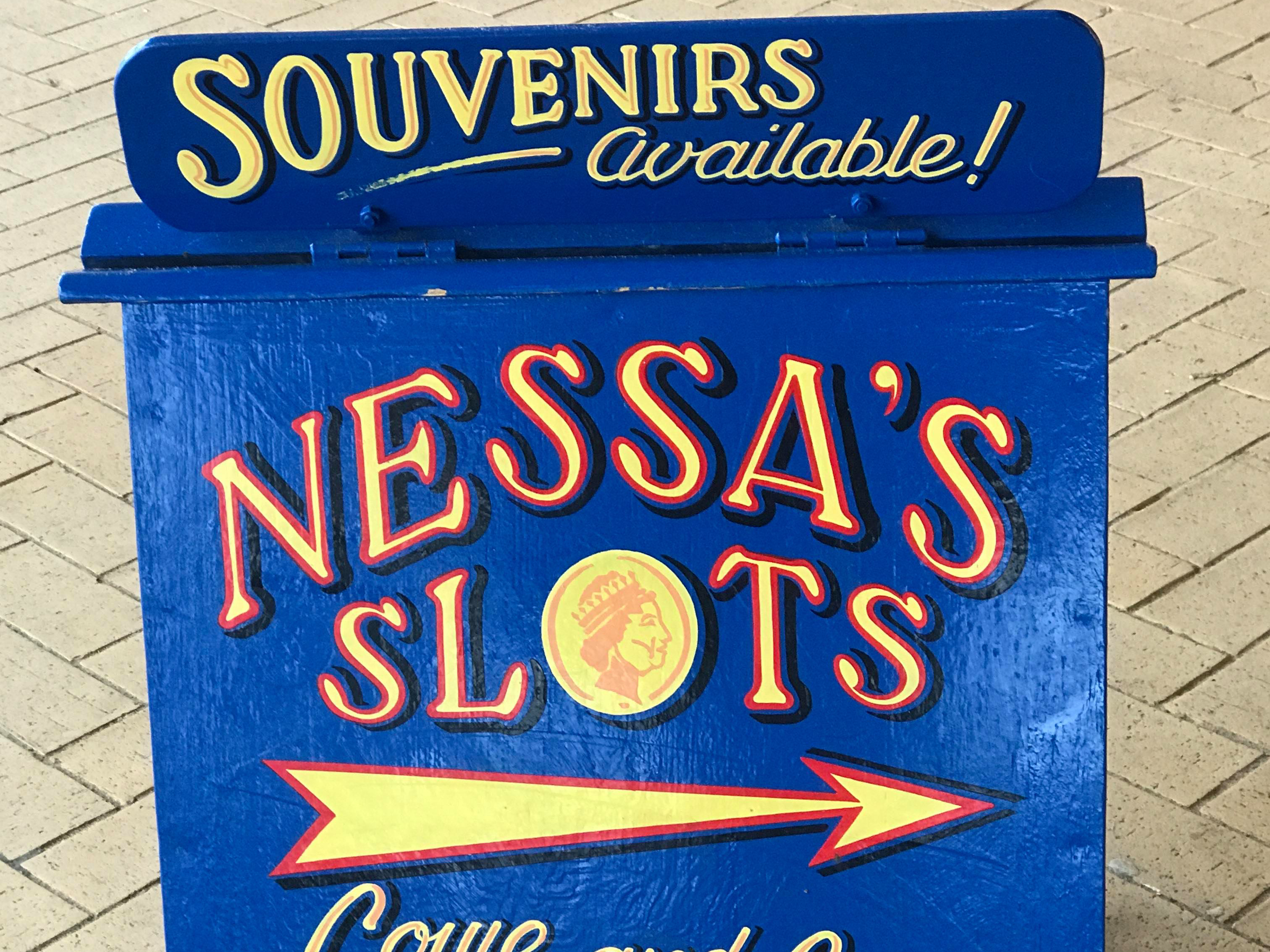 Businesses and residents are hopeful the TV show will return for another season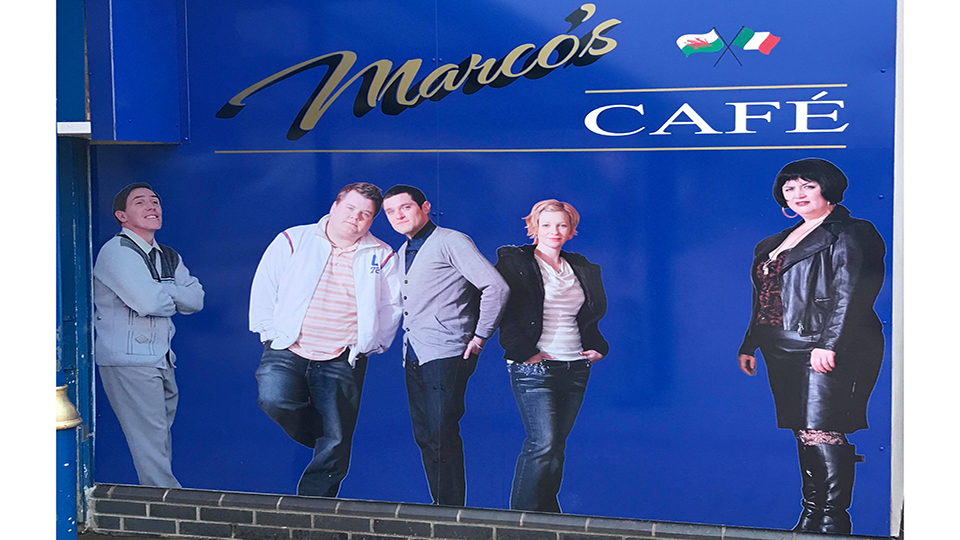 SINCE the return of the popular BBC show, Gavin and Stacey, Barry Island has seen a spike in tourism. 
People from all over the world have travelled to the seaside town to see the filming location of the show, according to Barry Island businesses.
But if the show fails to return for a fourth series, will businesses begin to see another dip in tourism? 
Mrs Hilary Phillips, 56, co-owner of Island Leisure, which is more famously known as Nessa's Slots, said: "There was a lull in tourism, but it had been a decade and so it was expected." 
The drop in tourism continued until the 2019 Christmas Special was announced, which was watched by 11.6 million people on December 25.   
Glenda Kenyon, 66, owner of the "Gavin and Stacey house" on Trinity Street, said she had around 2,500 tourists per year when the show ended, which she kept track of in her visitors' book.    
But when the Christmas special was announced, she had 3,000 tourists in just one month.
"There has been a hell of a lot of people down this street," she said.   
Louis Ross, 35, owner of The Beach Hut on Barry Island, said: "We have never seen a Christmas so busy – from Boxing Day right up until the kids went back to school.    
"I remember it being 6pm one night and I could still see people walking around and that never happens in December."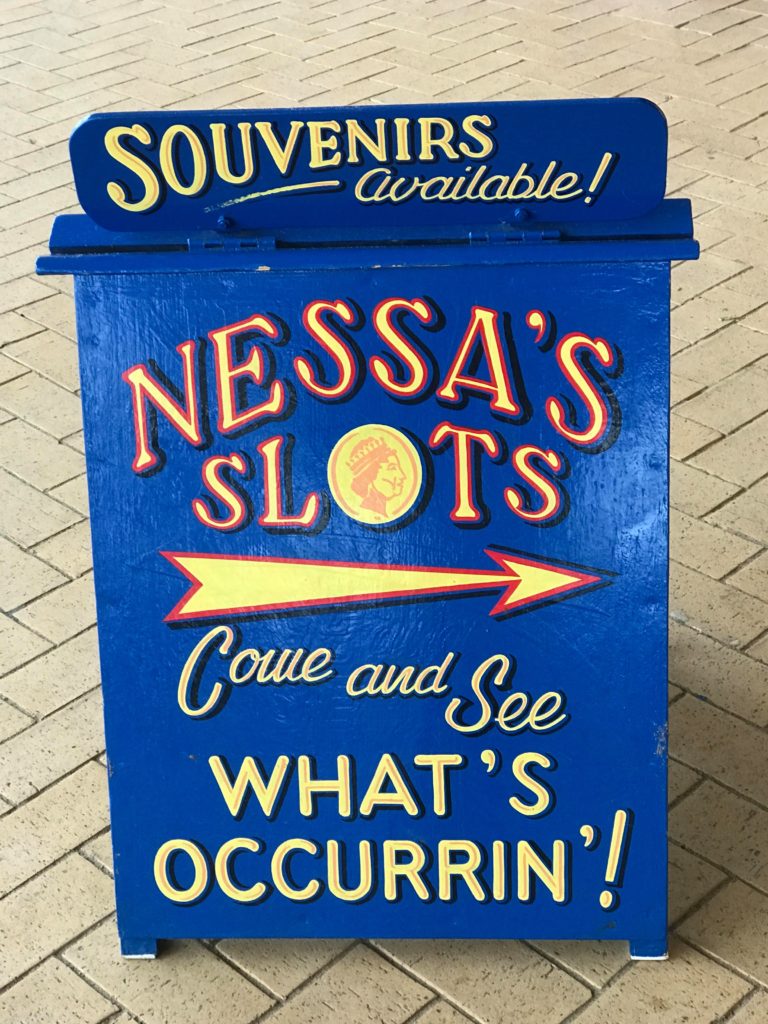 Mrs Phillips' arcade also saw a lot of tourists. "We were busy from Boxing Day until around January 6 – normally it is weather dependent, but I remember thinking, this day was supposed to be quiet, I need to go home," she joked.    
It has not been confirmed whether the show will return for another series or Christmas special.
However, businesses in Barry Island are not worried that the Gavin and Stacey effect on tourism will wear off, regardless of if it returns. 
Mr Ross said: "I don't think business will decline if the show doesn't return.
"It'll be repeated every Christmas and it's on BBC iPlayer – but personally, I think they will do something again."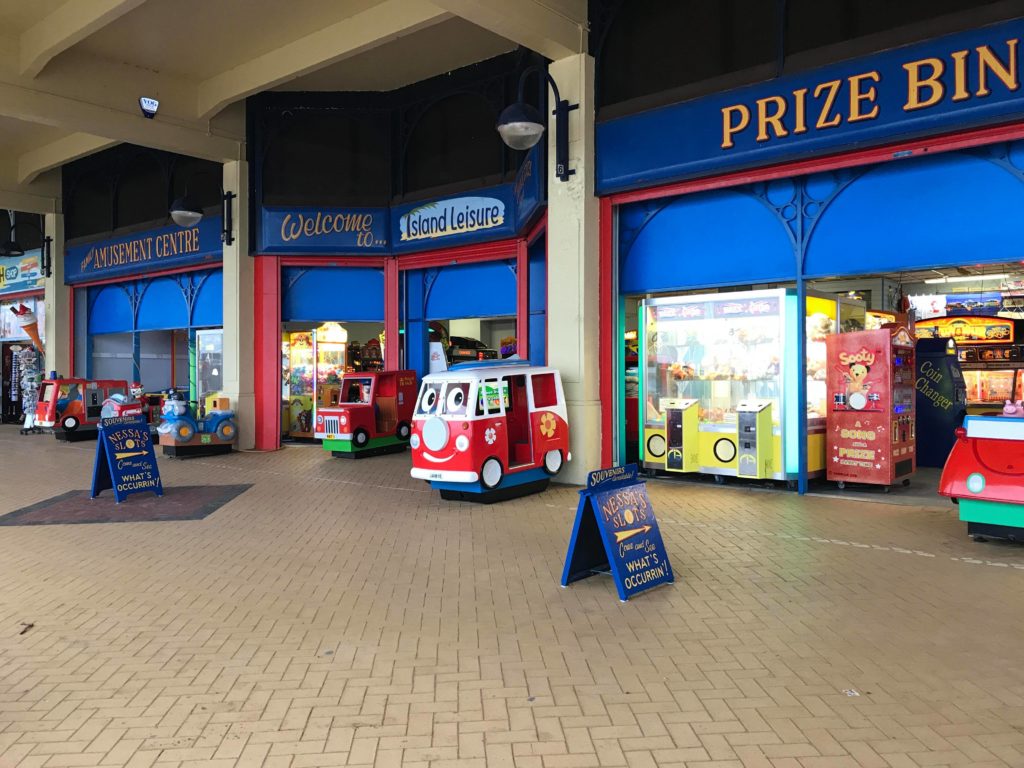 "Tourism is not entirely down to the Gavin and Stacey effect," Mrs. Phillips said.   
"It did improve after the fairground was taken over – most people who come to visit because of the show will always come back because they discover how beautiful and clean the island is. 
"There will always be a body of people."
Glenda Kenyon agrees. "It will always be popular," she said.  
She is expecting to have a busy summer with the appropriately named Dave's Coaches doing tours of the Gavin and Stacey filming locations. The £30 tickets are already almost fully booked.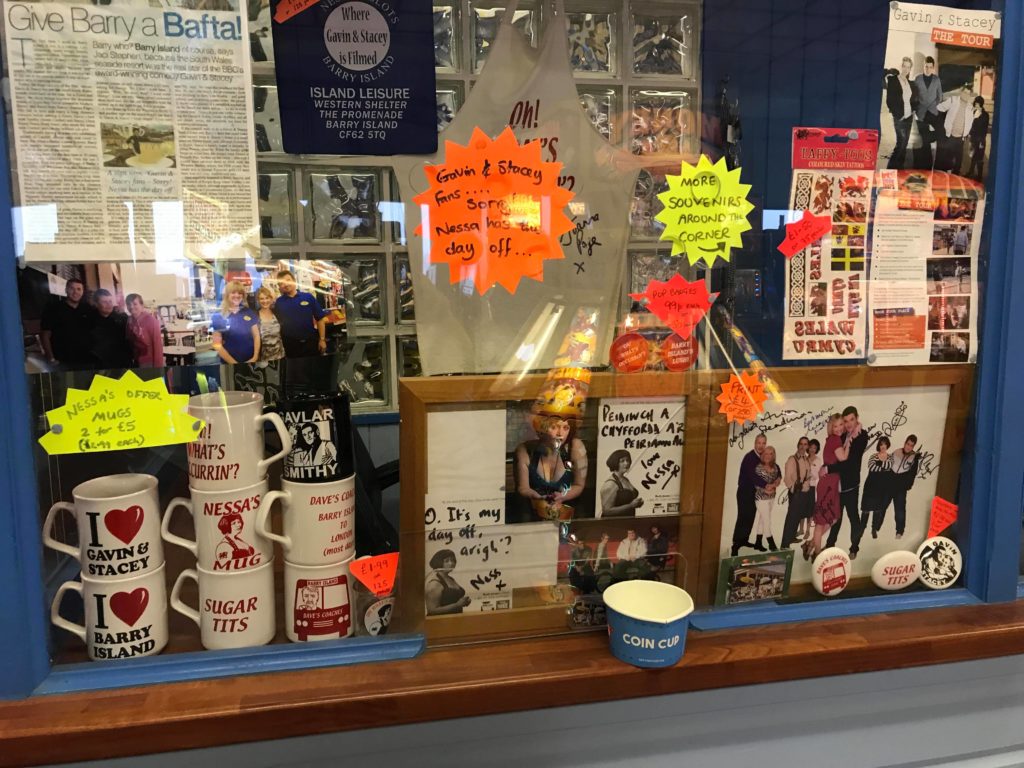 With 32 people per coach tour and multiple trips on Fridays and Saturdays, Glenda's visitors' book will see a large increase in tourists.
Mr Ross said that since the show has been added on streaming services like Netflix, there is a whole new generation of fans who were six or seven when the show first came out.  
Glenda Kenyon said: "The tourists are mostly young people these days. When it is quiet, it is because the kids have gone back to school."
Julie Kay, 19, a Barry resident, was seven when the show first aired. She said her brother got her interested and she has loved it ever since.   
"I don't think tourism will ever decrease even if the show doesn't return, as [Barry Island] is the heart of Gavin and Stacey," she said.
Other residents agree: "Barry Island remains a place of interest and has for the last 10 years due to the show," said resident Paul Smith, 36.  
"If I tell people I live in Barry, I am reminded of the Gavin and Stacey reference."
Julie Kay (right) with Joanna Page (left) who plays Stacey, outside 47 Trinity street.

Julie Kay (left) with Mathew Horne (right) who plays Gavin, at the time the Christmas Special 2009 was being filmed.
Residents and businesses, as fans, have not lost hope that the show will return once more to answer some long-awaited questions.
Mrs. Phillips said, "I asked the producers about the return of the show, but they weren't very forthcoming.
"I think the actors forgot how much they enjoyed doing the show and from what I saw, it seemed like a possibility they could do it again."
Glenda Kenyon remains hopeful also. "It has to come back, because Smithy never answered Ruth Jones and we never found out about the fishing trip," she said.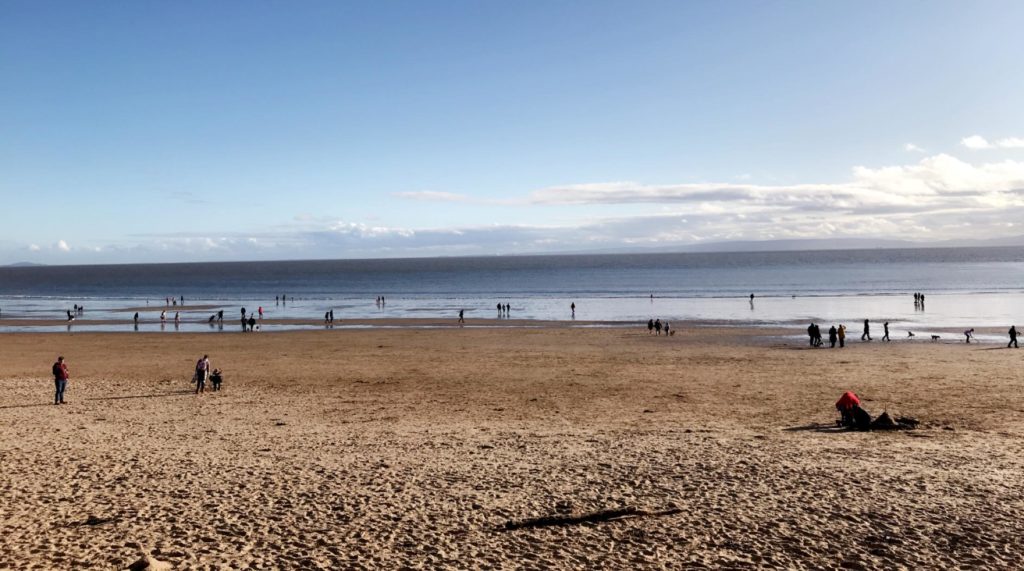 "Of course, if I find I out, I can't tell anyone, once I've signed the contract. You learn over the years what you can and cannot do."
Jon Burmingham, 35, a Barry resident, said: "I'm sure [the tourism] will continue for a good number of years.
"However, the show still may return, as James Corden and Ruth Jones have said, 'never say never'."