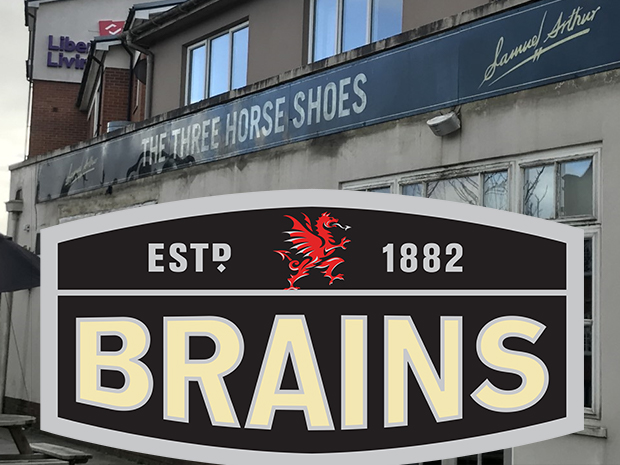 When freeze is lifted it will be unfair to beer-drinkers, say petitioners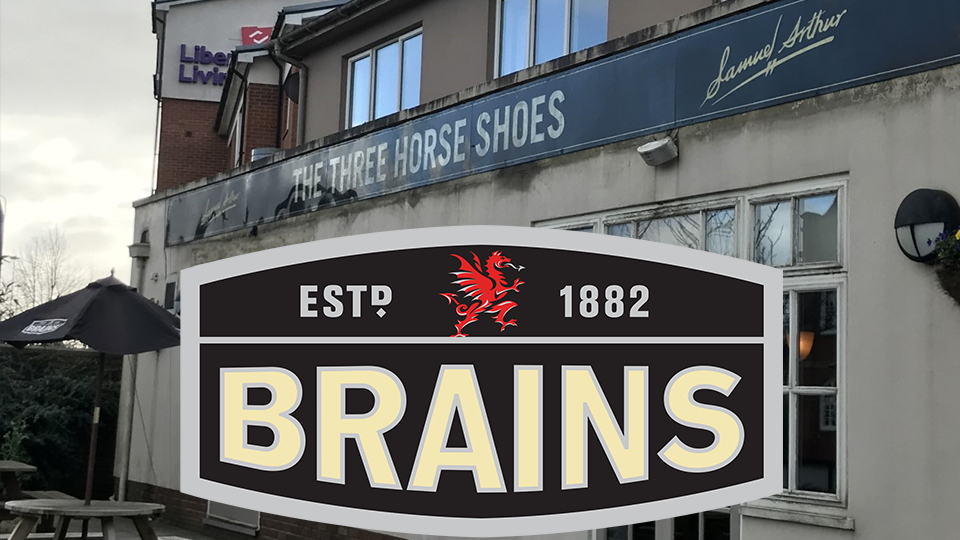 BRAINS brewery and some of its pubs across Cardiff have signed a petition opposing this month's planned rise in beer tax.
Long Live the Local, which currently has over 250,000 signatures, is a UK-wide campaign putting pressure on the government to lower tax on beer in its next budget.
Cardiff-based Brains, along with many of its pubs across Wales and the West Country, joined the campaign ahead of the end of a freeze on beer duty this month.
Kris Olsen, manager of Brains pub The Three Horseshoes, Whitchurch, said he signed it because beer price increases are hurting business.
"Going to a pub isn't always cheap anymore, especially if you bring the wife, or your family," he said.
"I don't see the effects of tax directly, but price increases trickle down when the brewery is hit."
Beer duty, calculated based on the alcohol by volume of a beer, is the tax on making and selling beer.
It was frozen in the 2018 budget by then Chancellor Phillip Hammond until February 2020, when the current plan is for it to rise in line with the retail price index (RPI).

Proposed rises for taxes on all alcohol were backed by the Institute of Alcohol Studies, who said it could save the NHS £794m by 2032 – but this also included levies on spirits, wines and cider.
According to Long Live the Local, beer tax disproportionately harms pubs because seven out of 10 drinks sold in them are beer.
Mr Olsen said he added his name to the campaign in January when director of SA Brain, Alistair Darby, encouraged his pubs to sign it.
"You see the effects quite a bit in daytime trade. People pick and choose since they've only got so much disposable income."
A spokesperson for SA Brain said: "As Wales' leading brewer and pub retailer we recognise the vital role pubs play in our local communities and want to protect them as much as possible.
"Beer taxes in the UK are among the highest in Europe and £1 in every £3 spent in a pub goes straight to the taxman. Inevitably this puts prices up and reduces the ability of pub operators to make a living.
"The additional financial pressure caused by high levels of tax and duty can make the difference between keeping a pub open or seeing it close.
"The impact of duty is seen by us daily and has played a part in having to make difficult decisions about the viability of several pubs over the years.
"We've also seen many independent pubs we supply with beer having to close in recent years.
Gareth Williams, co-founder of South Welsh brewery Tiny Rebel, said while the current way beer tax is calculated is "unfair", it doesn't affect his company and its bars as much.
He said: "We always support something which reduces taxes – we pay more tax on a barrel of beer than it does to make it."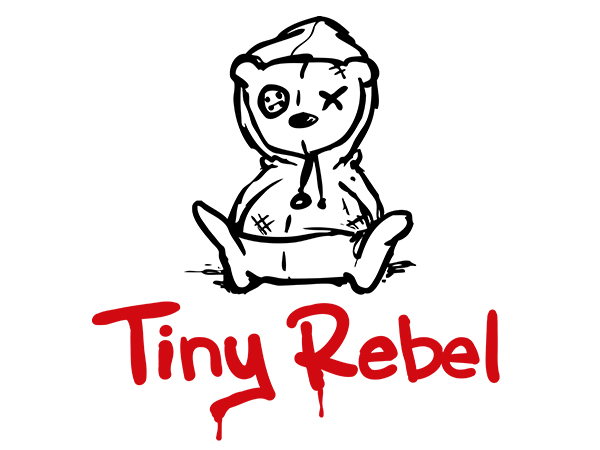 "The way it's taxed, by AVB, means the stronger the beer the more tax. This gets passed down to the pub, and then onto the consumer."
Tiny Rebel owns three bars: one in Cardiff and two in Newport which all sell their own beers.
"We don't really put cheap beer out, but I imagine the pubs who do rely on that will be hurt.
"But I can see both points of view. The government brought in tax relief for beers made under 500,000 litres a year, which has really helped out micro-brewers."
He added that the reasons for pub closures in Cardiff run deeper than price hikes: "People don't drink like they used to years ago, your local pub is a family hub and a community centre now."