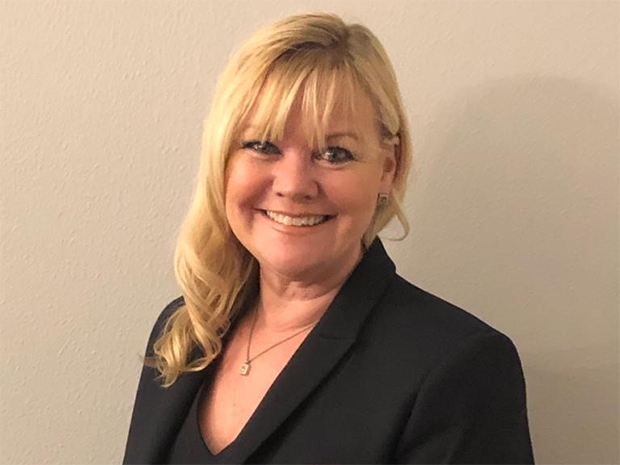 Michelle Griffiths makes history at 118-year-old golf club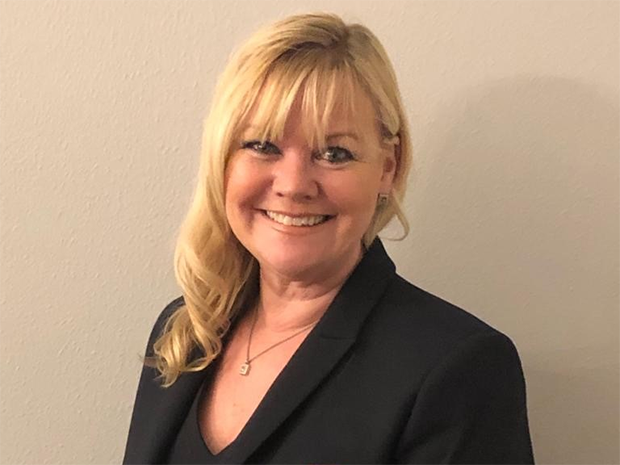 RADYR Golf Club's history-making new Club Captain has begun her year in the role. 
Michelle Griffiths, from St Fagan's, has been a member at Radyr since 2005. Previously Ladies' Captain, Ms Griffiths was chosen at the club's annual meeting in January. 
"It was such an honour to be asked, and one I couldn't possibly refuse," said Ms Griffiths. 
"Our historic club has a plethora of outstanding captains, many of them first-class sportsmen. Knowing my name will appear alongside them on the same captains' board is a such a privilege."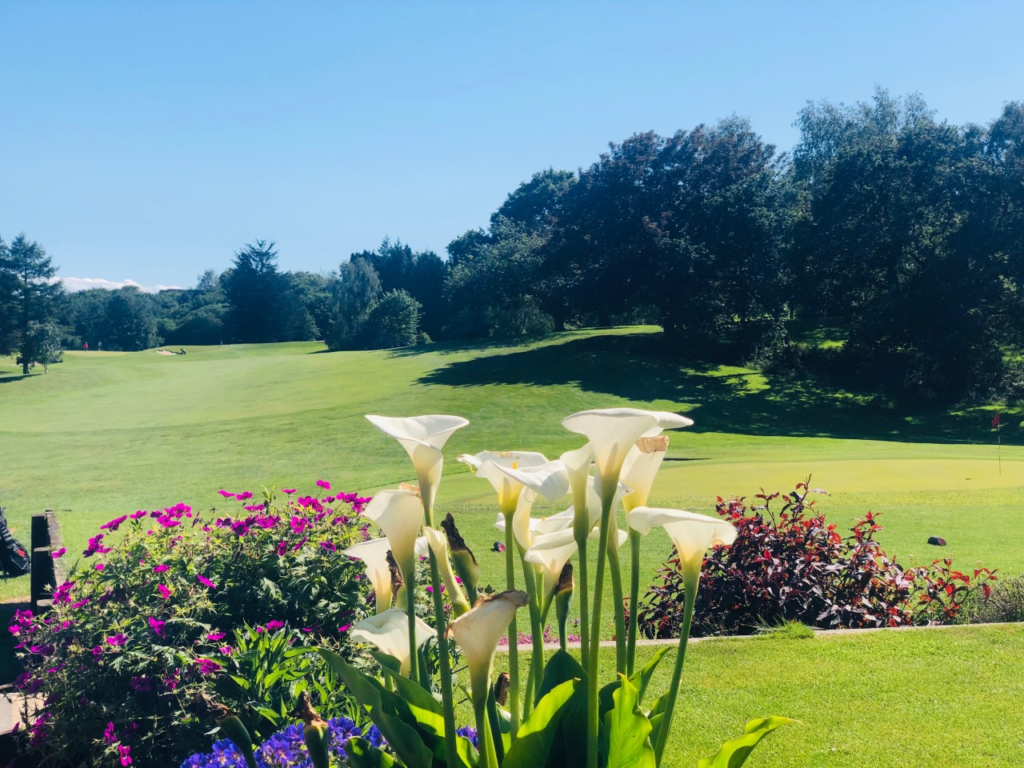 Ms Griffiths was nominated by the previous captain, and is the first woman to be given the role since the club was established in 1902.  
"My predecessor felt I was the right person for the position, gender didn't play a part in my nomination," she said.
Members of the club and committee have taken to social media to congratulate Ms Griffiths.
Stuart Finlay, manager of the club, said it was proud to have appointed Ms Griffiths. Her passion for the sport would be a valuable asset as she leads the club through the next year, he added.  
"Michelle's role first and foremost is to promote Radyr Golf Club, including its rich history. Michelle is the chair of the main committee who make the strategic decisions for the future," said Mr Finlay. 
She will focus on areas such as developing membership and the club's place in the local community. 
"As a club we recognise the need for change in order to ensure we are one of the leading clubs in Wales," he added.
The club has been impressed by the way Ms Griffiths promoted its recent ladies New2Golf programme which led to the club signing up to the Women in Golf Charter with Wales Golf. This is just one of the projects she will now oversee as Captain. 
"The golf industry is changing, as a members' club we have a duty to future generations, we need to guarantee longevity," Ms Griffiths added.
While it has been a quiet first fortnight, the pace will soon pick up, with membership renewals and the start of the golf season just around the corner.
With the support of her committee and members, Ms Griffiths' main aims for the year are to "live up to member expectation and carry out my duties to the best of my ability, hopefully enjoying some golf along the way" .