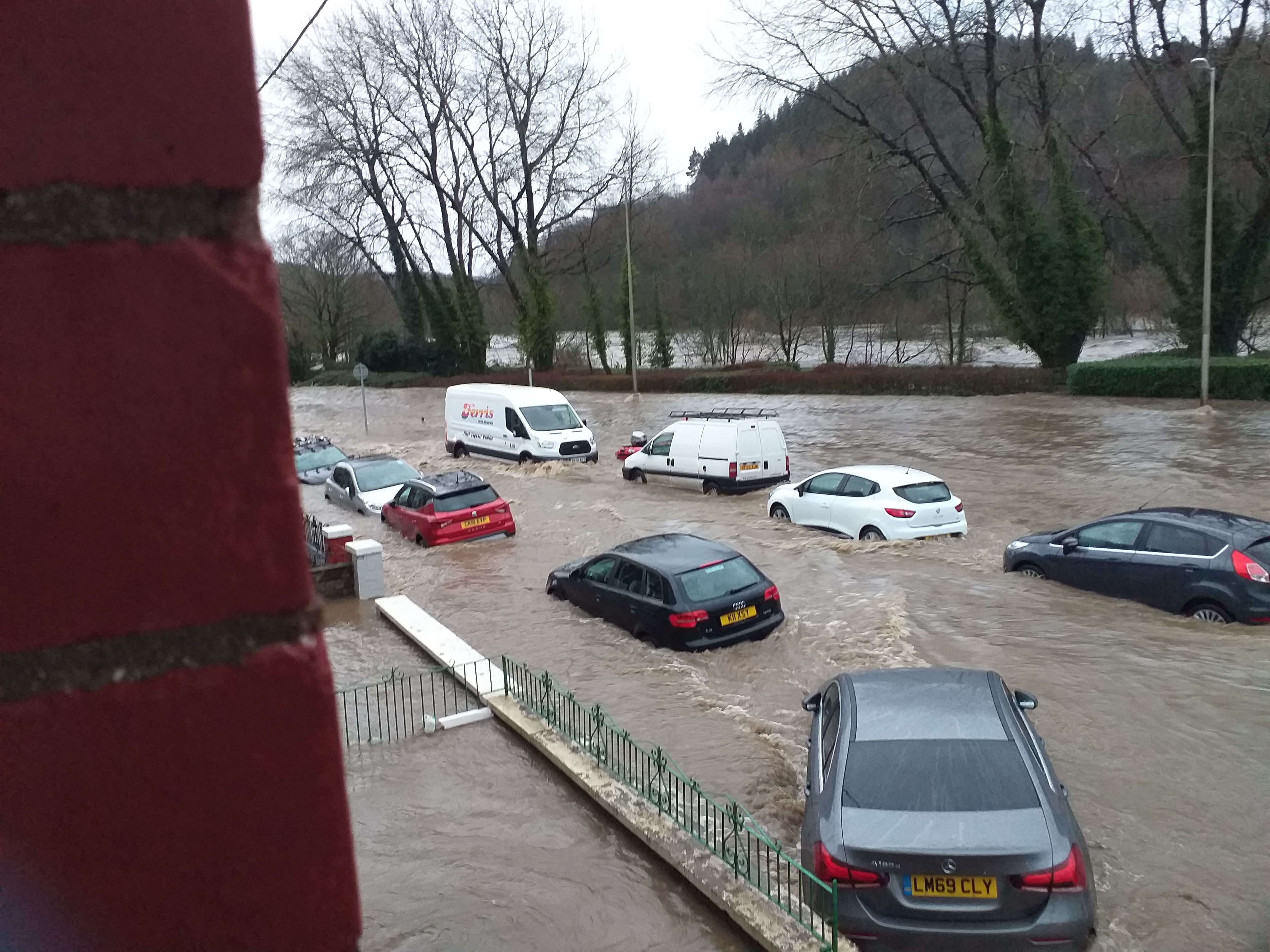 Read our updates on how to get in and out of the city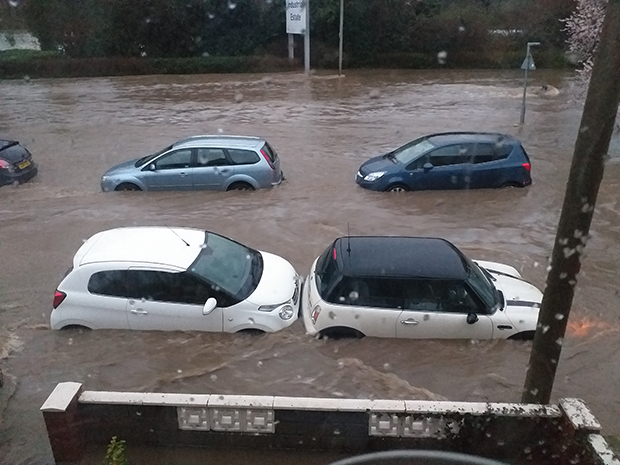 ROADS and public transport are improving as the clear-up from Storm Dennis continues.
A yellow weather warning is in place for Wednesday and Thursday, but most public transport operators are not anticipating more disturbances to their services.
Trains
Transport for Wales is currently using replacement buses between:
Pontypridd and Treherbert, and
The valley line to Aberdare is "likely to be closed for a number of days due to track damage to a three-mile section," said James Bennett, spokesperson for Transport for Wales.
The line to Treherbert is likely to stay closed today.
Lines to Merthyr Tydfil and the Rhymney Valley have been reopened and are running normally.
There are no trains between Hereford and Abergavenny, but local Stagecoach buses are accepting train tickets, as are Cross Country trains between Manchester, Birmingham and Cardiff. 
Some valley lines will be running with two carriages instead of four, as some trains are stuck along the route.
Roads
Cardiff East Park and Ride reopened today.
The AA advises people to check their route before they go and to be aware of any road closures using the Roadwatch site.
"Pay attention to advice given locally and if you're out and about, be careful – that might include leaving space in between your car and the one in front," said an AA spokesperson.
If the road is flooded "turn around and find another route", they said. 
Buses
Four Stagecoach routes in South Wales are still affected by the weather.
Services T14, 43, X3 and 83 all have diversions on part of their route. 
The Stagecoach service 43 is running to Talybont and Abergavenny, but not to Llangynidr because of a closed bridge in Crickhowell. 
"The weather forecast is slightly improved for the week, but there is still rain forecast, and running bus services requires us to do this in the safest manner possible," said Rosa Williams, marketing manager at Stagecoach South Wales.
The First Bus 63 and X2 lines will be accepting Stagecoach tickets.
We have approached Cardiff Bus for an update, but it is not publicising any major changes currently.
We will be updating our coverage of the storm throughout the week.