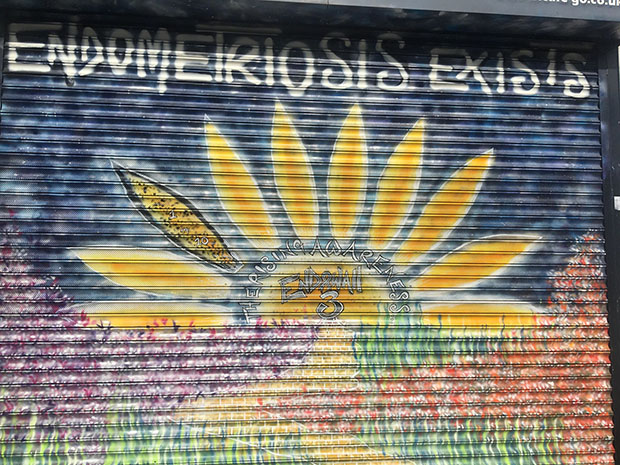 One in 10 women in UK believed to be living with endometriosis – but treatment is less common
ONE of the women behind the march raising awareness for endometriosis was inspired to start the event after her "terrible experience" with medical care.
Endometriosis is a condition where tissue, similar to the lining of the womb, starts to grow in other places, such as the ovaries and Fallopian tubes. In rare cases it can also affect other parts of the body.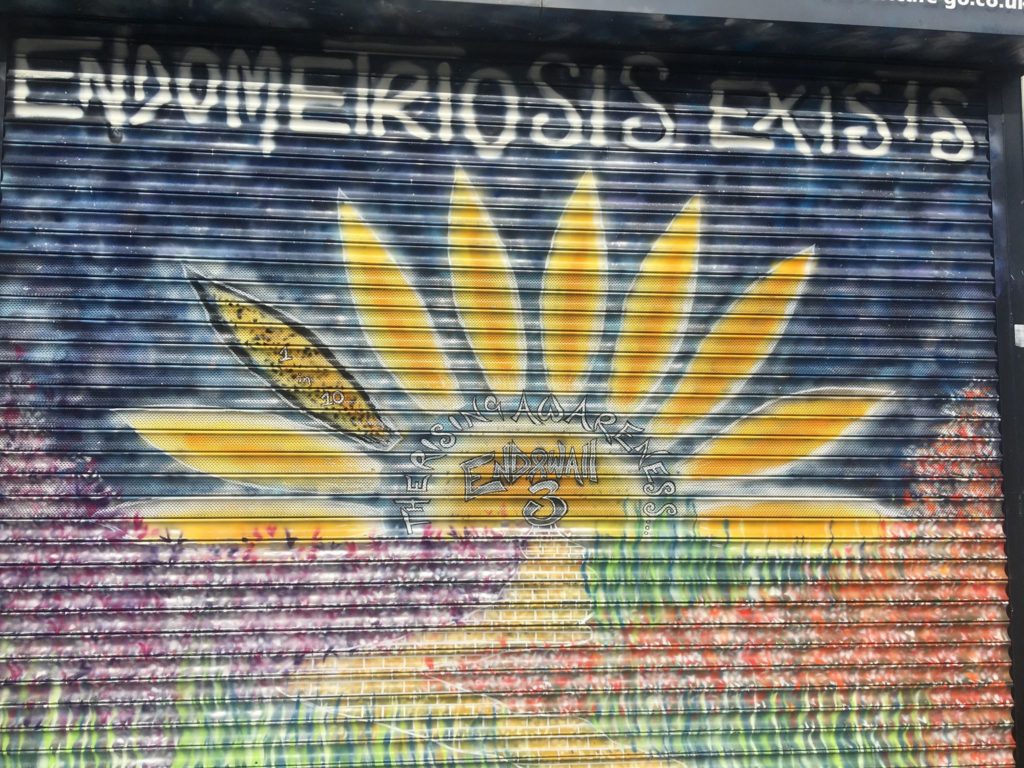 Niki Dally, one of the co-ordinators for the march in Wales, said: "I wanted the EndoMarch because I had a terrible experience with medical care and was very unwell at the time with endometriosis.
"After joining a few support groups on Facebook, I realised how bad Wales was and how little people knew about endometriosis. Then there was all the misinformation out there.
"I found out we only have one endometriosis specialist centre in Wales, which is another big reason for the EndoMarch – to raise awareness of endometriosis, give information to the public and meet up with people who understand our pain and struggles, building a community and support system all the while learning about endometriosis."
Ms Dally came across the London EndoMarch in 2014 and contacted the organisation's headquarters in America, as well as charity Endometriosis UK, to get permission to start a Welsh march.
Ms Dally gained sponsorship from charity Fair Treatment for the Women of Wales (FTWW) and got a small team together through a FTWW support group.
Karla Edwards, another EndoMarch co-ordinator, said: "Me and Niki have always been a close team from the start, but we decided that if it was going to be successful then we'd need some extra help, and we've built our team up slowly & successfully."
One in 10 women of reproductive age in the UK suffer from endometriosis, according to Endometriosis UK.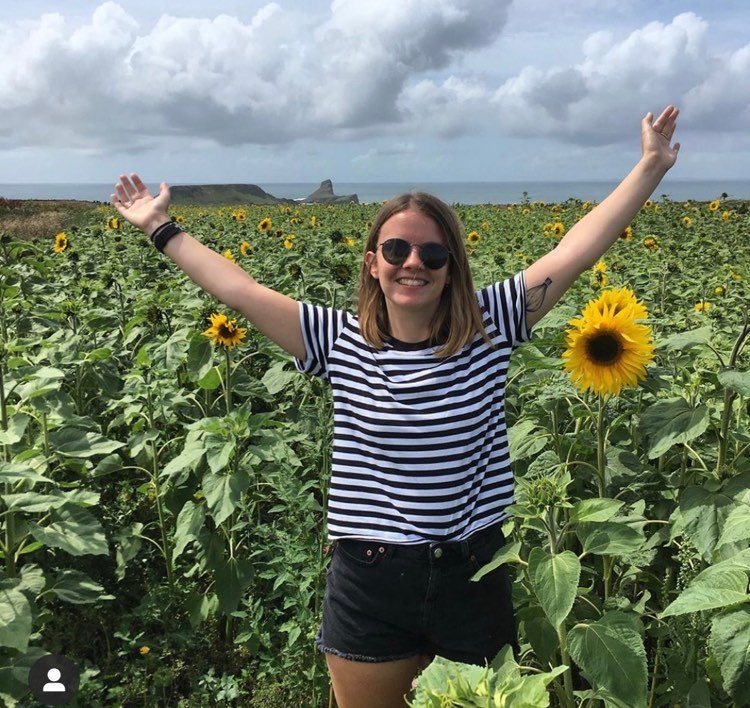 Amy Richards, 26, of Roath, was diagnosed with the condition a year ago and runs an Instagram account where she talks about the condition.
"It's a bit of a minefield when you're first diagnosed," Ms Richards said.
"Because there's so little research, I've found Instagram so helpful because I've learnt lots of my coping mechanisms through seeing how other women manage it themselves."
Ms Richards said she had suffered with painful periods since she was 11 and had tried various contraceptive pills to alleviate symptoms, coming off the pill at 22.
"I was sort of fobbed off a lot by GPs that I had IBS or anxiety. Anything else I was told I had rather than believing that it was kind of to do with my hormones and menstrual cycle," Ms Richards said.
"I got very ill after coming off the pill. I was bleeding two weeks of the month and was in a lot of pain."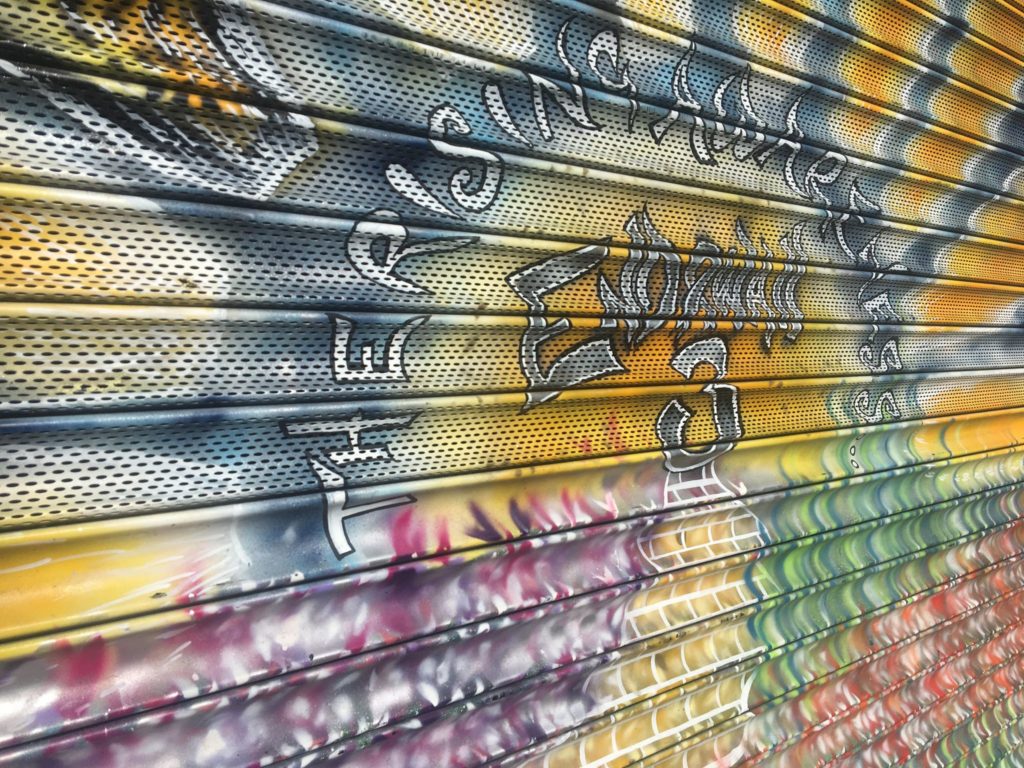 After seeing a locum GP, she was referred to the gynaecology services at Heath Hospital and was diagnosed following scans.
In May, Ms Richards underwent her first surgery to remove one cyst and will have further surgery in September to cut the tissue away.
Ms Richards held a coffee morning last week for women living with the condition.
"I wanted to get a core group of women together in Wales so we can shout about it," she said.
"We need a voice for Welsh Government to hear us in terms of our healthcare."
Heath Hospital is the only NHS BSGE (British Society for Gynaecological Endoscopy) accredited centre in Wales providing endometriosis surgery.
Last month, MPs launched an inquiry into the condition, led by the All-party Parliamentary Group into endometriosis.
"Although we've got amazing resource here, it's really scary to think of other women across Wales. If this is good, what does bad look like?" Ms Richards added.
One of the women who attended the coffee morning was 31-year-old Samantha Thomas from Caerphilly, who was diagnosed with endometriosis in November.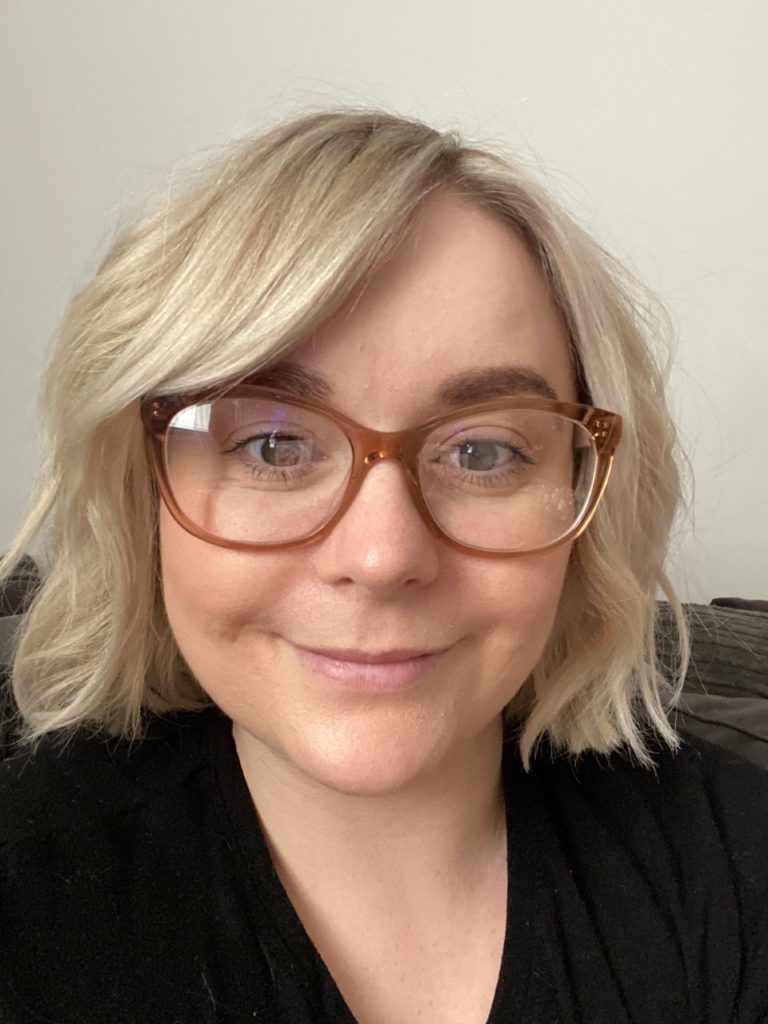 Ms Thomas had started experiencing pain in her lower back in November 2018 and was put on anti-biotics after doctors suspected she was suffering from a kidney infection or kidney stones.
"The pain started to get worse, and it wasn't just in my back it was in my lower pelvis and around my ovaries – a stabbing, burning pain, like being wrapped up in barbed wire," said Ms Thomas.
Ms Thomas began researching possible causes and came across endometriosis. She brought it up with her doctor and was diagnosed following a laparoscopy.
"I was relieved more than anything because of all the symptoms I was having, it definitely sounded like endometriosis, so I think it was the final piece of the puzzle to get the diagnosis through," she said.
Ms Thomas also said she finds support groups on social media to be helpful.
"I've learnt so much from talking to other women on Instagram or Facebook, and they been really nice and supportive."
The Worldwide EndoMarch will start outside the City Hall and continue for nearly two miles through the city centre to the Radisson Blu Hotel on Bute Terrace.
Last year, EndoMarch Cardiff had over 200 participants and is returning for its fifth year.
On average, it takes 7.5 years from the onset of symptoms to get a diagnosis.
It is estimated to cost the UK economy £8.2bn a year in treatment, loss of work and health care costs.
EndoMarch, which will take place on March 28, is a worldwide event as part of Endometriosis Awareness Month.