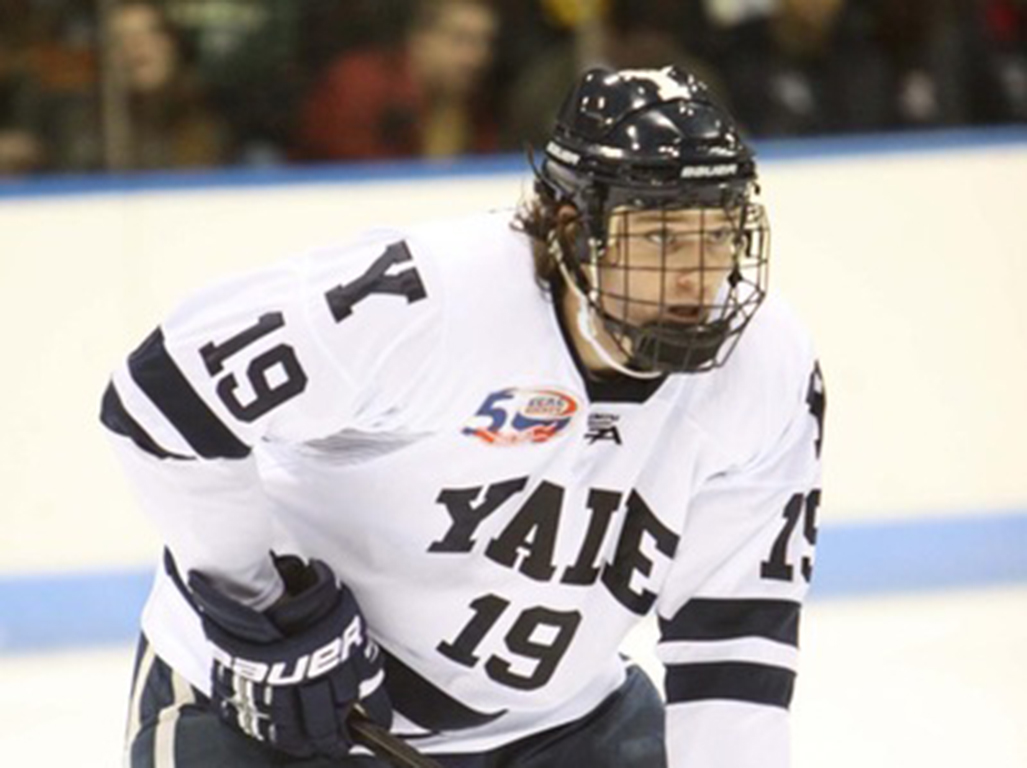 AMERICAN forward Denny Kearney has joined the Cardiff Devils' roster for the rest of the season.
Kearney, a 29-year-old from New Hampshire, previously played for Italian team Bolzano of the Ebel League where he had 11 goals and 26 assists over 50 games.
He has previously played in American, German, French and Norwegian leagues.
His signing comes at a critical moment for Cardiff as the Devils prepare for both the final of the Challenge Cup and the last couple of months of the Elite League.
They are currently leading with 63 points — three points ahead of their nearest rival Belfast Giants.
Player-coach Andrew Lord said that Kearney's signing had long been in the works.
He said: "We actually contacted Denny two off-seasons ago. I played against him in Germany for a little bit so started communication there. It's come full circle — he's obviously been in some pretty top-end leagues and fortunately he became available right now."
Lord was also optimistic that Kearney would bring a competitive edge at this all-important time for the Devils.
"I'd say his best quality is that he reads the game very well. Stick skills are through the roof — he really can handle the puck. He's got a nice mix between playmaking ability and scoring touch. He plays with a little bit of edge for a skilled guy.
"He's probably going to get under some team skin a little bit," He said.
It is not yet known if Kearney will be able to make it for this weekend's two matches against the Belfast Giants. Nevertheless, Lord remained hopeful that Kearney's debut for the Devils would come this weekend.
"It's tough — you never know this time of year. That stuff can always take a little bit longer. Hopefully fingers crossed," Lord said.
If Kearney doesn't make his debut this weekend, his first game for the Devils is expected to be on February 25 against Coventry Blaze.