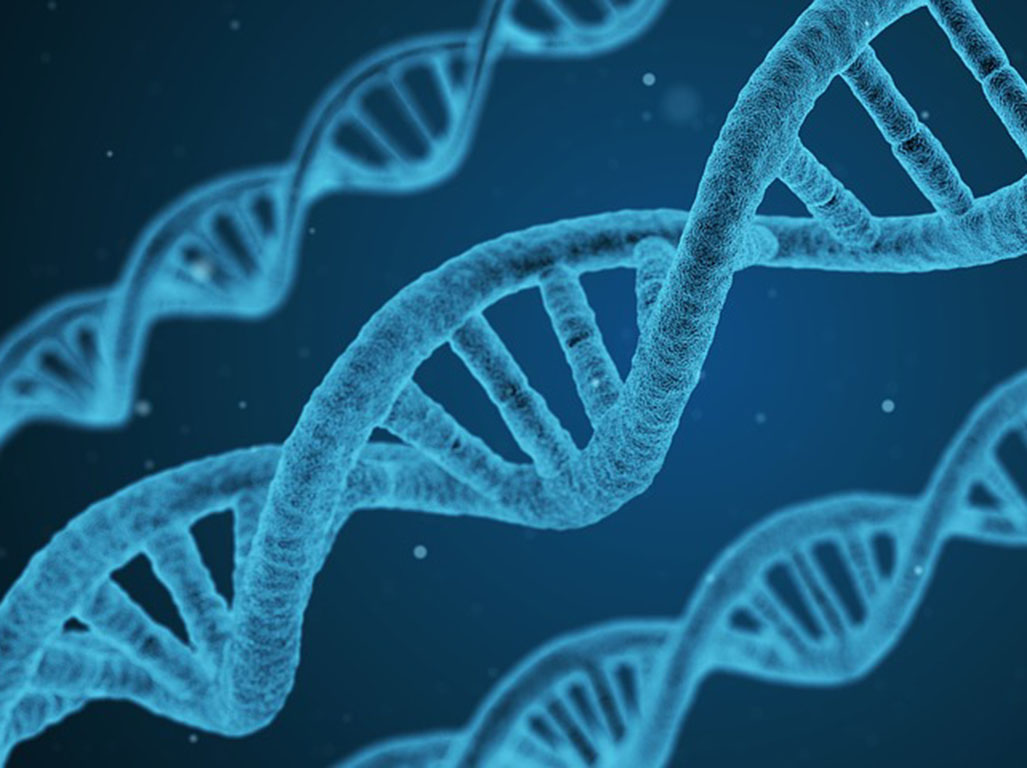 MORE transparence is needed in science, say researchers at Cardiff University.
Panelists from Academia Europaea, Cardiff Knowledge Hub and the Young Academy of Europe discussed the importance of open data at the lunchtime debate series in Cardiff University on Friday.
Ole Peterson, academic director at Academia Europea, said: "We are living in a period where the relationships between scientists and the public are quickly changing and we may need a radical re-think of how these relationships work."
The Peer Review Openness initiative states: "We believe that openness and transparency are core values of science. For a long time, technological obstacles existed preventing transparency from being the norm. With the advent of the internet, however, these obstacles have largely disappeared."
Leading member of the initiative Richard Morley, from the School of Psychology, said: "We all value openness but as authors it is not necessarily in our best interest to be open. Openness might open us up, for example, to others finding our mistakes. We are therefore trying to increase the amount of open data out there through peer reviews."
Professor Jo Cable who developed Bin and Remove Cymru (BARC) with the School of Biosciences at Cardiff University stressed the importance of open data for the purpose of public interest.
Dr Cable set up BARC in 2013 to monitor local prevalence of the parasite Toxocara in Cardiff parks. The parasite, which can cause blindness, poses a particular risk to animals like dogs.
"We put all our research for the project on to our website for the public to see and we have gained a lot of interest as a result. You have to research things the public are interested in," she said.
As a result of the project's open data, Professor Cable now works in association with Cardiff parks to try and reduce dog mess which contain the parasite.