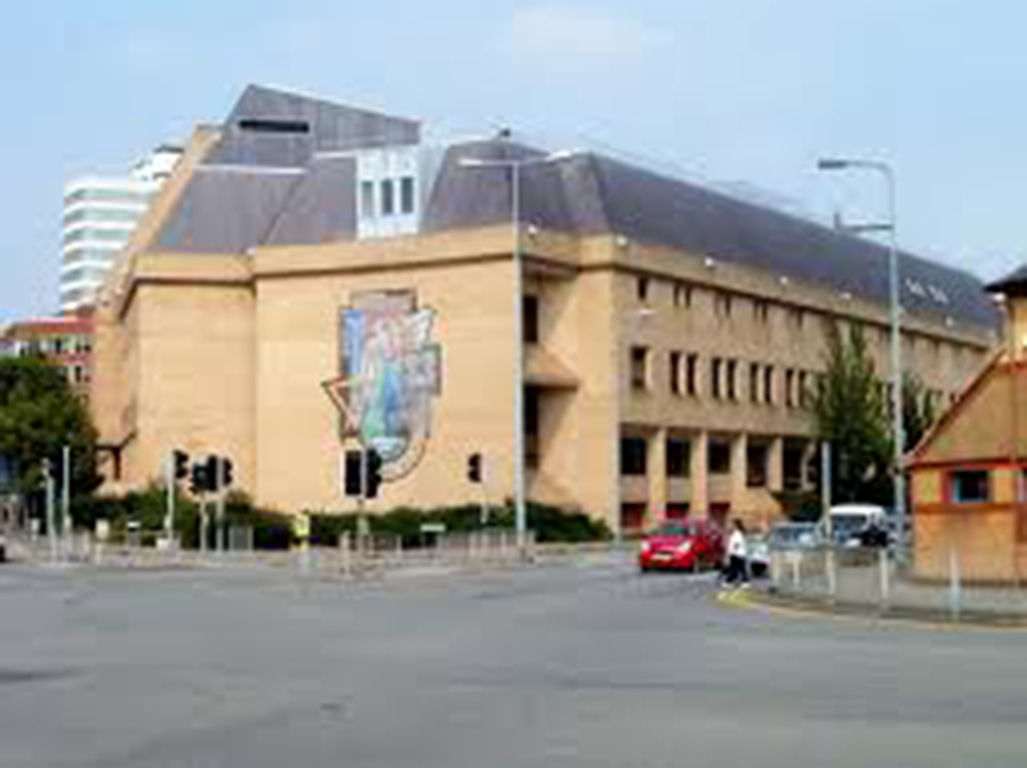 A MAN has been jailed for 10 weeks after stealing a bike and accessories worth over £600 while under a suspended sentence.
Nathan Omar, 21, from Tyler Street in Roath, pleaded guilty to theft at Cardiff magistrates court today. He had admitted to the theft in a police interview in which he explained that he took the bike to pay off a drug debt. Mr Omar refused to name the debtor.
The bike and accessories were stolen from the Tramshed venue in Grangetown. As well as the bike, Omar stole the bike lock, frame and rack. The total value of the stolen items was £624.99. The owner was seeking compensation for the theft as the items were not insured.
At the time of the theft, Omar was already serving a 12 week suspended sentence, and was under post case supervision.
In sentencing, the magistrates had to decide whether this crime would have caused the courts to hand down a harsher sentence in their previous conviction.
Magistrates told Mr Omar: "You committed this offence while under a suspended sentence order, and we agree that this would have had an impact on the suspended sentence."
As well as the 10 week jail sentence, Mr Omar was ordered to pay a victim surcharge of £115 within 28 days. Costs for the case were set at £85, but the victim did not receive any compensation.