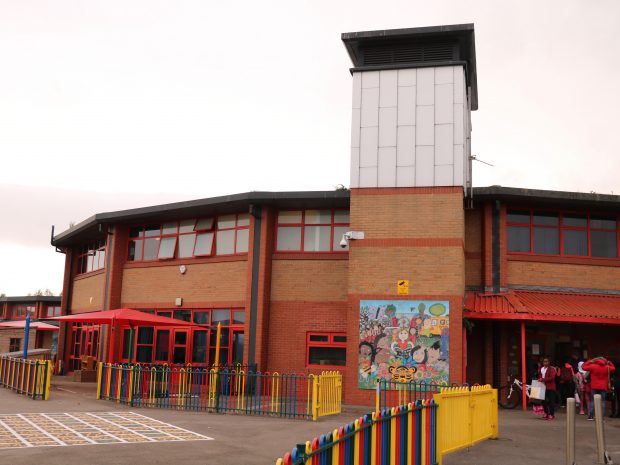 MOUNT Stuart Primary School will be closed on Thursday so that staff can attend the funeral of much-loved retired headteacher Betty Campbell.
Mrs Campbell died on October 13 after months of ill health. She taught in Butetown for five decades and was the first black headteacher in Wales.
The school's deputy head Mrs Lynne Berriman, who knew Mrs Campbell for 30 years, said: "We will be closing the school on Thursday out of respect to Betty, and it will also give staff who knew her the chance to go to her funeral."
The school has an inset day on Friday ahead of the half-term break.
News of Mrs Campbell's death was made public at the weekend by her husband Bernard and many Cardiff figures have paid tribute to her.
Local MP Steven Doughty said: "Betty was a stalwart of the Butetown and Bay community for decades. She will be missed by everyone who had the privilege to work for her, be taught by her, or work alongside her."
There have been calls from residents for a statue of Mrs Campbell to be erected, in Cardiff Central Square or in front of the Wales Millennium Centre.
Her home of Butetown is one the most diverse areas in the UK, and was among the first multicultural settlements with a significant West Indian and Somali population.