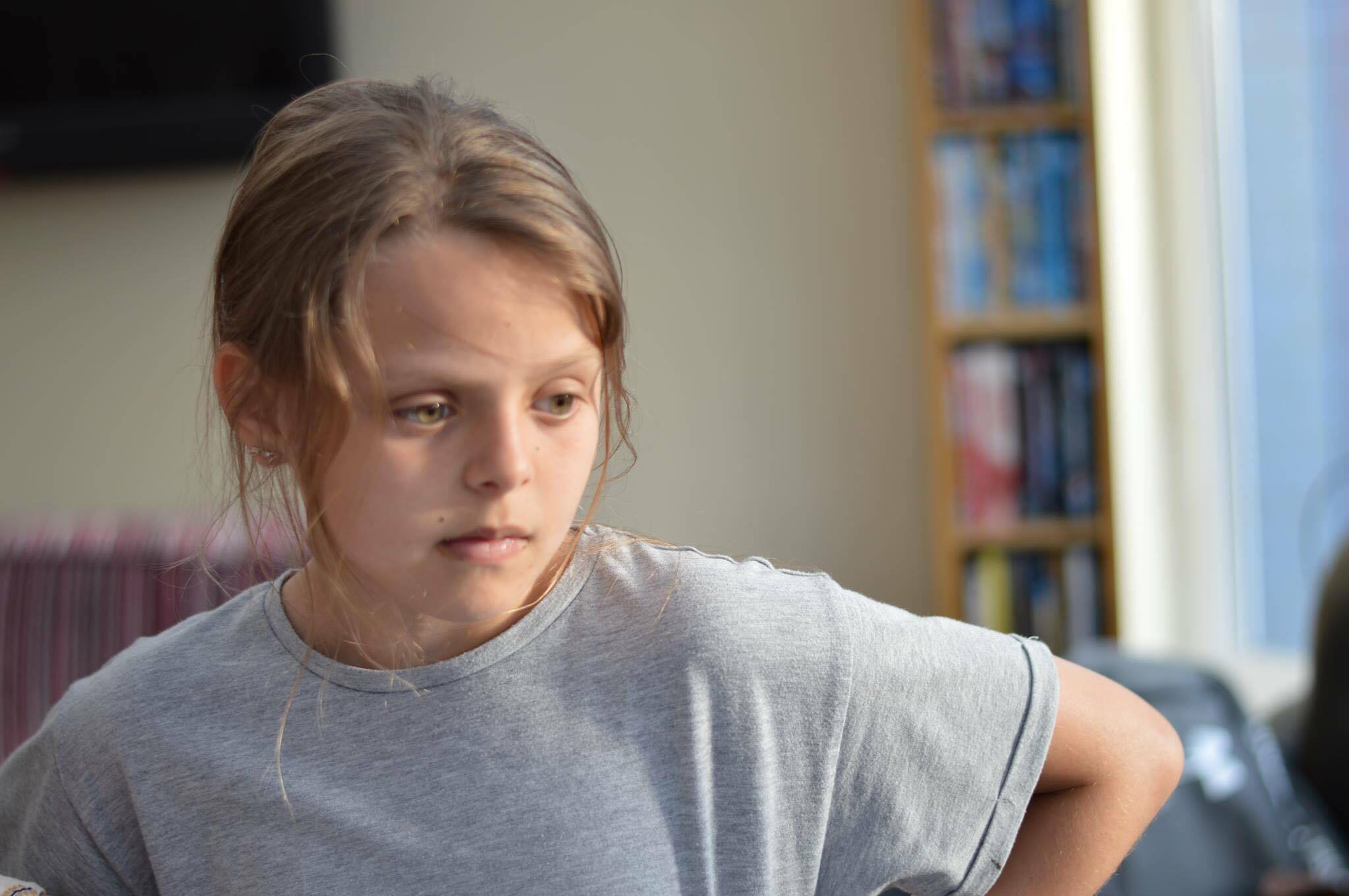 PEOPLE in Rumney have come together to raise £4,500 for charity in memory of schoolgirl Ffion Jones.
A charity ball and auction was held at The Jury's Inn hotel on Park Place to raise money for the '2 Wish Upon A Star' charity which supports and counsels bereaved parents.
Ffion, 12, from Rumney, who was known by her family and friends as 'Ffi' had a rare auto-immune condition called Addison's disease.
The St Teilo's Church in Wales High School pupil suffered a cardiac arrest at the doctor's surgery and passed away on December 8 last year, just days after initially falling ill.
Doctors discovered that Ffion was suffering from the rare disorder which attacks the adrenal glands on top of the kidneys and produce the hormones cortisol and aldosterone which humans need to regulate their metabolism, immune response and salt levels.
Staff at the LGD Twist Salon, on Newport Road, Rumney, organised the community fundraiser, even though owner Janine Garland, 44, did not know Ffion or her parents.
Janine said: "We were going away on holiday last year and someone told me that Ffion had died. At the time, I had an 11-year-old child and while I was on holiday, I couldn't get it out of my head."
Ffion's mother Steph Jones, 38, from Rumney, was already fundraising for the charity and was approached by Janine, asking whether they could hold the ball in Ffion's name.
The salon staff also decided to dress up in fancy dress to raise awareness for Ffion's case.
Janine said: "Steph thought it was a nice idea and we started fundraising for a month. We dressed up in fancy dress in work every Thursday and Friday of October.
"Although I didn't know her, she was a local child and it could have been anyone's son or daughter."
Janine and her staff decided to bucket collect from commuters in traffic and were encouraged to continue fundraising. They also raised awareness of the charity as many people were unaware of the work it does.
Hayley Pinkard, 19, from Rumney, works at the salon. She said: "By dressing up, people were asking questions and that was how we raised awareness. It definitely opened people's eyes"
Steph and the family have been very touched by the efforts of the local community.
She said: "Just before Christmas some of the parents did a fundraiser with raffles and gifts and raised £1,500 in Ffion's name.
"Ffion was an amazing little girl and we're heartbroken she isn't here anymore.
"But you feel incredibly humble that you don't know someone but they go through the effort to do this for you."
After Ffion passed away, the hospital put Steph and her husband Anthony, 38, in touch with 2 Wish Upon a Star. They help with bereavement services and counselling and since then the couple have raised almost £30,000 for the charity.
Anthony has taken part in many charity challenges this year including walking the length of Wales in five days. He said: "It has devastated the family but we hope to raise money and use Ffi's memory of her jam-packed life, through various challenges throughout the year."
CEO of 2 Wish Upon A Star, Rhian Burke said: "It was a truly wonderful gesture and I am sure it has brought great comfort to Ffion's loved ones.
"The money raised will go a long way in supporting parents, grandparents, siblings and loved one's cope with the sudden loss of a child.
"We are extremely grateful for the funds and all the team at 2 Wish are incredibly moved by the generosity."
Donations and more information can be found at https://www.justgiving.com/fundraising/ffionsfundraisers